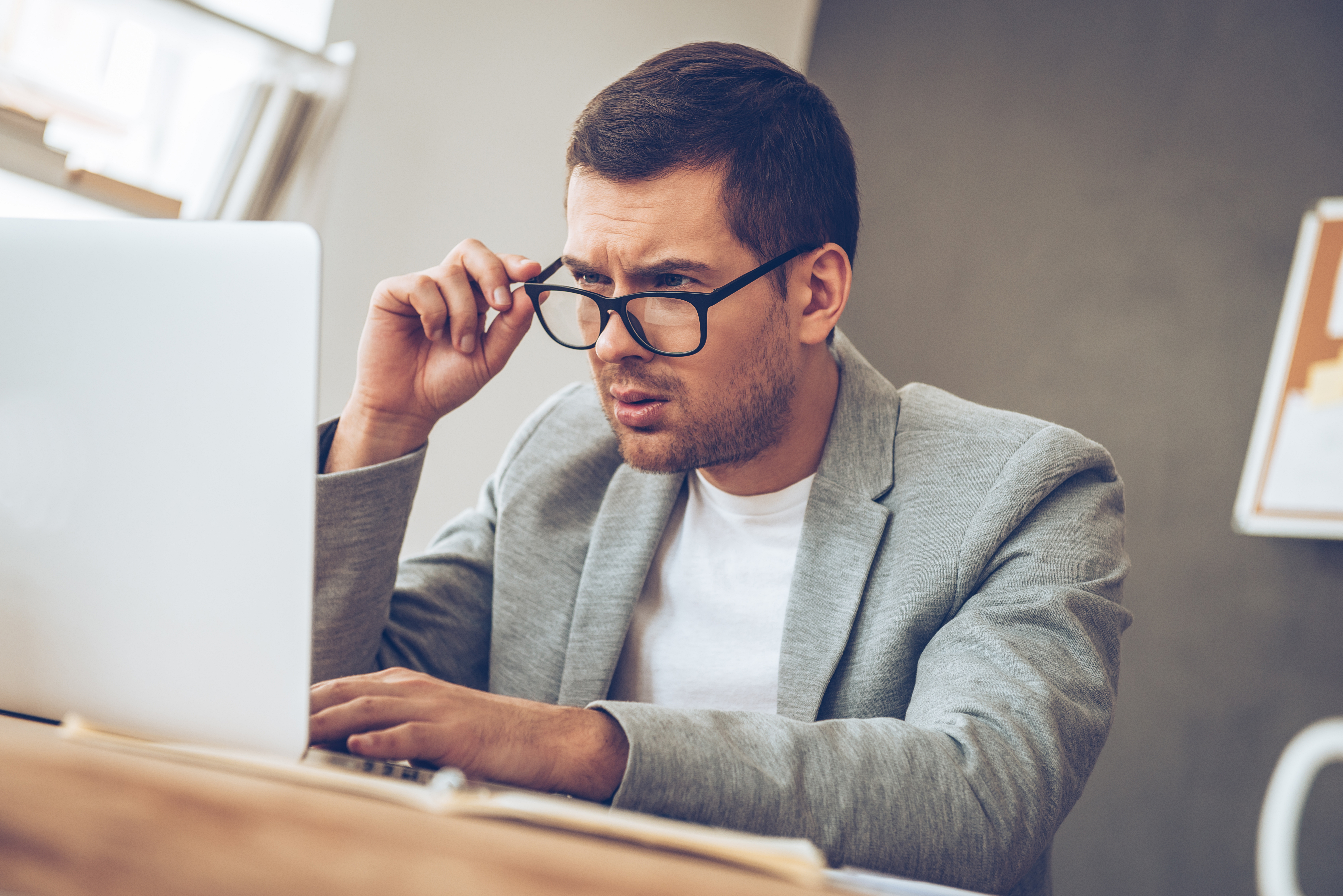 You're the CEO of a successful RIA. You've grown the business from a fledgling operation to a thriving firm with a talented team of skilled planning and investment professionals serving hundreds of clients and managing hundreds of millions (or in some instances billions) in assets. So, why in the world would you possibly need to engage a professional coach?
Have you ever wondered why most Fortune 500 CEOs have an executive leadership coach? The answer is perhaps best summarized by Jack Welch's oft-cited quote: "Before you are a leader, success is all about growing yourself. When you become a leader, success is all about growing others."
With the onset of COVID-19, we've entered truly uncharted waters. Given the ongoing disruption to your business, how are you altering the ways in which you actively develop people? How are you building and managing interdependent accountability structures such as OKRs?
As the owner of an advisory firm, your most important job is to cultivate relationships with clients. But right after that, is your responsibility to develop the people on your team. Unfortunately, however, there's no formal education that really teaches you how to do the latter.
Read More