It's not about fixing something that's broken. It's about unlocking and harnessing both you and your firm's full potential to go further and achieve more. Coaching is one of the purest kinds of partnership—where both parties are fully invested in discovering new approaches, improved processes, and hidden opportunities.
Based on the size and complexity of your business, you'll be partnered with a hand-selected, ICF-certified coach to systematically work through current challenges and future opportunities. And our coaching process is always coupled with proprietary ClientWise practice management content—developed through years of close collaboration on best practices with elite advisors across the nation.
Client Results

ClientWise has been a valued partner in suggesting and presenting best practices content for Barron's advisor conferences and they have been a visionary and positive force in the industry. Their insight into what makes advisor practices succeed or fail, and how great wealth management practitioners can set a course to sustain growth is unquestioned, valued, and objective. We're proud to endorse their coaching services as a choice for advisors seeking strategic professional development guidance.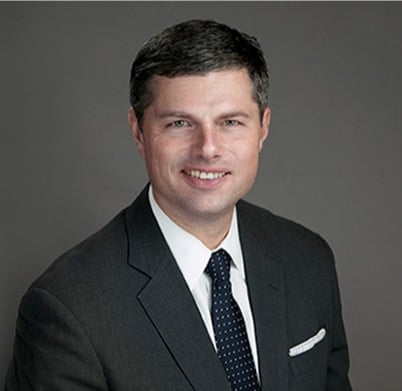 Sterling Shea
Managing Director, Head of Practice Strategy at Morgan Stanley


For the last year and a half, the results from my ClientWise coaching engagement have been very quantifiable and good. In 2010, I brought in $30 million in new assets. So far, through the beginning of May, I'm close to bringing in $10 million in new assets. Last year, I was up by 25 percent over 2009, and this year, I'm up 145 percent over this time in 2010.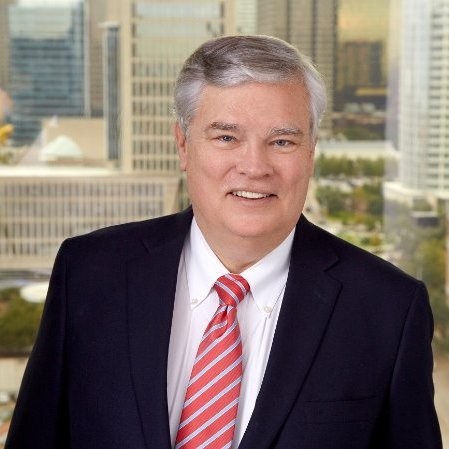 Ben Roth
Managing Director at JP Morgan


It's easy for some coaches to believe that they have the secret sauce and that if advisors follow what they say, success will follow. But that doesn't work -- there is no secret sauce. Every advisor has their own strengths that a true coach can bring out. ClientWise is very well set up to help advisors work through their own challenges without imposing solutions. Ray and the other coaches understand how to be coaches - how to help leaders become better leaders. That's an important combination -- the knowledge and expertise in the industry and the knowledge of coaching sets ClientWise apart.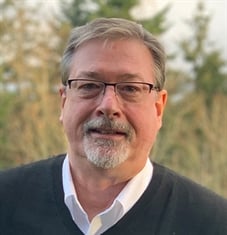 Steven Fox
Financial Advisor, Heritage Wealth Advisors


What's so great about Ray and ClientWise is that individual coaching is tailored to what each advisor needs. Also, ClientWise knows the industry, which is a huge benefit for me in my coaching partnership with Ray. I get the benefit of Ray's enormous amount of industry knowledge and resources.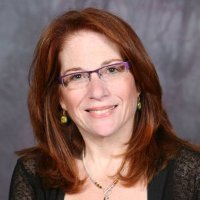 Geri Pell
Private Wealth Advisor, Chief Executive Officer, Pell Wealth Partners


I wanted answers, but good coaches ask really powerful questions that cause you to think and focus on what needs to be done. Then, they hold you accountable to go do it on your own.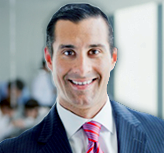 Stephen Guilietti
Senior Vice President, Wealth Advisor, Morgan Stanley

Let us guide you to your potential.
Strategize, develop, plan, and achieve with ClientWise coaching.