The ClientWise eXchange™ provides financial advisors and other financial services professionals with a platform to access
trailblazing proprietary content

, a

network of high performing financial professionals

, and the

world's highest credentialed executive coaches

.
ClientWise eXchange™ access is included with any
signature program

such as, workshop or coaching engagements. Claim your complimentary membership today and upgrade to one of our premium levels at anytime. Individual and group memberships are also available.
Membership Benefits
Community
The ClientWise eXchange™ extends the scope of coaching to a forum that is more collaborative and inclusive in nature. Financial advisors have the ability to learn in a workshop-like format through peer-to-peer learning and network with similarly motivated professionals from the comfort of their own office.
Coaching
The hybrid-learning platform on The ClientWise eXchange™ provides exclusive access to ICF certified coaches, who have partnered with some of the most successful advisors in the industry to grow and improve their businesses. These same coaches, who work with Barron's ranked advisors, also provide virtual coaching to our members on the eXchange™.
Content
Get 24/7 access to all the information you ever wanted on financial advisory practice management. We've got the templates, tools, and tips to take actionable steps that will immediately transform your business in all areas of practice management.
Client Results

Human nature inclines us towards the familiar and comfortable. As a result, we tend to approach challenges and perform tasks today exactly like we did yesterday. Inertia and complacency settle over our businesses. When you have a resource like the eXchange™, you're far more likely to set aside time to explore the new and novel – to imagine what your practice COULD be. I refuse to let the past run my business. The eXchange™ gets me thinking about the future…and it's a far better way to look.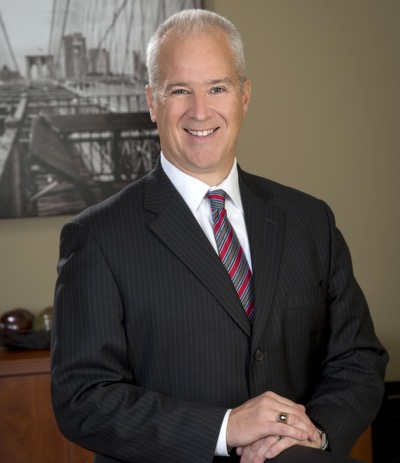 Stephen Feehan
Wealth Management Advisor, Northwestern Mutual

Let us guide you to your potential.
If you're ready to grow, develop, and network to bring your practice into the future, reach out today.