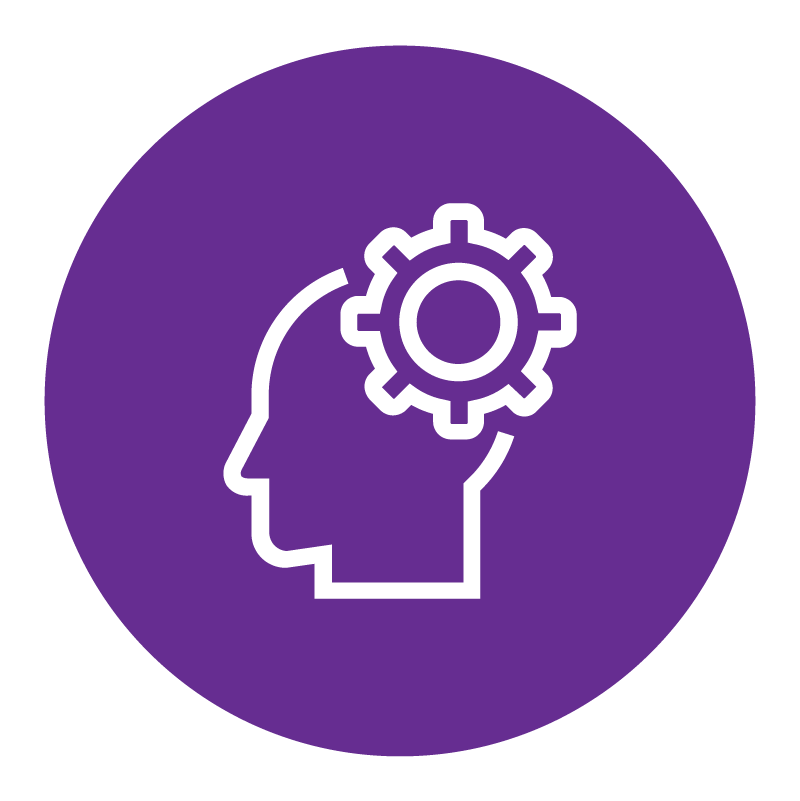 Develop Next Generation Leadership
What does it take to build an enduring firm? Ultimately, the future success and sustainability of your business will be driven as much (if not more) by your ability to develop the next generation of leaders as it will be by your prowess as an advisor.
Sharing leadership not only creates greater organizational stability and long-term sustainability but also provides a clearer path to identifying future owners and partners who will drive the firm and allow you to monetize your equity when you eventually decide to exit. Most importantly, it's a responsibility you have to your clients – to ensure their continuity of care far into the future.
Traditional talent development efforts fail to address many of the skills and organizational capabilities that will be critical for your firm's next generation of leaders.
Download our Successful Next Generation Leaders: 8 Essential Qualities checklist to help identify the right people. Then double-down on your efforts to develop their skills and clearly communicate your vision and timetable to those leaders who understand the opportunity in front of them.