Keeping your competitive edge requires consistently committing time to ongoing learning and development opportunities.
ClientWise produces thought-leading, on-demand resources so you can

stay on top of industry trends

and

sharpen your skills

. They are available to help financial professionals

achieve excellence

in their personal and professional lives on an ongoing basis, no matter whether they are a multimillion or multibillion dollar enterprise.
Our coaching partnerships with thousands of high-performing financial professionals, the data from our Benchmark Assessment Reports (BAR), our Coach Insights Database, and our ClientWise Community Feedback provide a front-row seat to the trends and influences shaping the financial services industry today.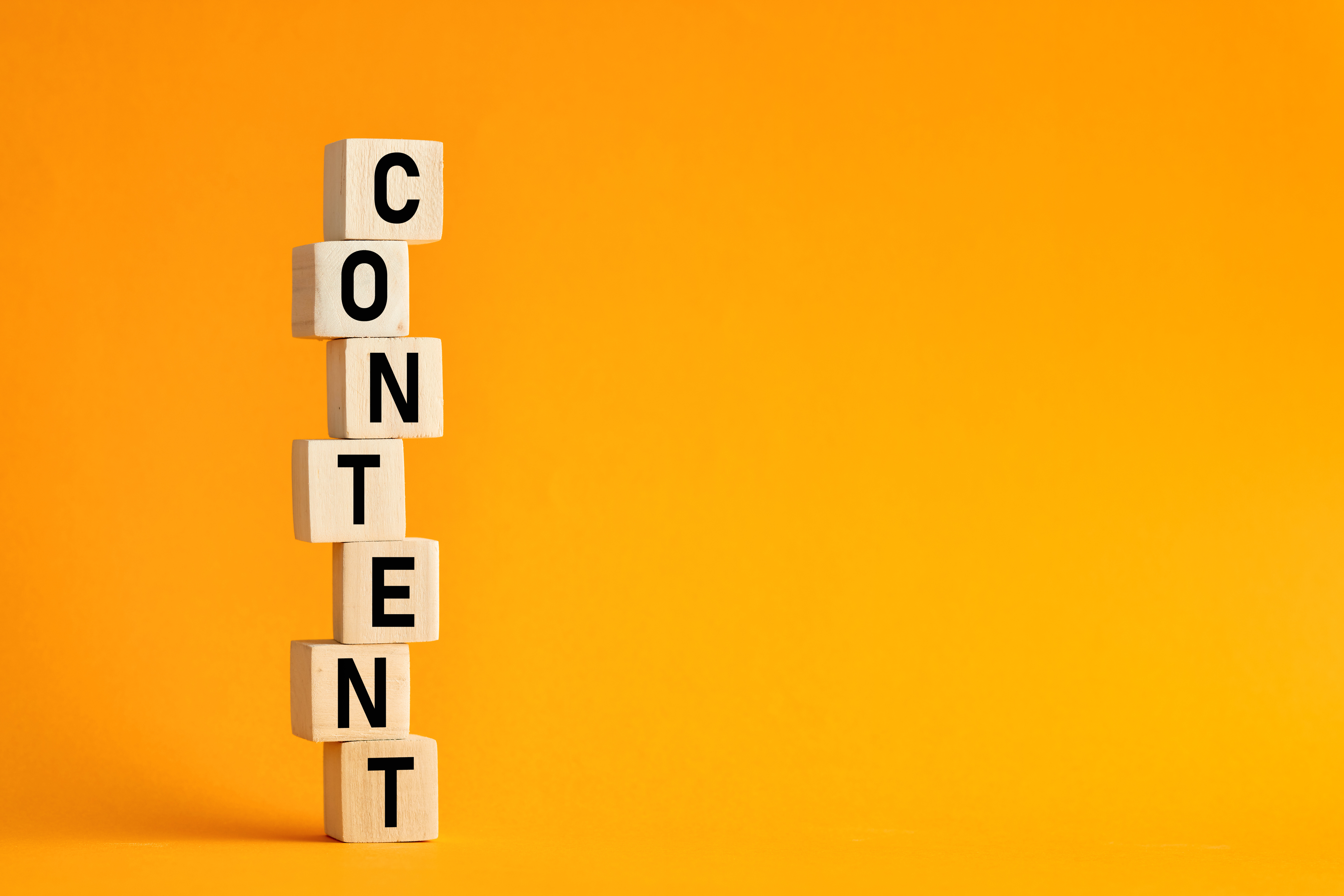 Proprietary Content
Our proprietary research and content are industry-leading and available for licensing and publishing within your marketing material or on your website. CientWise resources are grounded in data-driven research and years of industry experience.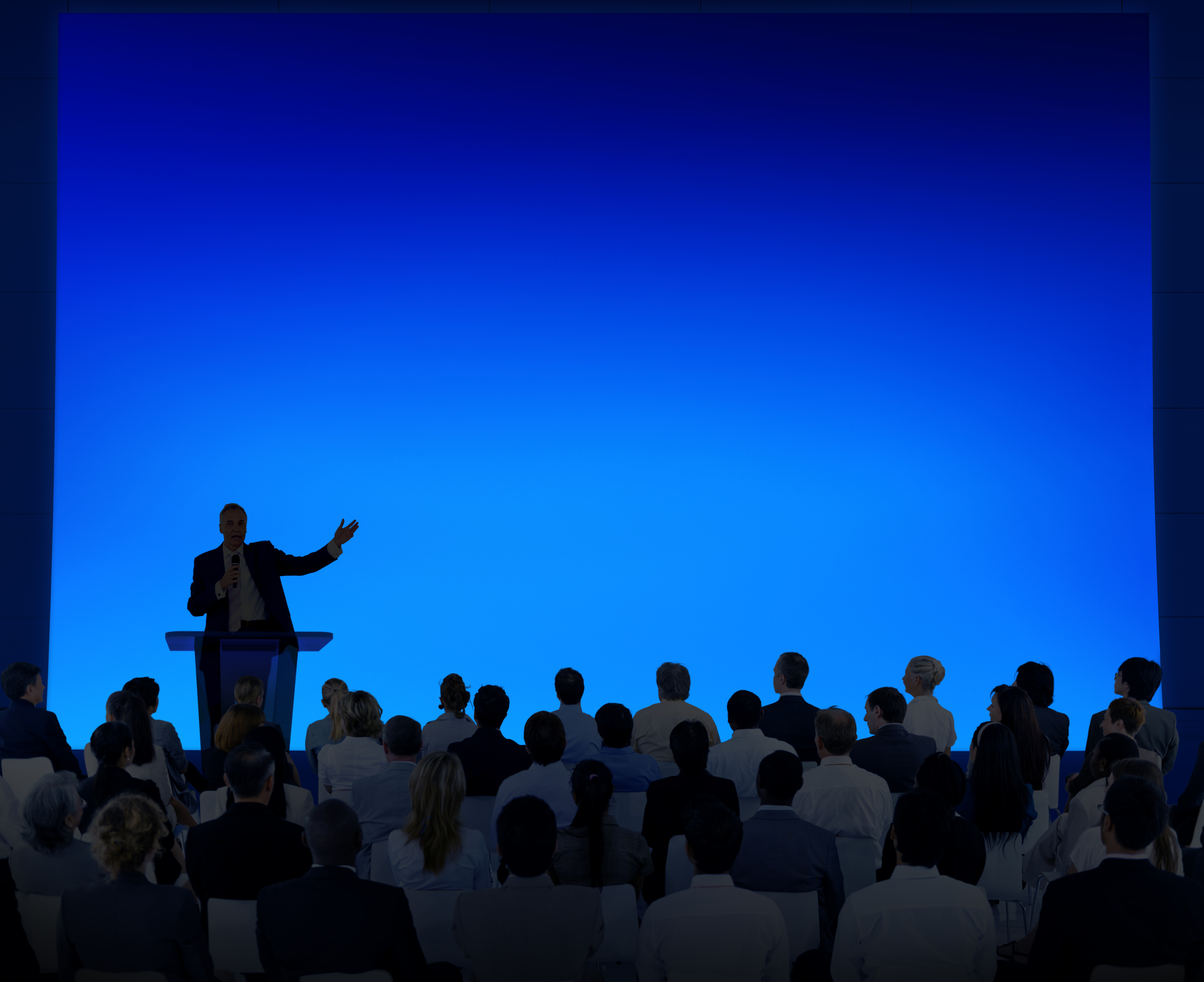 LEARN MORE
Speakers Bureau
Inspired by some of the most powerful thought leadership and key influencers in the industry today, Speaker Bureau programs are delivered by our ICF-certified coaches and geared toward financial professionals seeking sustainable skills to benefit their clients, their businesses, their institutions, and ultimately the industry overall.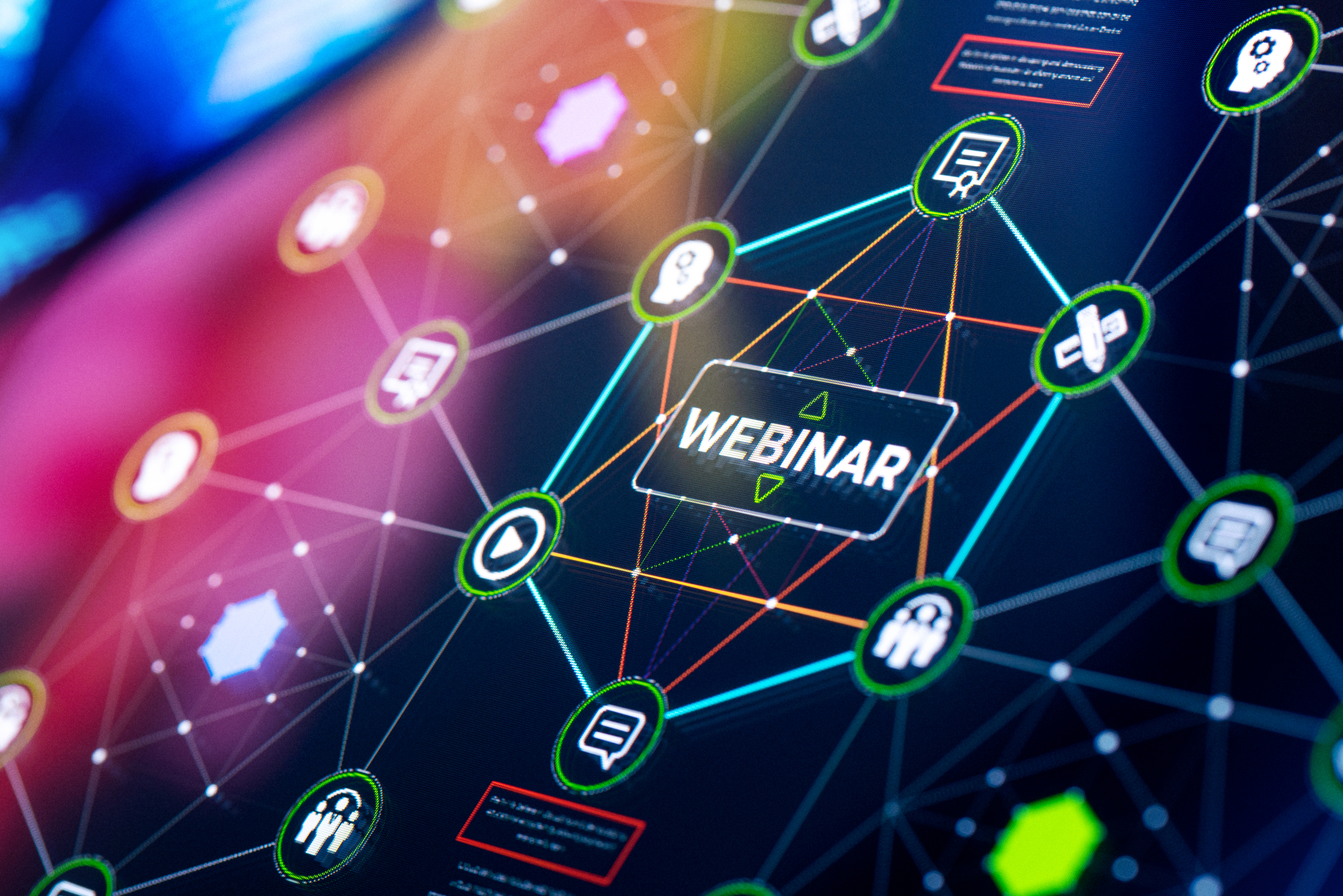 Webinars
Financial professionals who need the flexibility of time and location to take their learning to the next level can benefit from participation in ClientWise's insight-packed webinars.
Let us guide you to your potential.
Connect with us to access ClientWise content and unlock positive results.