Strengthen Your Firm
How can you create a more sustainable, operationally efficient, and profitable business? What steps do you need to take to be a more effective leader, and to build a productive, collaborative, interdependent team? How can you better position and prepare your firm for a successful succession?
Maximize your enterprise value with ClientWise's signature programs—all designed by our team of industry experts to help you build a better, stronger, and enduring advisory business.
Client Results

When we bring ClientWise in to facilitate workshops, we know that our top advisors and managers will be able to take away a lot of valuable information that they can use in their day-to-day jobs. ClientWise spends a lot of time on their handouts and materials in preparing for workshops and keynotes. The coaching skills and presentation skills are above what we typically see in some of the other coaching firms.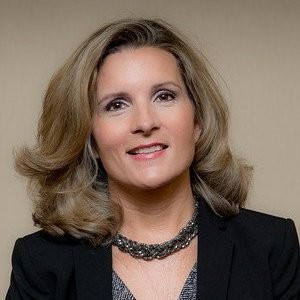 Denise Welsh
Former Senior Talent Strategy Consultant, MetLife

Grow Your Practice
ClientWise's elite programs offer financial professionals customized opportunities for growth. How can you bolster your practice with a thoughtful
acquisition strategy

? Are there opportunities to

attract new clients

and

expand your market

that you've overlooked? How do you maintain or

increase the profitability of your clients

? What professional partnerships could you pursue to enhance your practice?
ClientWise creates and implements signature programs designed to guide you toward sustainable practice expansion so you can grow with intention.
Professional Advisory Model™
Using the PAM™, our experienced executive coaches and writers of proprietary content work with top-performing advisors to help them improve all aspects of practice management, formulate and execute long-term goals in an effort to achieve growth in new high net worth households served and assets under management.
Building Loyal Client Advocates™
Building Loyal Client Advocates™ is a step-by-step program to make your most loyal clients powerful tools in growing your business. Learn tracking tips to develop a careful, effective, and personal process of generating referrals.
The Professional Advocate Program™
Maximize your proprietary process and turn your professional relationships into powerful client acquisition tools with The Professional Advocate Approach™. Generate exceptional results with both your clients and professional partners using the unique approaches explored in this program.
Client Results

The benefits of working with ClientWise in a coaching relationship are incredible. We had our best year ever this year in terms of the acquisition of new clients based on referrals through the ClientWise Professional Advocate Program™.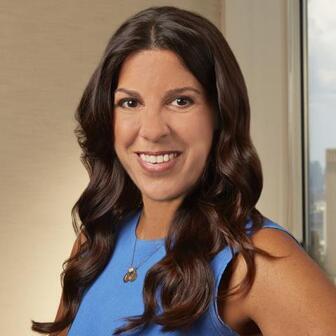 Stefani Bollag Masry
Senior Vice President, Senior Financial Advisor, GKB & Associates

Let us guide you to your potential.
Create stronger teams, be better leaders, and build a firm that stand the test of time with help from ClientWise's signature programs.