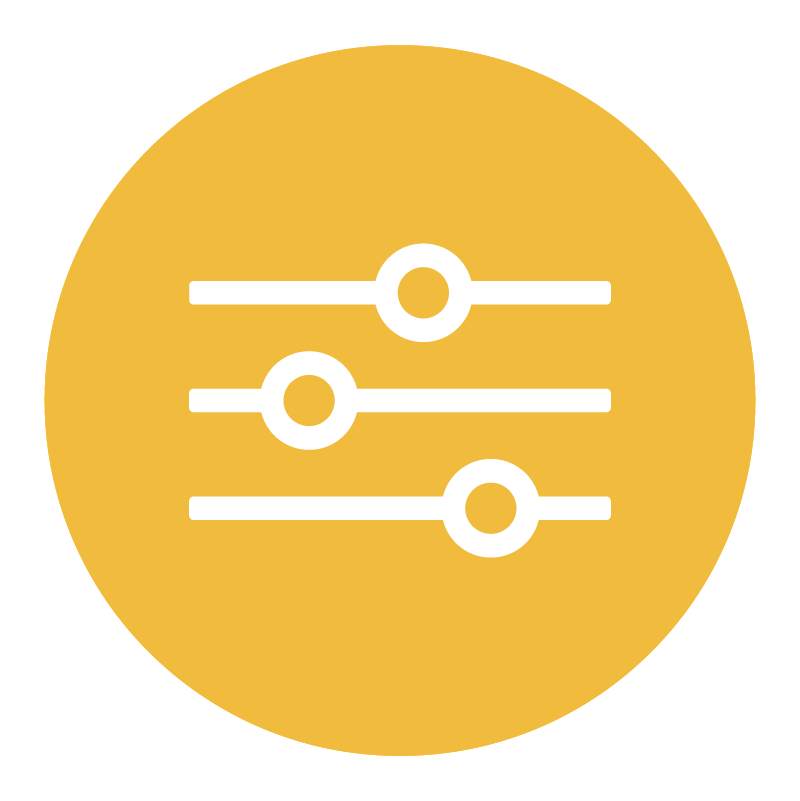 Control Capacity and Productivity
Any advisory firm that's serious about meaningful and sustainable growth must learn how to better control these two critical financial metrics. Should I add staff and when? Will productivity decrease as the organization gets bigger? At what point should I consider a merger or acquisition?
While profitability is important, it's your business' capacity and productivity that will give you the clearest insight into making these types of mission-critical decisions.
How can you better align your strategic hiring plan to your current capacity and productivity as well as your plan for future growth?
Review our How to Scale Your Business overview and contact ClientWise for more information on how we can help.