ClientWise strives to provide financial service professionals with every opportunity to grow and succeed as advisors, entrepreneurs, leaders, and professionals. We invite you to pursue the following curated content and, in so doing, explore opportunities for growth.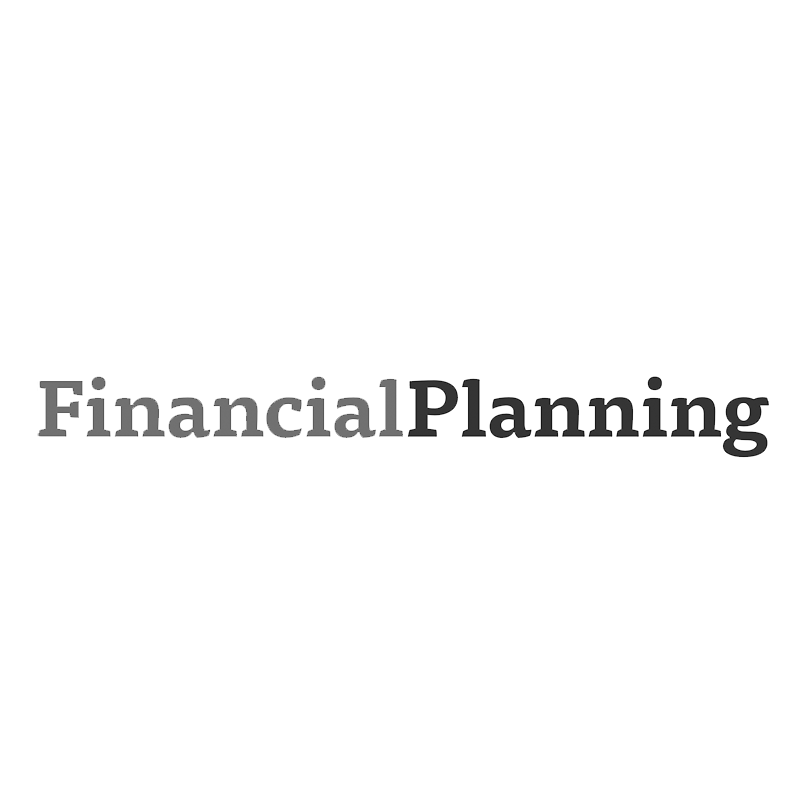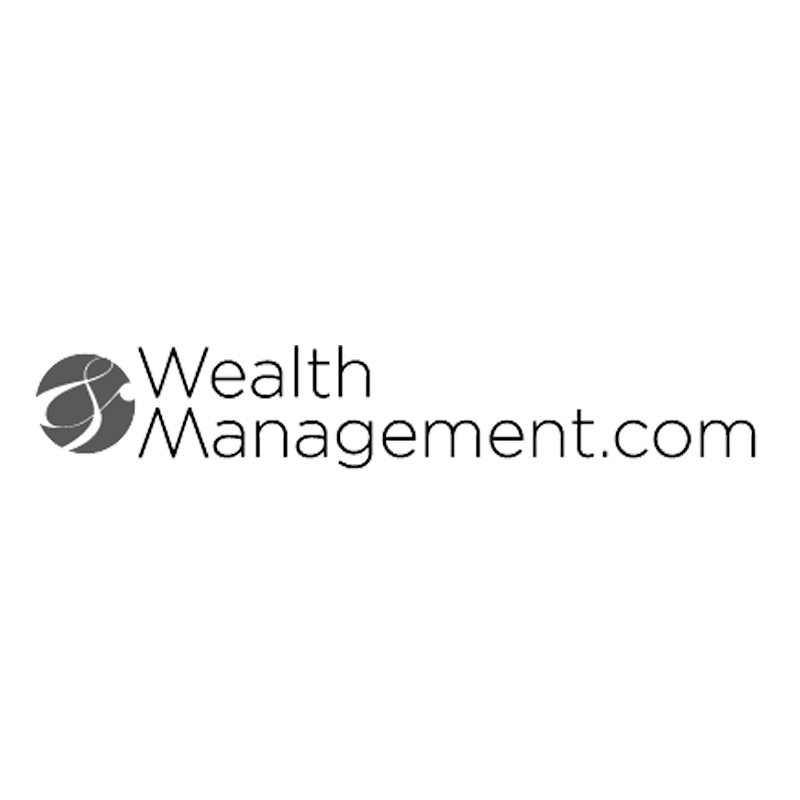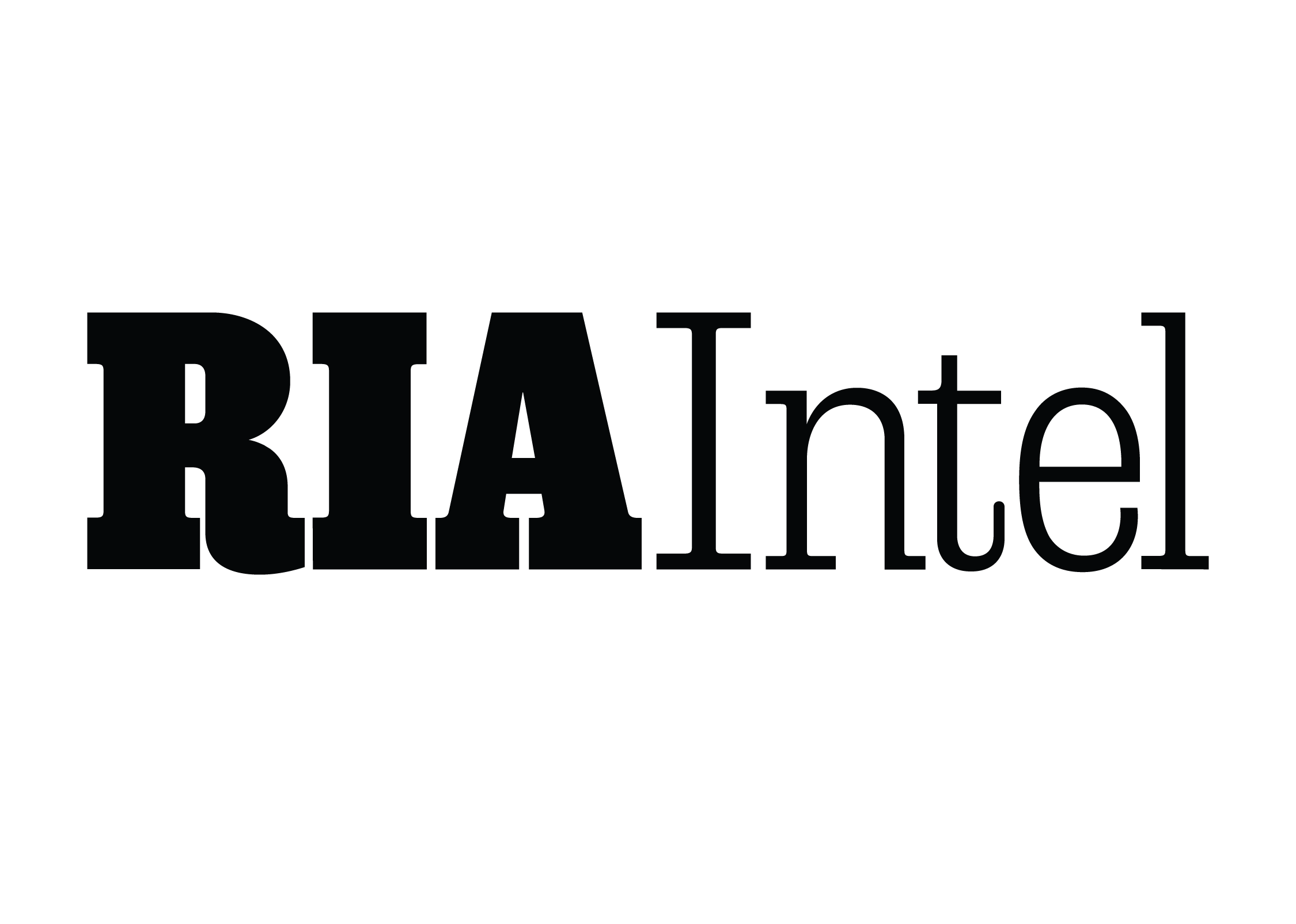 Let us guide you to your potential.
Connect with us for more information about how ClientWise resources can be leveraged for your professional success.