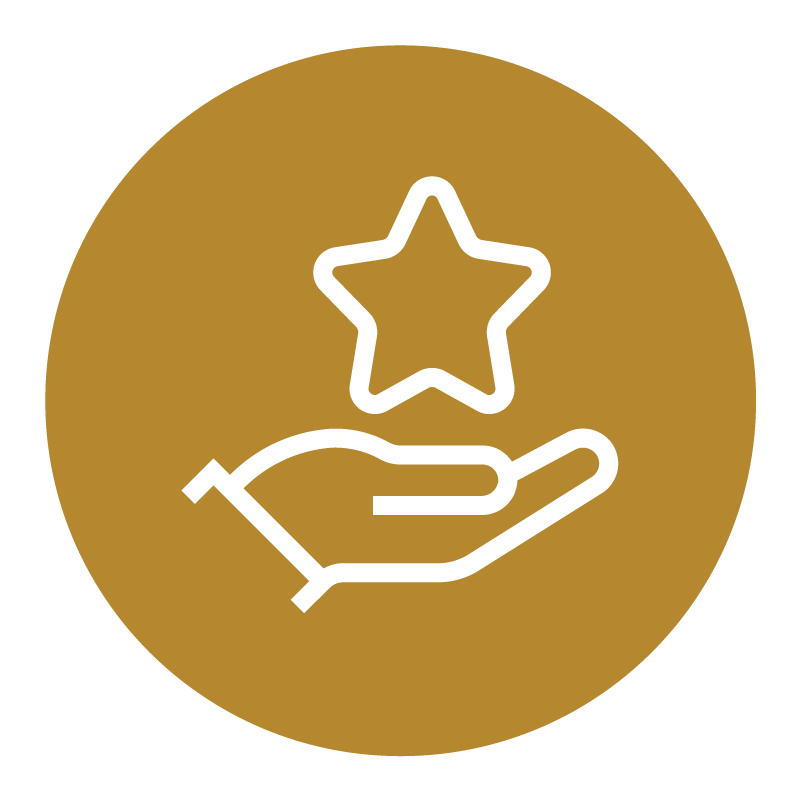 Succeed in Succession Planning
How will you maximize the value of the business you've spent your life building when it's time to step away?
How can you best cultivate the next generation of owners and ensure they have a platform for growth and success?
What steps do you need to take to ensure that your fiduciary commitment to your clients never falters – even after you're gone?
Succession is a profound undertaking with real human impact for many stakeholders. And it requires careful thought and planning – not just transactionally but emotionally.
Start planning by identifying Successful Next Generation Leaders using this complimentary ClientWise resource.