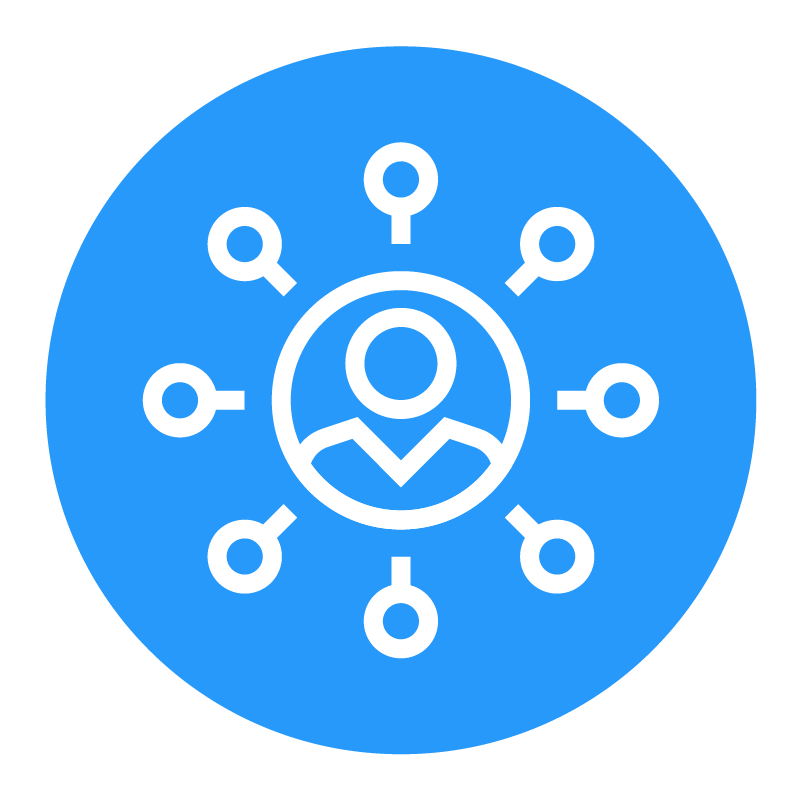 Expand Team Development
A group of people working on the same projects is NOT de facto a team.
To coalesce into a team, there must be a shared vision and interdependence as well as a deep sense of trust. True interdependence is built around the notion of extreme ownership, where every member of the team feels and works as if they're an owner in delivering for the client. There's a sense of equality on the team and each member is empowered to make decisions, provide advice and own the delivery of measurable results.
Success is a journey that requires constant curiosity, creativity, and improvement – both in yourself as a leader as well as in each member of your team.
A good place to start is our Successful Advisory Teams: 5 Traits to Model and 20 Behaviors to Avoid overview.