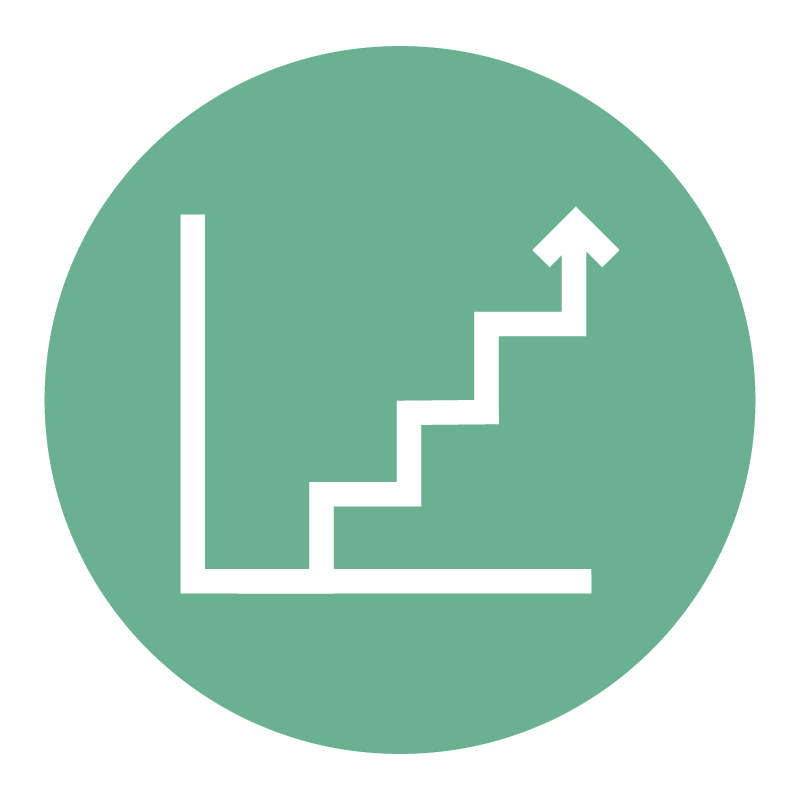 Grow with Intention
In his book The 15 Invaluable Laws of Growth, John Maxwell's first law is 'intentionality' – that growth doesn't just happen naturally, but rather needs to be planned. You have to be intentional about what you want to build. You can't clog up precious capacity with clients that aren't profitable enough. A thoughtful acquisition strategy is essential. And then, because margin compression is an ever-tightening vice, you'll also need strategies to further maintain the profitability of those clients. How do you stay a step ahead by upping the game on your value creation for clients and continuing to connect with their next generation?
Let's talk about your future.
We all want to be more resourceful problem solvers, more adept practice managers, and more visionary and inspired leaders. We owe it to our clients, our teams, and ourselves.