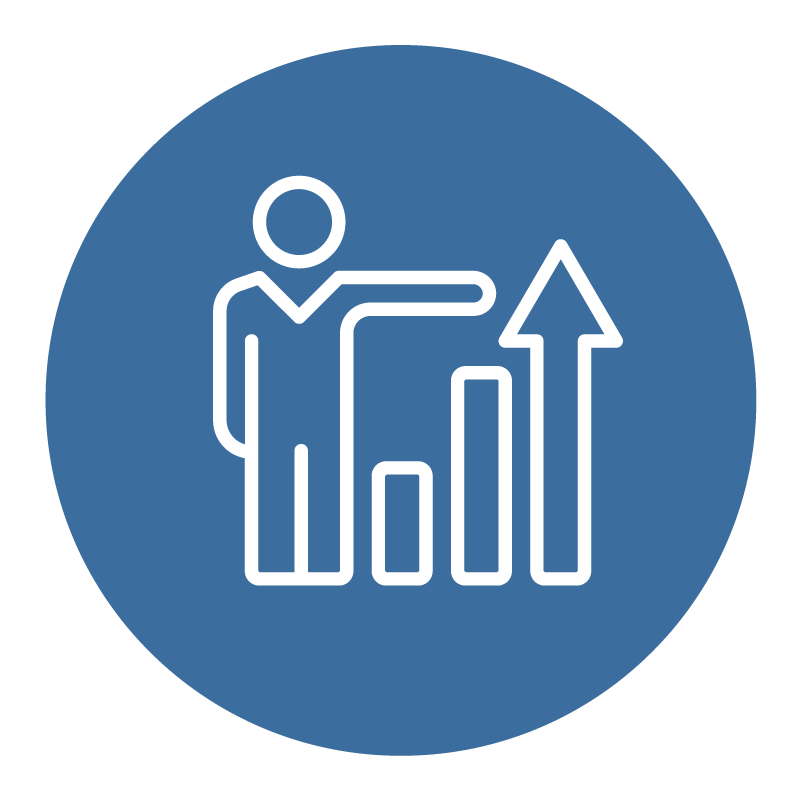 Lead More Effectively
Does every member of your team offer meaningful contributions?
Have you discovered how to showcase the strengths of each team member?
Is your team able to advance consistent and effective group decisions?
Leading your team to this level of cohesion and productivity is achievable. It just takes some thoughtful effort.