Driving sustainable, intentional growth. Maximizing the value of your enterprise. Enhancing team performance. And developing next generation advisors to lead the firm into the future.

They're the goals and challenges you focus on day in and day out as a business leader. They're also the success metrics we want you to use to measure the value of your ClientWise relationship.


As the nation's premier business and executive coaching and consulting firm working exclusively with Financial Advisors and their teams, we'll help you build better and with greater purpose. Our team of highly qualified and credentialed professionals empower you and your team to become more resourceful problem solvers, more successful rainmakers, more adept practice managers, and owners of more valuable and sustainable businesses.

Respect
Appreciate the value each individual brings; regardless of different backgrounds, perspectives, or beliefs.
Forward-Thinking
Learning from our past and being fully present allows us to focus on creating a better future.

Exploration
Success is a journey that requires curiosity, creativity, and a commitment to continuous improvement.

Honor Loyalty
We treat each other and you as genuine partners in growth.

Attentiveness
Silence is a source of great strength. By actively listening to your needs, we unlock the power to positively impact your business and your life.

Service
In seeking wisdom from you and your team, we are empowered to better serve the needs of others.

GRIT (Goals, Resiliency, Integrity, and Tenacity)
Strong self-discipline, combined with a passionate commitment to a task and a burning desire to see it through.
Whether you're seeking intentional growth, looking to streamline and operationalize more of your processes and procedures, or better prepare the next generation to assume the mantle of leadership, our credentialed coaches and veteran consultants deliver tangible, measurable results. Not just over a quarter or a year – but results that endure year after year by transforming the way you do business.
Ask any advisor who works with us. We're confident you'll discover it's one of the best business investments they've ever made.
Client Results

ClientWise has been a visionary and positive force in the industry. Their insight into what makes advisor practices succeed or fail, and how great wealth management practitioners can set a course to sustain growth is unquestioned, valued, and objective.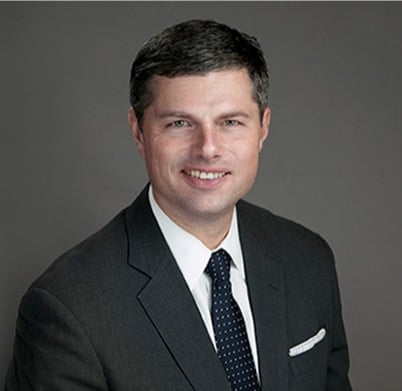 Sterling Shea
Head of Practice Strategy at Morgan Stanley


Through ClientWise, we now have an integrated multi-disciplinary team rather than a group of sole practitioners leveraging shared resources. We've implemented a host of well-documented, repeatable processes, are making much better use of technology to engage with our clients and prospects.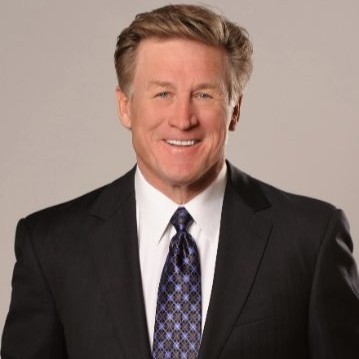 Michael Tannery
CEO, Tannery & Company


Not only am I a better financial advisor, but I'm also a better person, better father, and better husband because of ClientWise. In the past 3 months, my assets went from $100MM under management to over $140MM under management. My income was up 30% last year and another 20% this year. And I have over $1 billion in my pipeline – a direct result of working with ClientWise. They got me to see things from a totally different perspective, to take any adversity I face and make it work for me.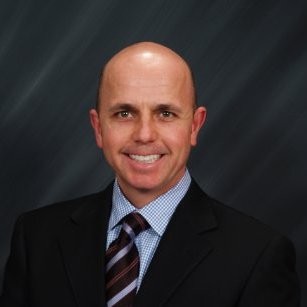 Tim Woodall
Managing Director, First Republic Investment Management


As a result of the ClientWise Team Insights 360™, our practice is more efficiently run and roles and responsibilities of the partners and staff are much better aligned. We have seen a significant rise in revenue, and the culture of the entire team is completely changed, and everyone seems much happier in their interactions with each other.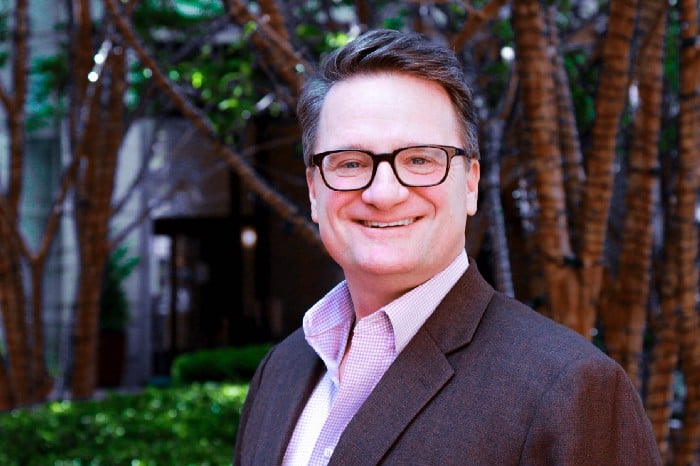 David B. Armstrong
President & Co-Founder, Monument Wealth Management