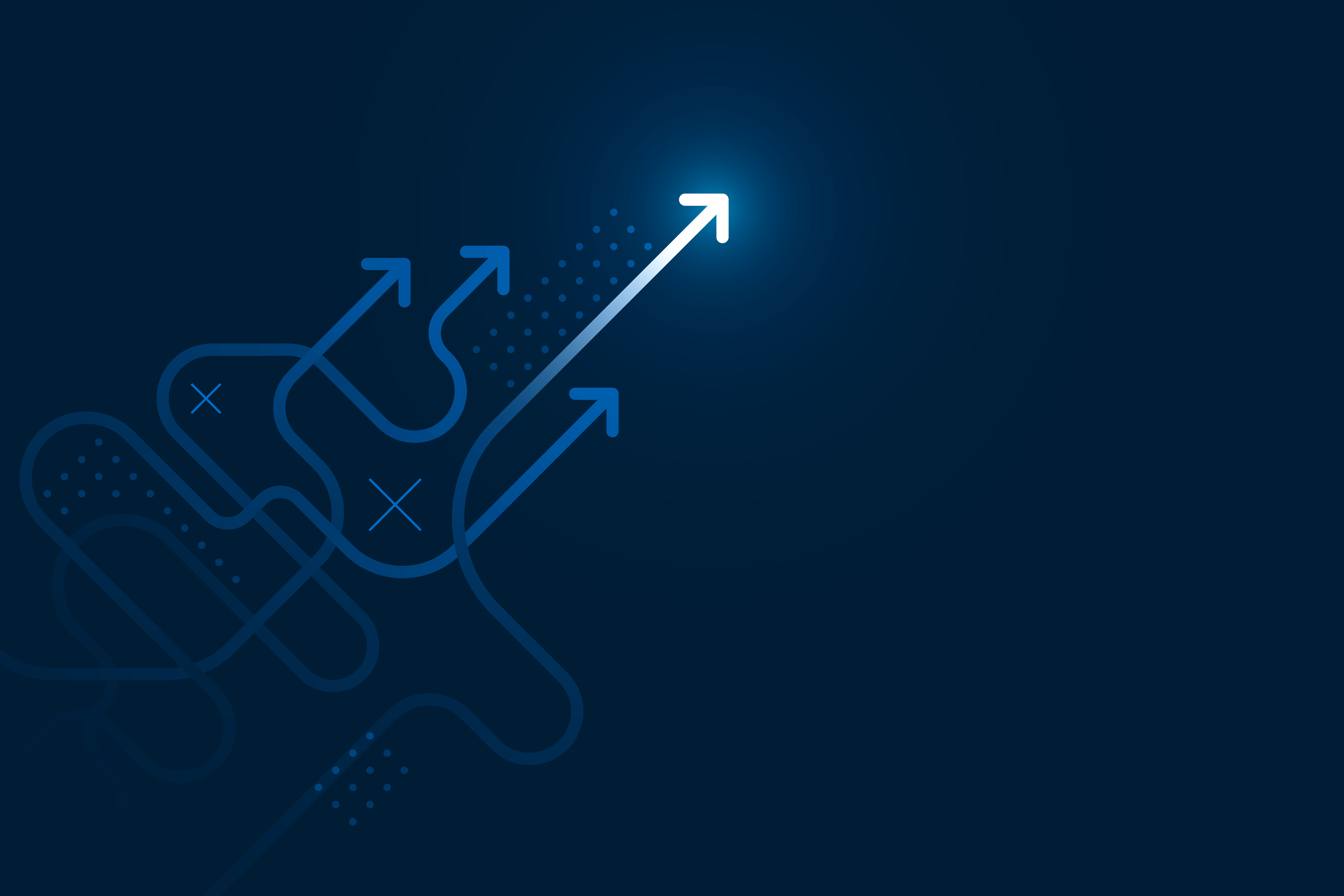 Capacity and Productivity. Any advisory firm that's serious about meaningful and sustainable growth must learn how to better control those two critical financial metrics.
Should I add staff and when should I add them?
Will productivity decrease as our enterprise gets bigger?
At what point should I start considering a merger or acquisition as a means of acquiring capacity and scale?
Read More