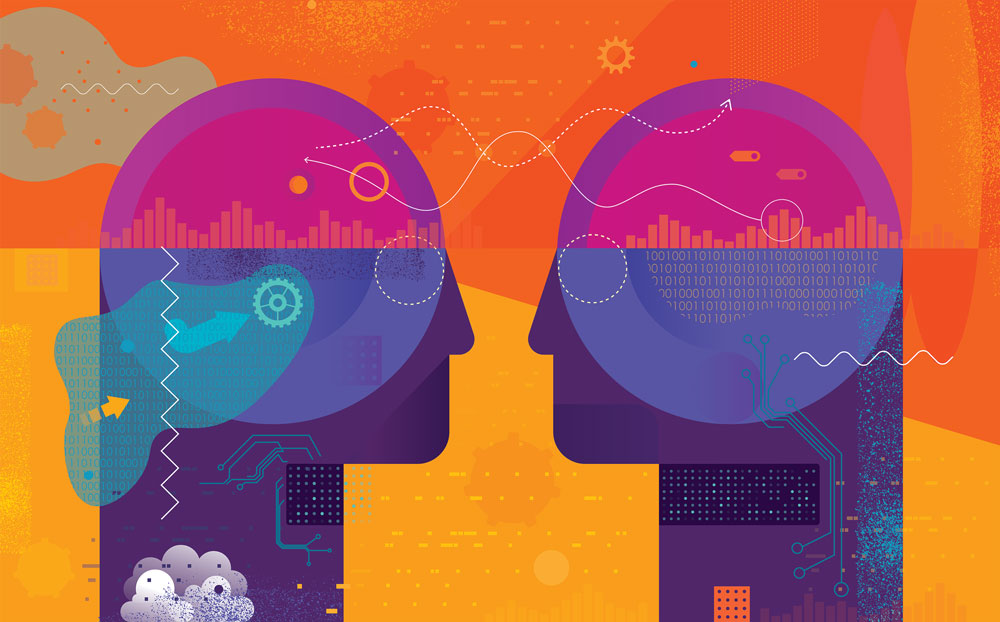 We've all seen the sobering statistics. The average age of financial advisors in 2019 is about 55, with roughly one in five age 65 or older. And yet:
Nearly three quarters (73%) have no clear written succession plan;
Even those within five years of retiring, more than half (60%) don't have a plan; and
Far too many (47%) next generation advisors don't know if or how they fit into the future firm.
Keep in mind that these are self-reported percentages, so the reality of the situation may be far worse. The lack of a clear path to transition remains perhaps the largest potential breach of fiduciary duty in our industry today – with the continuity of care and financial well-being of countless clients hanging in the balance. For most advisors (both firm
Read More