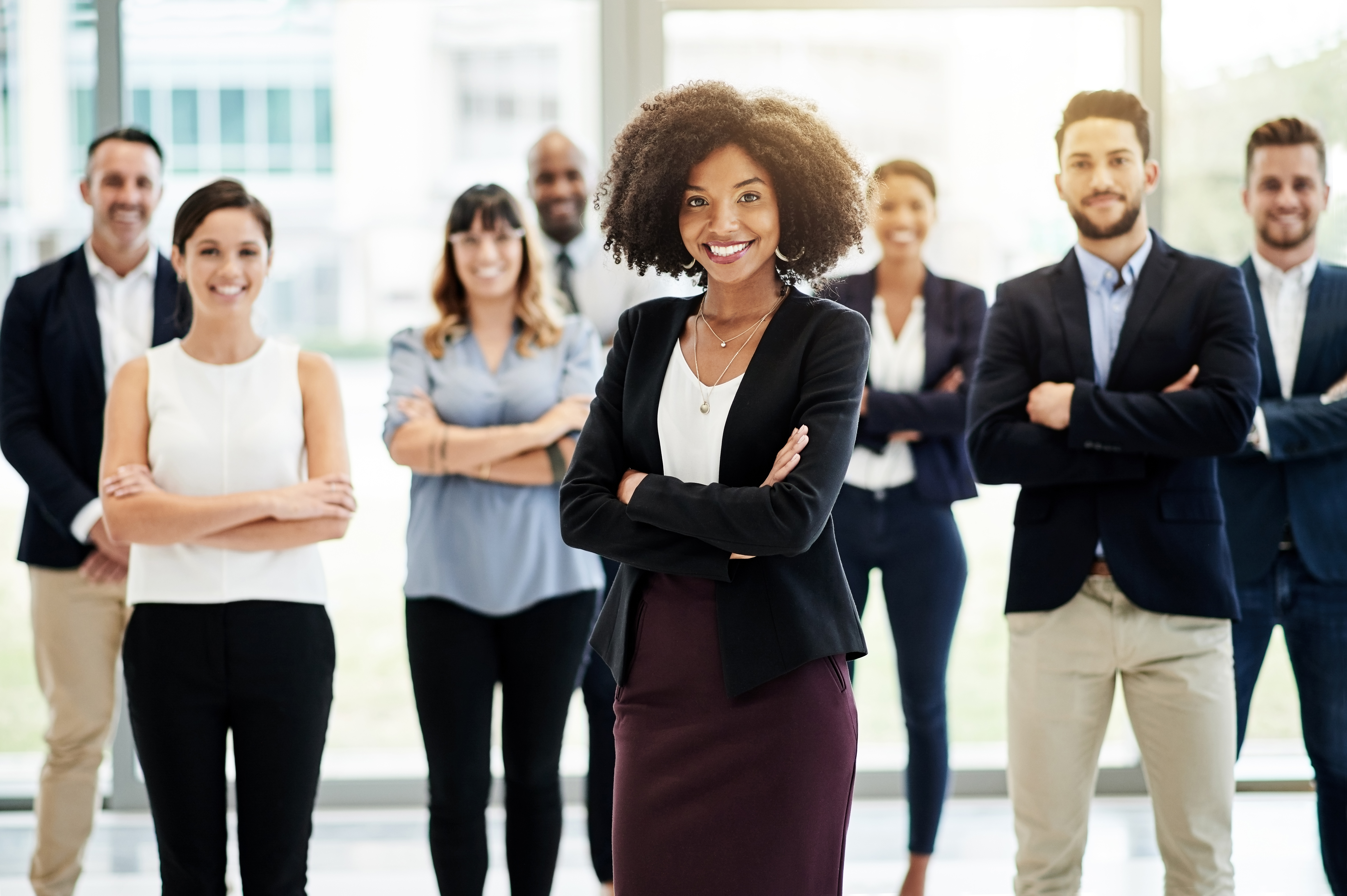 At ClientWise, we talk at great length about the critical importance of cultivating the NextGen owners and partners who will guide your firm into the future. It's not only vital to realizing the full value of your business when the time comes to exit, but more importantly, it's a critical aspect of your fiduciary duty – a commitment to ensuring the continuity of care for clients who have entrusted you to protect their financial future.
Succession planning remains a topic of great concern and considerable discussion within the advisory community. You undoubtedly have seen numerous research studies highlighting the widespread neglect of succession planning in the profession – the dangers this poses not just to the individual firm owners, but to the profession as a whole. The lack of path between the current generation of financial advisory firm owners and those behind them is nothing short of an alarming crisis.
But where do you start? What exactly should you be looking for when hiring and identifying the future leaders of your firm?
Read More