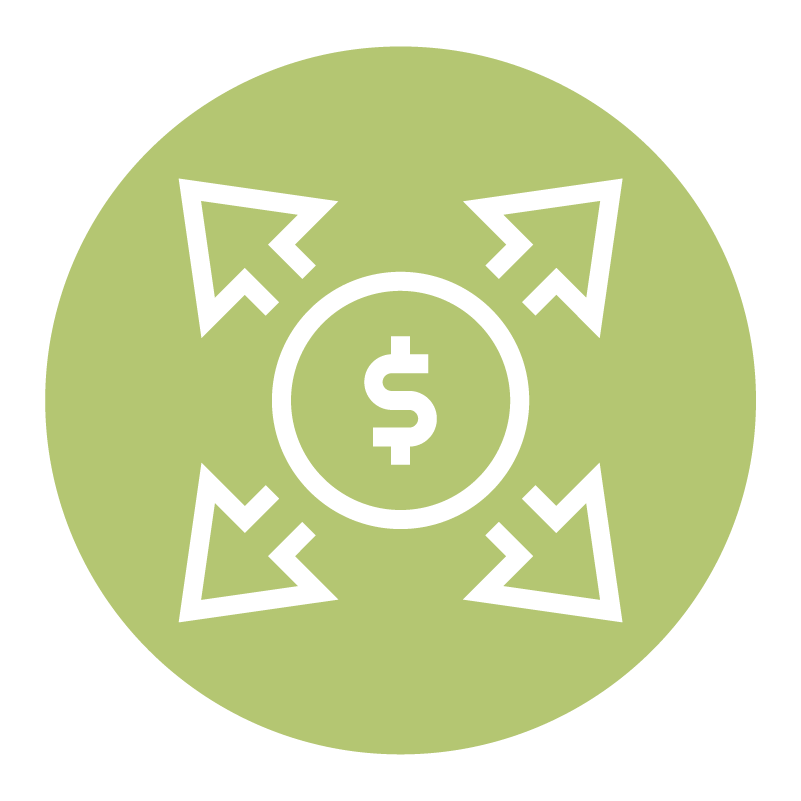 Maximize Enterprise Value
One of the biggest challenges for any thriving advisory firm is finding time to plan and execute the activities (beyond day-to-day operations) that will most positively impact your enterprise value.
These value drivers can be group into three main categories: sustainability drivers, operational drivers, and financial drivers. They are the levers at your disposal – the tools with which you can directly impact the future value of your business today.
To delve a little deeper into these value drivers, a good place to start is our Enterprise Value: 10 Drivers overview.