The ClientWise team personally matches each financial professional with a highly trained ICF Coach based on his or her individual goals and preferences. Our master certified financial advisor coaches are among the best in the industry.
Through a three-step process, the coach and the financial professional come to a powerful coaching agreement in which financial professionals play an active role in establishing their coaching objectives and applying these in their practice through frequent check-ins and quarterly progress reviews.
Financial professionals get results for their business, learn to replicate these results on their own, and improve their communication with staff, clients, and centers of influence by sustaining the model established by their coaching partnership.
Get Clear
The financial services professional works with a ClientWise team member to identify the objectives of their coaching relationship. This stage is designed to help professionals crystallize their understanding of where they have the greatest opportunities for growth.
Get Focused
With their coach, the financial services professional maps out a plan to achieve and measure their goals and desired outcomes.
Get Results
In the final phase of the ClientWise elite coaching program, participants claim their learning. They regularly connect with their coach to evaluate their progress and adjust their process as needed. Ultimately, participants achieve their stated objectives and learn the skills necessary to repeat success.
Axis of Coaching & Content
Part of what makes the ClientWise elite coaching program so effective is our commitment to in-depth research and ongoing learning. ClientWise coaches draw from our industry-leading content to stay up to date on best practices from top professionals and international financial trends. So when the financial services industry shifts, we have clarity around how to evolve with it.
Plus, with a coaching partnership, financial professionals gain direct access to this content, so they can evolve alongside ClientWise throughout the life of their businesses, providing even more opportunities for success moving forward.
Our ability to provide sound industry knowledge through the powerful lens of a coaching partnership is unmatched, and this combination solidifies the ClientWise advantage.
Client Results

ClientWise has been a valued partner in suggesting and presenting best practices content for Barron's advisor conferences and they have been a visionary and positive force in the industry. Their insight into what makes advisor practices succeed or fail, and how great wealth management practitioners can set a course to sustain growth is unquestioned, valued, and objective. We're proud to endorse their coaching services as a choice for advisors seeking strategic professional development guidance.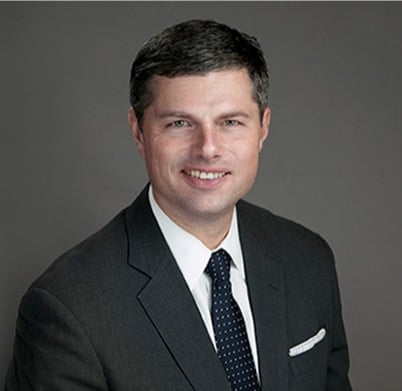 Sterling Shea
Head of Practice Strategy, Morgan Stanley

Let us guide you to your potential.
Connect with us for more information about the ClientWise coaching program advantage.