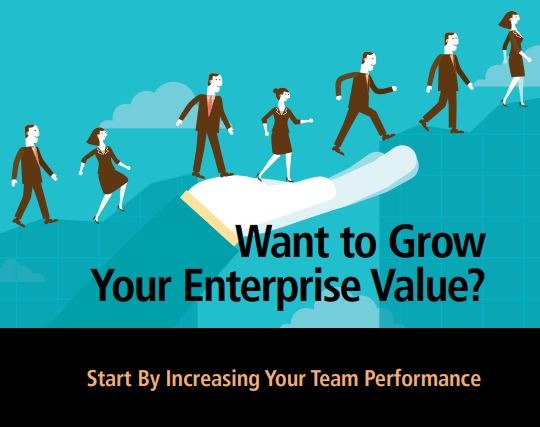 Why clearly defined roles and responsibilities matter
Remember when you first started your firm? Not only were you the owner of the business, you and your original team members all needed to wear multiple hats. You moved from client acquisition to client service; from placing trades and rebalancing portfolios to implementing software and technology; and from regulatory responsibilities to handling benefits and payroll.
Over time, as the business grew, you were able to make additional key hires – building a team of complementary professionals around you. Yet for many advisory owners (even those who've built large multi-faceted enterprises) the jack-of-all-trades mindset persists. Rather than hiring and cultivating highly-skilled specialists, they gravitate towards generalists who may not be exceptional at any one discipline but who can pitch in when and where needed.
Ask yourself one simple question. If you needed bypass surgery, would you look for a general surgeon or would you find someone who's a cardiothoracic specialist?
Building specialized expertise
Our research shows that in most enterprise teams, founders/principals tend to play a large role in almost EVERY team function. They are the pivotal identity of the team – a factor which limits rather than enhances the value of the firm. When perceived enterprise value rests almost exclusively in theidentity and activities of one or two leaders (who will one day retire), it is inevitably diminished.
The best enterprise leaders know that a critical aspect of their role is putting team members in positions to succeed and developing/coaching those individuals so that they can not only be
Read More