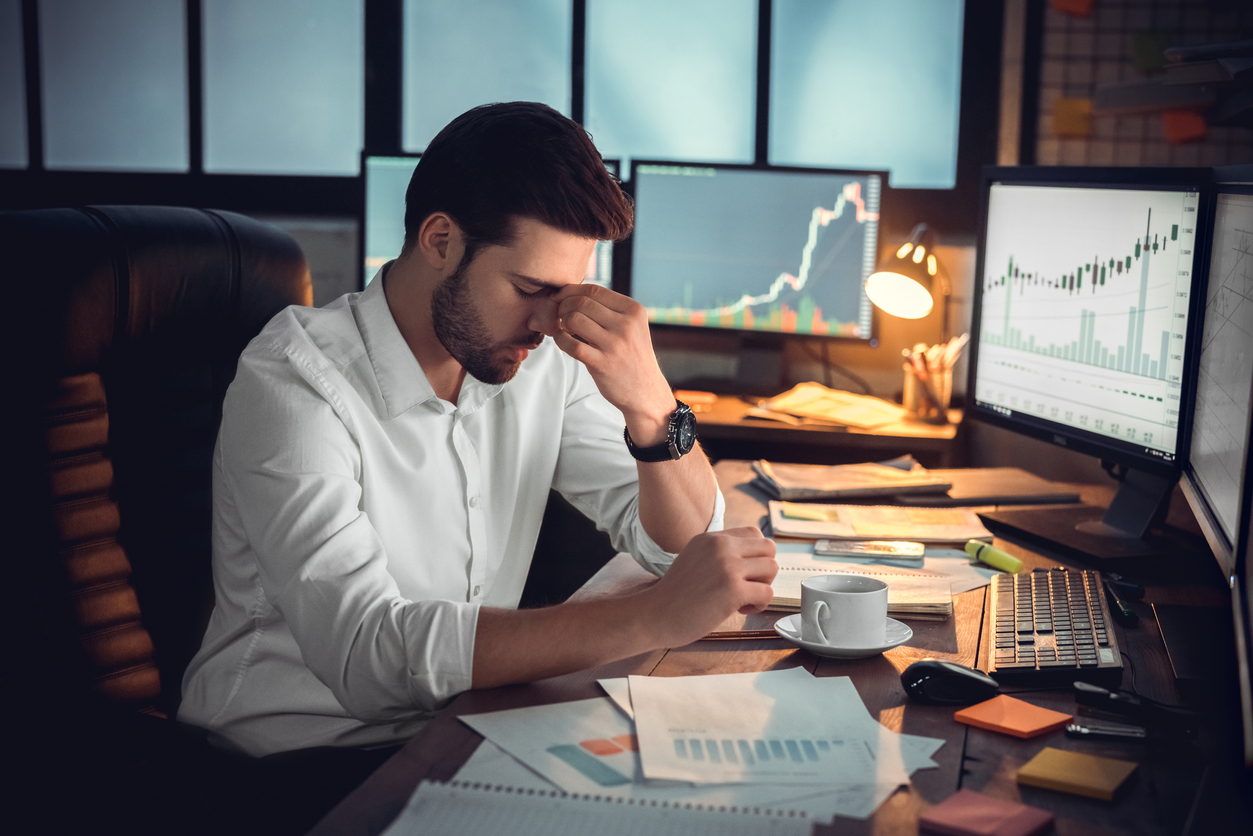 If you're not experiencing any; you're not human!
Assuming you've ventured onto ThinkAdvisor, FA-Mag, InvestmentNews or any one of the many other online information resources for financial advisors over the past couple of months, you've no doubt seen a barrage of articles about managing and coaching clients through times of crisis. Everywhere you look there's guidance, best practices and tips on how to quell client fears, keep them focused on long-term goals, and remain committed to their financial plans.
But what about YOUR fears, anxieties and uncertainties?
Read More