Posts about:
financial advisor value propostition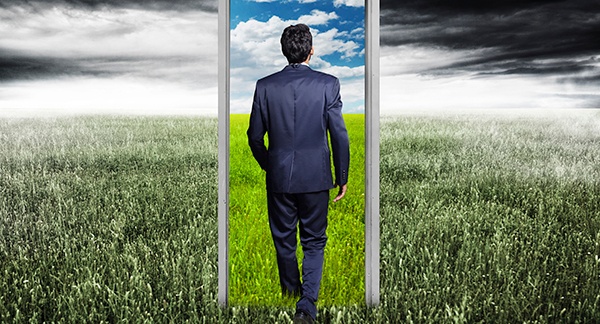 The sky is falling! The sky is falling! Open any financial advisor trade publication these days, and that pretty much sums up the prevailing sentiment. Yet despite all...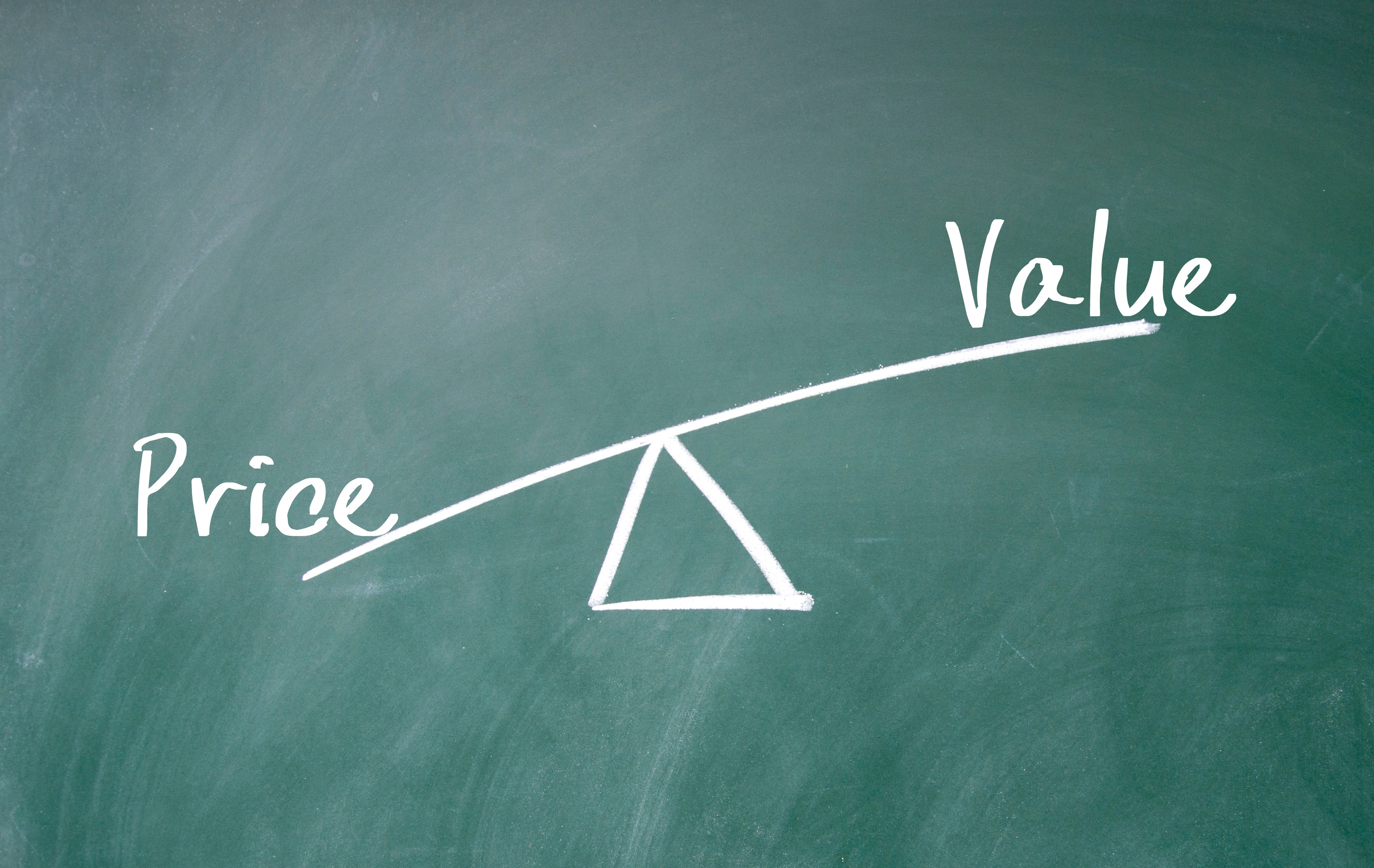 As the advisor industry continues to churn with speculation regarding the scope and extent of new forthcoming DOL guidance around the transparency of client fees, all...

In the book, Creating & Delivering Your Value Proposition, authors Cindy Barnes and Helen Blake define a Value Proposition as: