Posts about:
Communication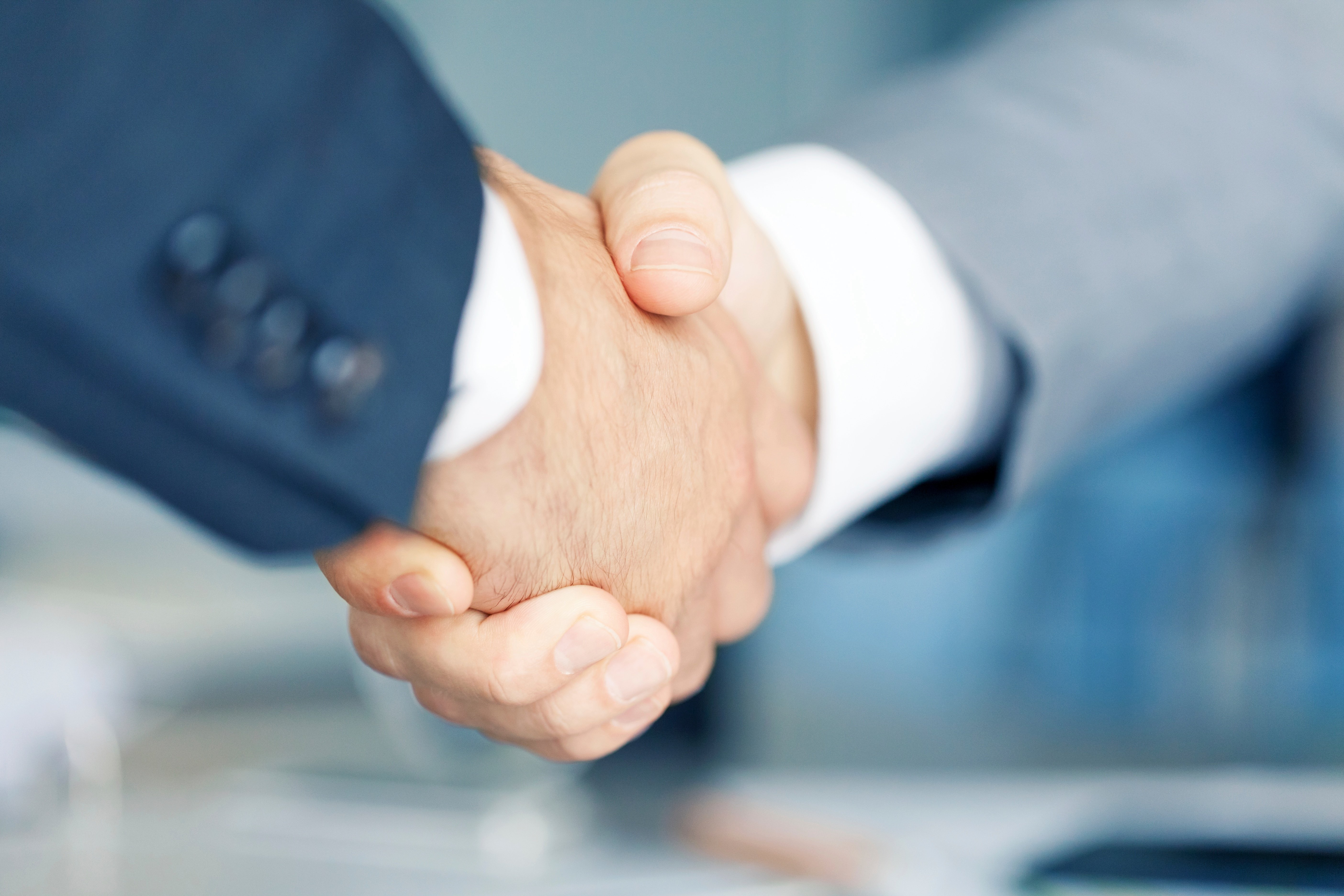 With tax season right around the corner, this is a time of year when many advisors are focused on annual and quarterly client...
View content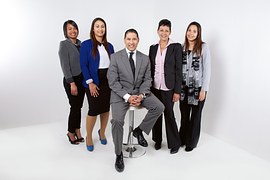 What are your financial advisory team's rules and structures for successfully partnering together?
When you're just starting...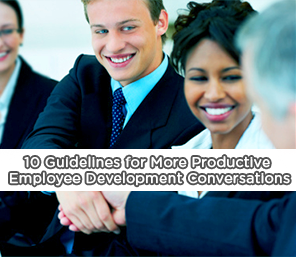 If you're like most advisors, you probably meet with individual team members on an annual or quarterly basis to provide...
Subscribe To Our Blog
Stay up to date on the latest industry insights.