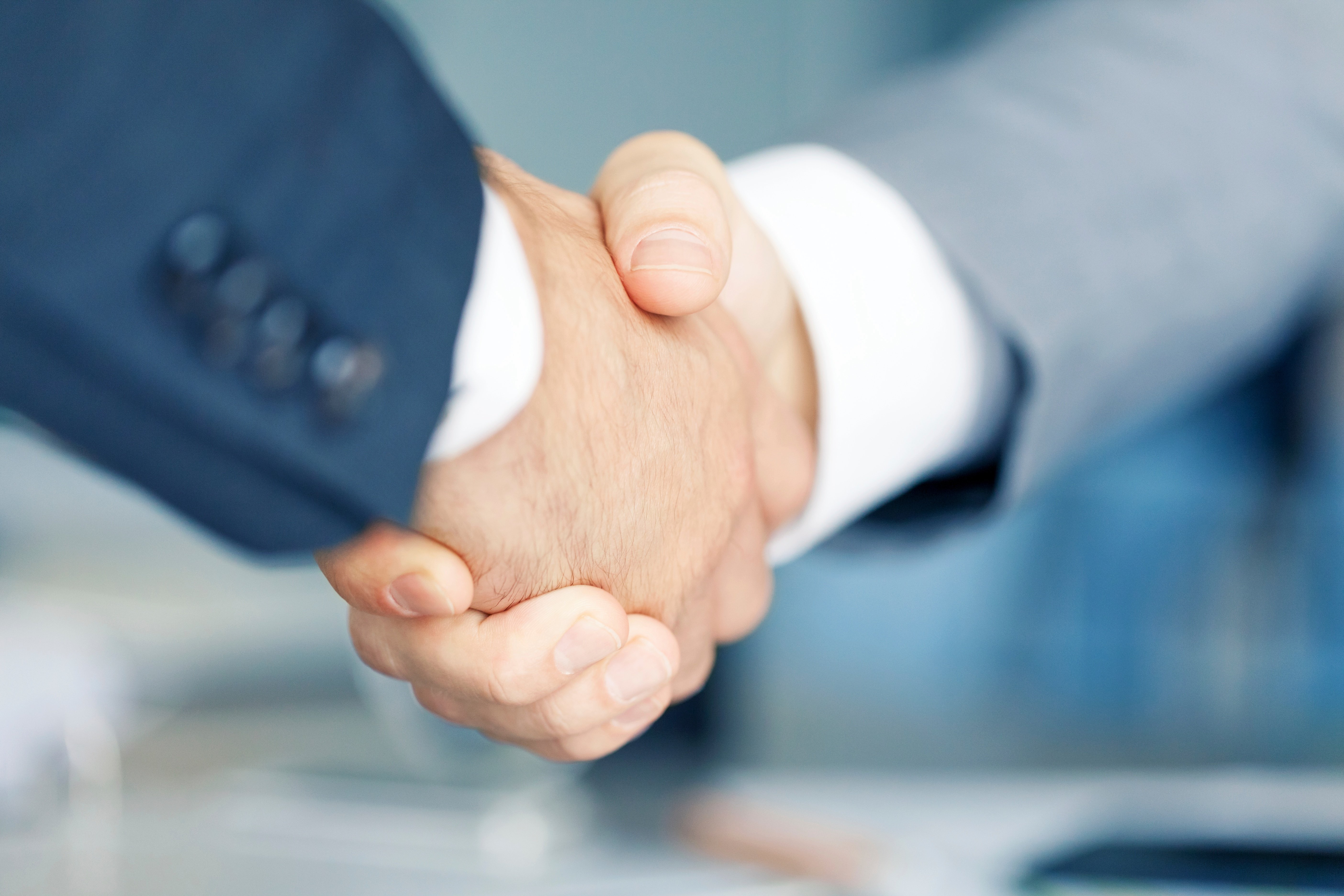 With tax season right around the corner, this is a time of year when many advisors are focused on annual and quarterly client reviews. The challenge, however, often lies in finding effective ways to use those important conversations as a means to uncovering new business opportunities. The solution can be found in establishing a predictable and effective partnering process.
At ClientWise, we've developed a proprietary 5-step client engagement process that help advisors have more successful and collaborative conversations with their clients.
Read More

ClientWise is the premier financial advisor coach focused on business development and management best practices for financial advisors.
Topics: Communication, Client Engagement