Posts about:
client acquisition strategies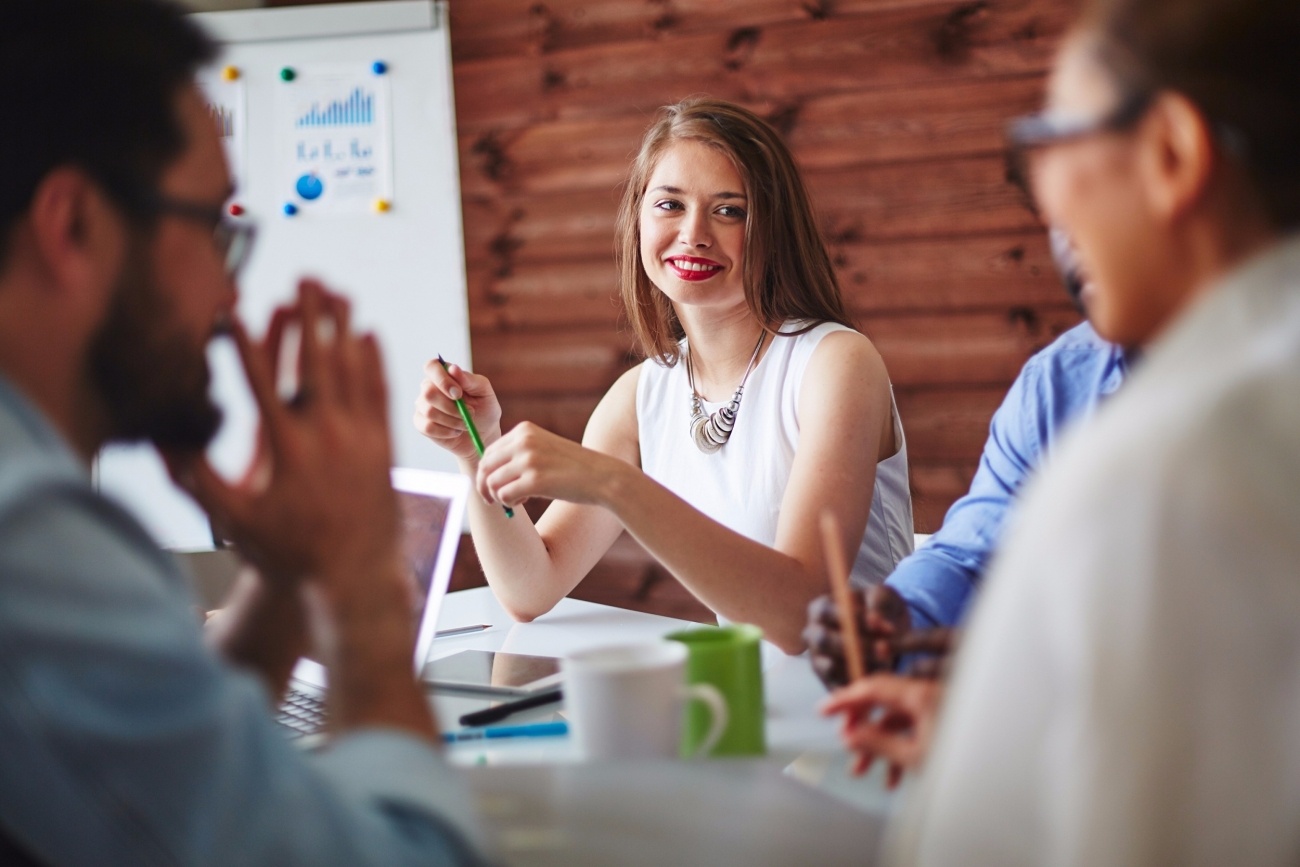 All businesses need a sound marketing strategy, particularly in acquiring new clients. It's not enough to be an expert in your field or provide outstanding service. If...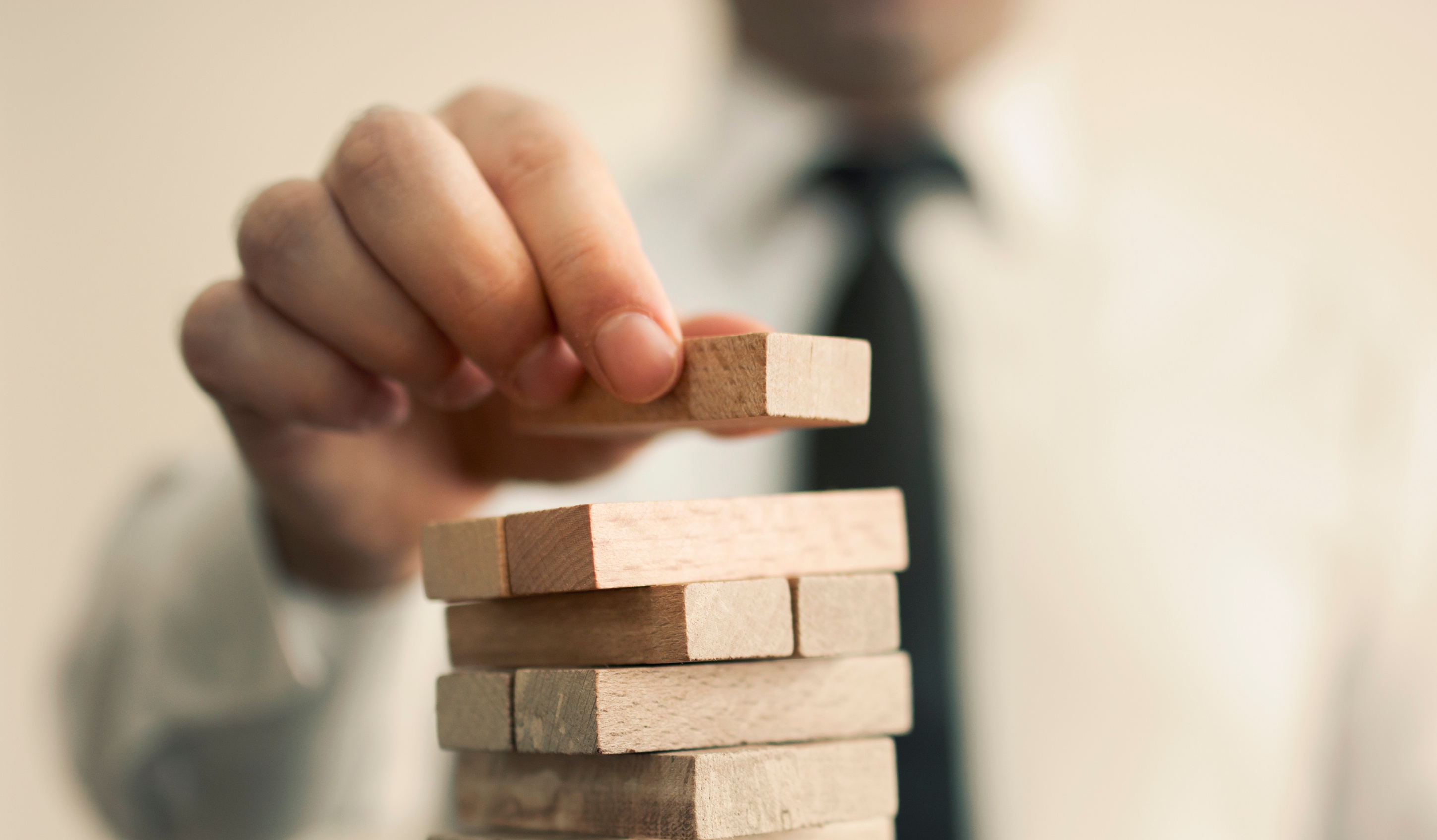 Ask any advisor about their strategy for growth and nine times out of ten their response will focus on the acquisition of new clients either through loyal client...