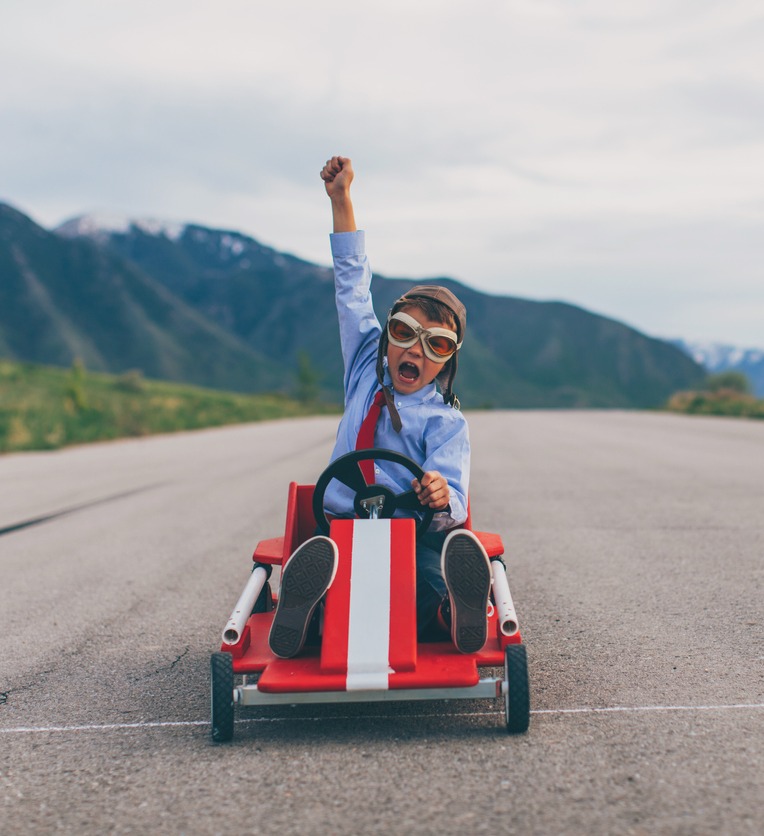 Finding Your Personal Satisfaction Drivers
In our work over the years with hundreds of advisory teams, nearly every phenomenally successful team leader has shared ONE common attribute – a clearly defined objective as to what he or she wants from their career beyond mere monetary rewards.
Don't get me wrong; we all want to be well compensated for our entrepreneurism, our labor and our diligent advocacy on behalf of our clients. But there must be a sense of some larger purpose in order to continually push us to go a little bit above and beyond.
"Sustainable growth and success are far more likely when what you seek to achieve is clear, important and personal to you as a human being."
Building an enterprise based on something larger than just profit will dramatically color the approach you take to building your team, the way in which you interact with clients, the strategy and tactics you employ to grow the business, and ultimately, the personal satisfaction you derive from your work.
Define your satisfaction drivers
Carve out some time where there are no distractions, and thoughtfully answer the following questions. Once you're done, set them aside for a week and then revisit your answers to ensure they truly reflect who you are as a person.
Read More