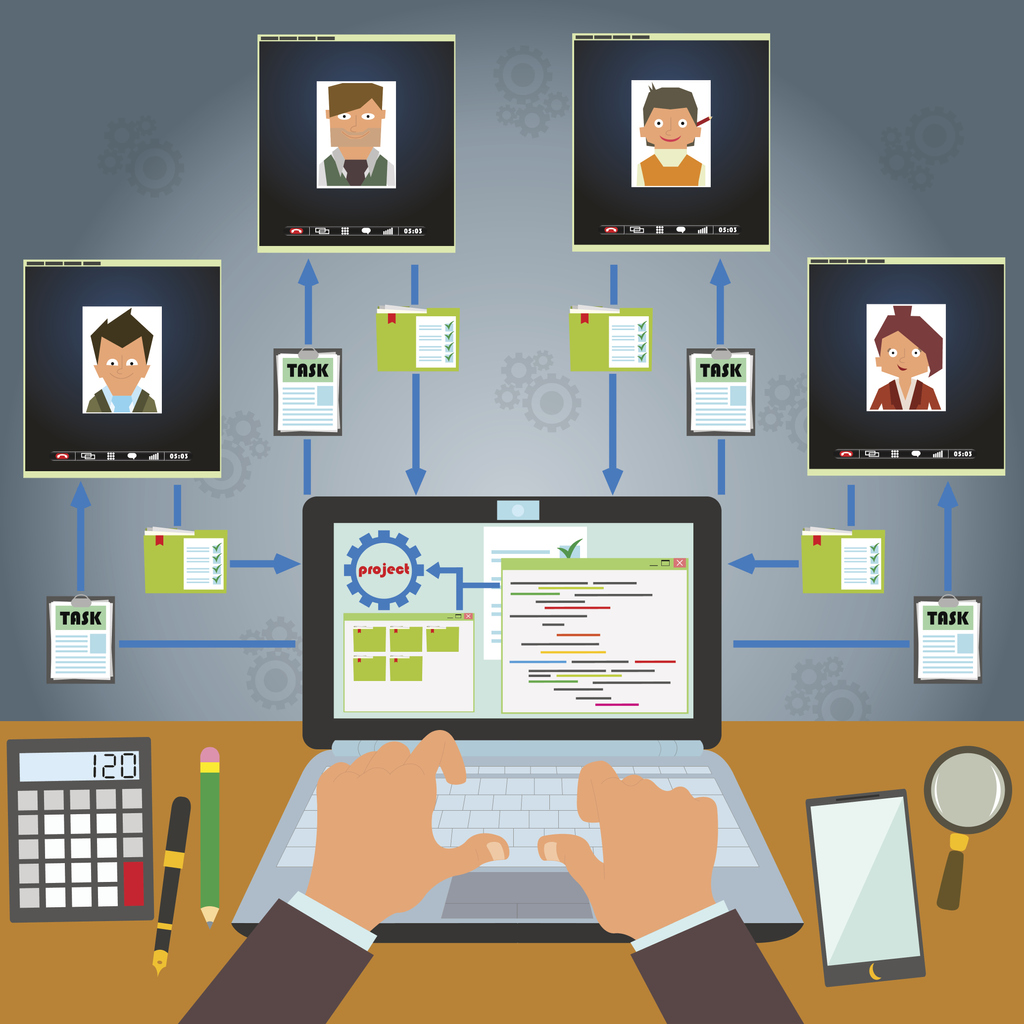 Some offices have already closed, and others may do so in the future, so knowing how to organize yourself and your team to continue to provide exemplary service is important. Your clients rely on you to be the stewards of their finances especially during times like these, so you aren't in a position to take a few weeks off and clean out the garage or catch-up on those home improvement projects, like others sent home from work may be doing.
If your team is going remote, first determine the capacity each team member will have. Some employees are going to have children, and possibly elderly parents to care for now that schools have closed, and in some States they are asking those over 65 to self-isolate. These scenarios
will likely
impact your employee's available time and attention.
Clearly, the landscape of the world has changed since the beginning of the year, so as the leader, your second task is to clearly set the priorities for the team and each person on it. For many, this will mean reworking your business plans, OKRs, and marketing outreach. Your coach, if you have one, can be helpful to you during this process.
Logistically, ask employees to set-up a dedicated work space; preferably in a room where the door closes. Forward everyone's individual phone to their cell phone. If this isn't possible, set specific times that everyone checks their voice mail and say that in the messages. Make sure everyone knows how,
Read More

ClientWise is the premier financial advisor coach focused on business development and management best practices for financial advisors.