How to Justify Your Value So Price Doesn't Matter
As the advisor industry continues to churn with speculation regarding the scope and extent of new forthcoming DOL guidance around the transparency of client fees, all indications appear that whatever mandates are called for, will require a significant amount of additional work to implement.
The underlying intent, however, is a noble one – to ensure that financial advisors are being totally transparent about the fees they are charging and the services being provided that comprise those fees. It's merely another step in the evolution of an industry that has moved from brokerage commissions to asset-based fees. The challenge now lies in providing even greater clarity. Keep in mind that in the absence of strongly perceived value, price will ALWAYS be a major client consideration in deciding who to work with. It's one of the chief reasons advisors have been dealing with greater margin compression than ever. Because AUM fees offer a high degree of simplicity and ease – periodically deducted directly from client accounts without the need for invoicing – many advisors don't feel compelled to take credit for all the things they do on behalf of their clients. That can be a fatal mistake; one that forthcoming transparency regulations may force you to address.
Justifying your value
For some advisors, the idea seems almost insulting. "My clients know what I do for them. We talk all the time. I don't need to remind them of all the services we provide." Are you absolutely sure about that? Often clients have a nebulous idea, but find it exceedingly difficult to recall specifics regarding the services their advisor provides. There's a very simple test you can do. In every single review, ask every client the following question:
Since we last met, what do you believe we've achieved together?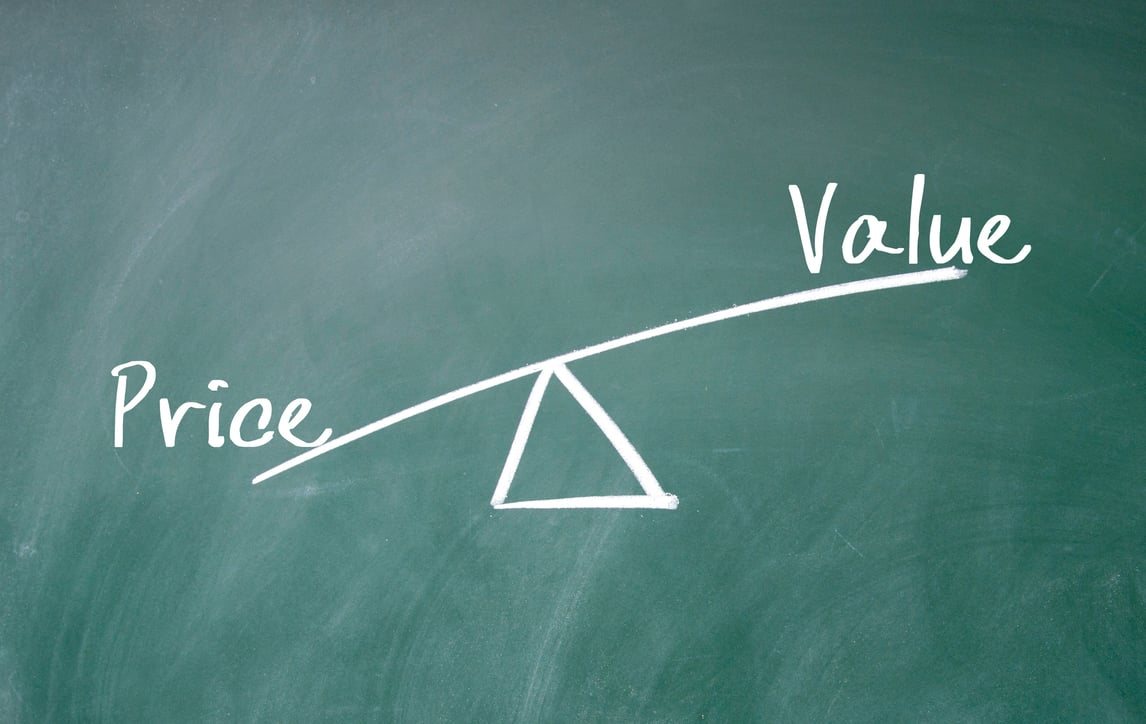 Then, for a more historical perspective, follow that question up by asking the client what they believe you've achieved in the years you've been working together. If they can't clearly articulate at least a handful of meaningful results, then you better start worrying, and you better get to work making sure you continually remind those clients of the multitude of things you've accomplished.
Start your conversations with quick recaps
"As you probably recall, this past year we rebalanced your investment portfolio, updated your financial plan to add a couple of new goals, and updated all your beneficiary designations. I think the family meeting we held was a terrific start towards helping your kids gets a much better handle on investment strategy and financial planning. And the estate planning attorney we introduced you to will be a tremendous asset moving forward."
Over time, you'll find clients becoming much more attuned to the value they receive for the fees they pay. If you're searching for the highest ground in this DOL fee transparency equation, consider migrating to a fee-for-service business model. It's an approach that provides maximum clarity by articulating the value of a particular service (e.g., financial planning) and attaching a specific fee to that service that the client is willing to pay for. As discussed at length in my new book, it's all about making sure you're clear about how You've Been Framed.You've Been Framed.
You work hard on behalf of your clients. You act in a fiduciary capacity. You bring great value for the fees you are paid. So, don't be afraid to take credit for what you do, and work to close the gaps between client perception and reality so that YOU are the one reframing your value in the eyes of your clients.
Coaching Questions from this article:
What is your firm's value proposition? What actions have you taken to ensure that clients clearly understand it?


Think about your clients' perceptions of the services you provide. How many of them do you think could articulate everything you do on their behalf?


What steps can you take to better inform that understanding and remind clients of your joint accomplishments each quarter and each year?


Would you consider moving to a fee-for-service model? If not, why? If so, how would you envision implementing it?
Topics: Client Engagement compensation financial advisor value propostition