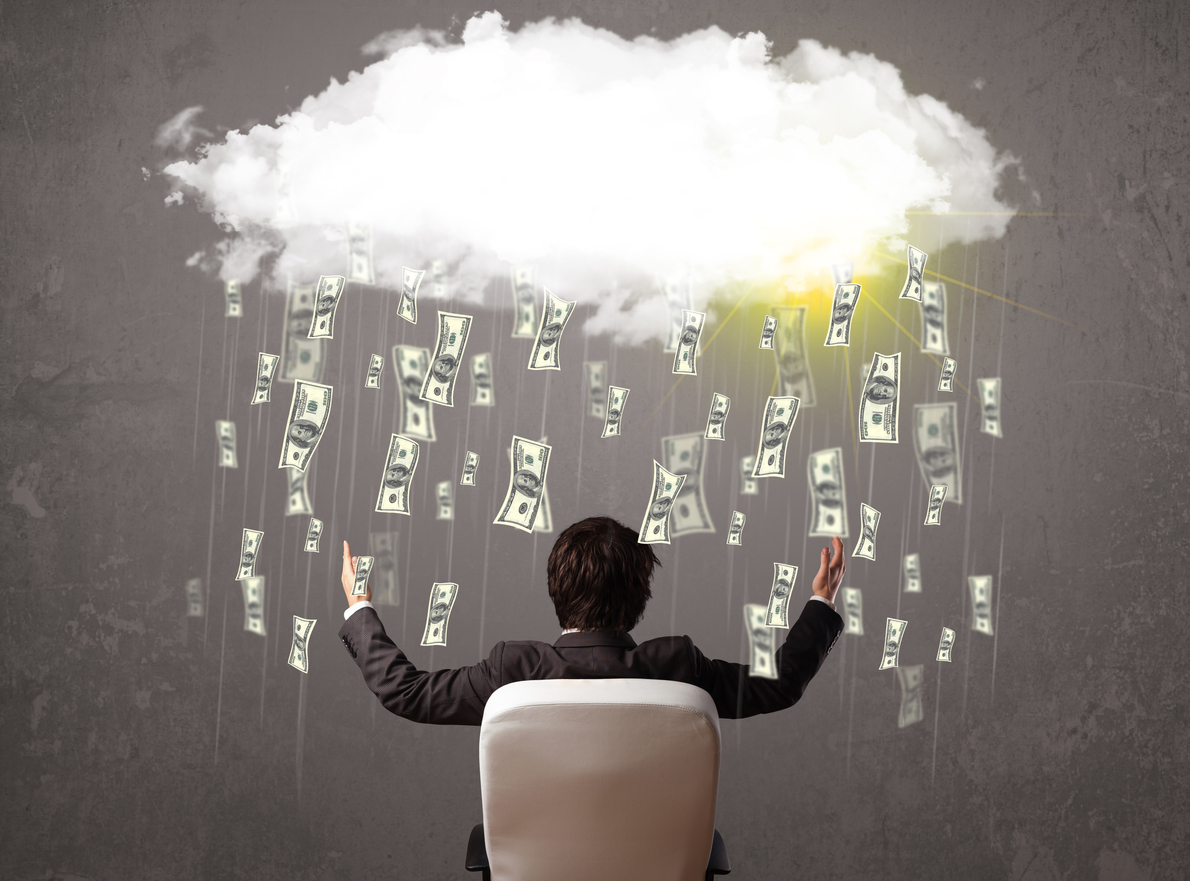 One storm is no longer enough...
When it comes to fueling meaningful growth in your enterprise, the days of succeeding by doing one thing very well are quickly becoming a thing of the past. If you're a rainmaker who has focused on a particular tried and true practice – whether sourcing leads from existing clients, cultivating a network of professional advocates, steadily increasing your share of wallet from existing clients, or recruiting/acquiring other advisor teams – now's the time to start expanding your horizons by seeking out new additional sources of growth.
The most recent PriceMetrix/McKinsey State of Retail Wealth Management study found that advisors in the top quartile for growth increased annual revenues by 37% (compared to an 8% decline in growth for the bottom quartile). What differentiates the top performers? Not surprisingly, these firms generate most or all their revenue from fees, and function as interdependent teams rather than sole practitioners. What stands out, however, is the realization that only a small percentage of these leading advisors are actively engaged in acquisitive growth. It begs the question…why?
Beware the fast-track
We hear so much about the aging advisor demographic, and we read profiles in the trade press about advisors who seemingly overnight turn a $100MM practice into a $2+ billion enterprise through a series of aggressive acquisitions. It seems like the perfect quick road to rapid growth. What we don't hear a lot of talk about, however, is the often grossly
Read More