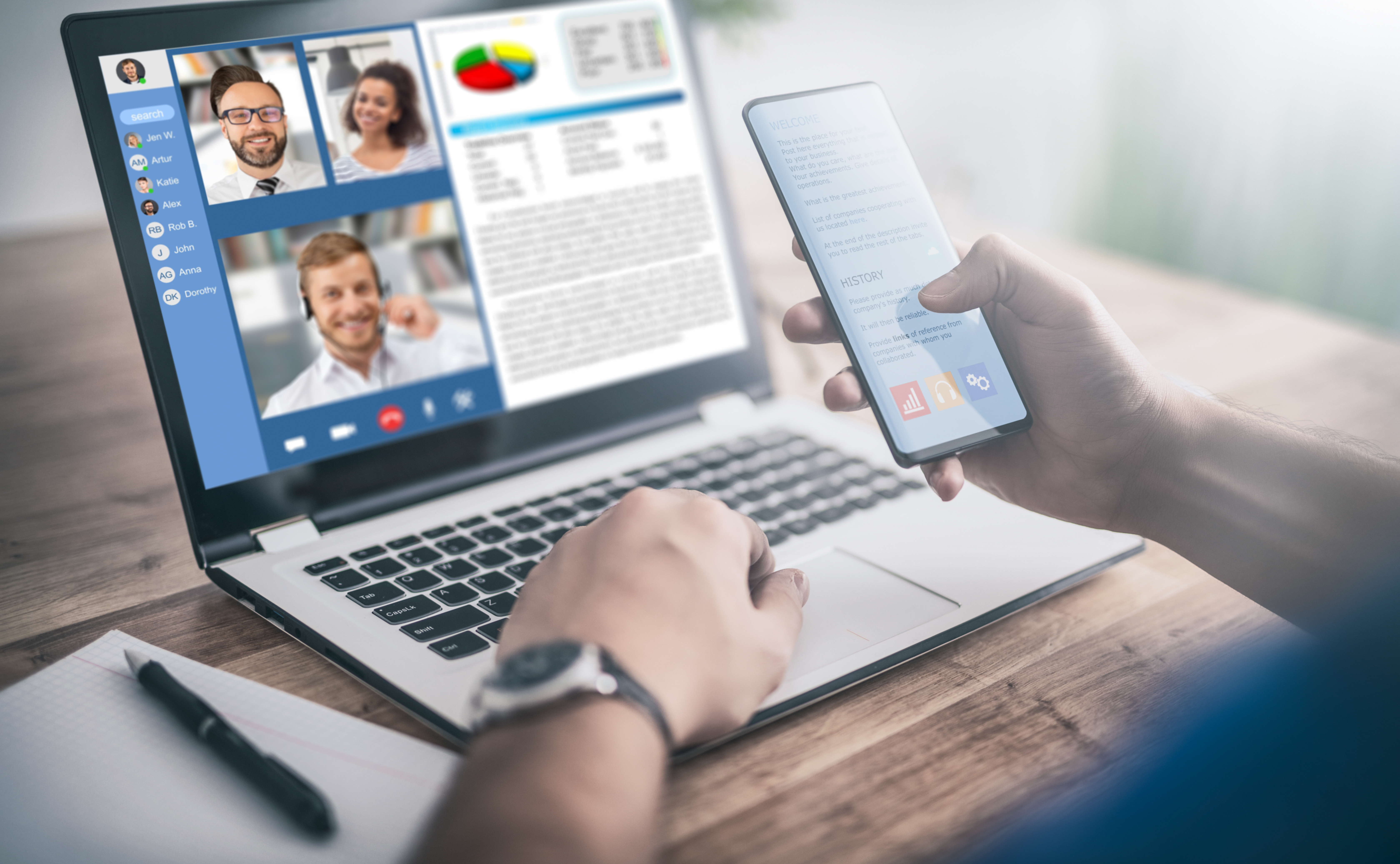 Bringing the best out in your team during challenging times.

While compliance requirements may limit some financial advisory firms from using certain technologies, online collaboration tools have quickly gone from useful conveniences to mission critical applications in a matter of weeks. From Zoom video conferencing to DropBox file sharing, Google Docs collaborative editing, Basecamp project management, and WorkBoard OKR software, advisors are relying more and more heavily on collaborative tools to keep your businesses running efficiently.
As we all collectively go through a process of totally reinventing our workplace, processes and service delivery models – with a clear understanding that working virtually will most likely be a long-term rather than a short-term solution – it's going to become increasingly critical to facilitate and streamline team communications.
Read More