Far too many advisors view their firm website with the same sort of fear and trepidation that results in dated, uninspiring advisor websites that say very little and rarely change. The most successful wealth management teams out there are the ones who don't miss out on the lead generation opportunities that the digital world has allowed for. So…how does a financial advisor even begin to distinguish themselves and their practice through technology?
At ClientWise, when we work with an advisor on his/her website, one of the first things we do is ask them to go back to the basics and give some deep, meaningful thought to the essential tenets of their business:
What's your fundamental purpose for being in this business?
Who are your ideal clients and what makes you uniquely suited to serve them?
What's your ultimate vision for your clients?
How do you partner with others to deliver a differentiated wealth management experience?
Keeping those questions top-of-mind, take a fresh look at your website. Evaluate whether the message, brand, imagery and content accurately reflect who you are, what you stand for, and what you're passionate about. Think about whether or not an "ideal prospect" looking at your site for the first time will see themselves reflected in your words and images. More than nine times out of ten, the honest answer will be "no."
Committing to content creation
There's a fundamental truth to the saying "content is king." To clients and prospects alike, your words are a window into who you are as an individual and what you stand for as a firm. The trick is to shift your thinking away from content as a compliance problem, to content as a bully pulpit – an opportunity to share your expertise and insights. Rather than dealing with the challenges inherent in using the platform to report on current events and the movement of markets, consider building a library of "evergreen" content – a series of short, digestible pieces that lay out exactly what you believe and what you stand for. Get them pre-approved and establish a calendar for regularly sequencing them onto your site.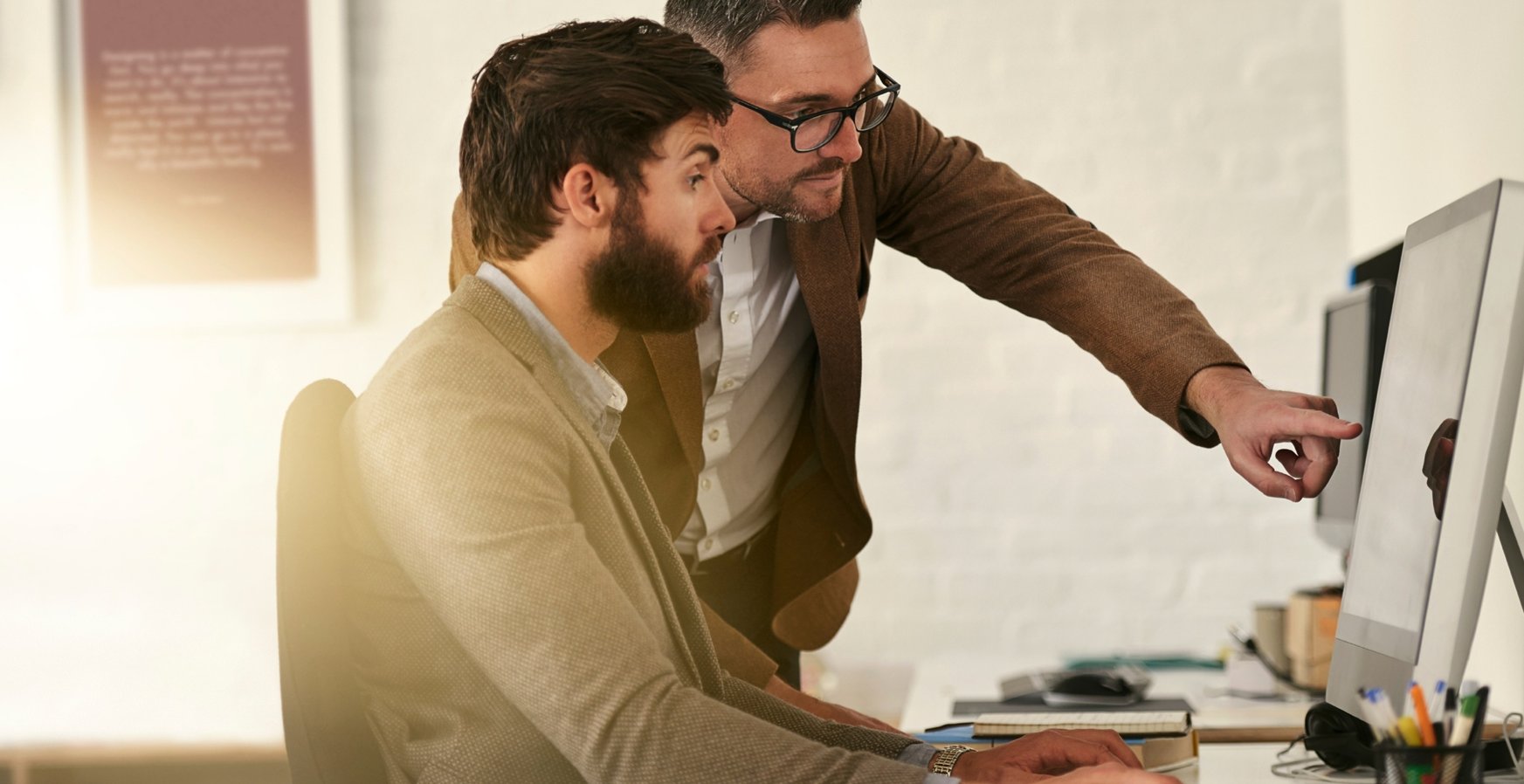 Creating an inbound marketing machine
Your firm's website has the potential to be much more than merely a digital calling card. The right technology and a strong SEO approach can turn it into an active inbound marketing machine. Don't make the mistake of just outsourcing your site and thinking you've solved the problem. What you want to be known for and what you stand for are exceedingly personal things, so a marketing company that's going to help you build and manage your website needs to really lift up the hood and ask the right questions to make sure the science and art of getting found through inbound marketing (SEO) leverages those key indicator.
Search Engine Optimization can get extremely complicated, but if you're looking to improve your ranking, a good first step is to define your "keywords". These are search phrases that people type when they want to find your page, but don't cram your page with these keywords. Google's algorithms are smart enough to pick up on that and will create negative impacts for your page.
Ushering in responsive site design
Just a decade ago, practically the only design consideration you needed to address with your firm's website was whether or not it would render correctly regardless of the browser the individual was using (e.g., Explorer, Chrome or Firefox). Today, however, many more clients and prospects are likely to be visiting your site on a wide range of mobile devices such as smartphones and iPads rather than traditional desktop computers. As a result, your site's design needs to be far more "responsive" than ever, adapting automatically to both the size and orientation of the visitor's device screen to optimize their user experience.
Google is always updating it's algorithm to determine which sites will rank higher than others. In May 2015, Google made an algorithm change that favors mobile-friendly websites. This change has made it more difficult for potential clients to discover financial advisor websites via Google search.
Technology continues to advance. Firms with older, traditional static websites that aren't fluid, dynamic and responsive can expect markedly lower search engine rankings and a corresponding drop in web traffic. A small investment of time on your website can re-invigorate your brand, solidify existing relationships and jumpstart your 2016 acquisition efforts.
Coaching Questions from this article:
Take a fresh look at your website from a client's or prospect's perspective. If you knew nothing else about your firm other than what's presented, would your firm stand out from the crowd?
How accurately does your site's messaging, branding, imagery and content reflect who you are and what you stand for?
What 2 or 3 key changes will you commit to making this year to improve the overall quality of your website's content and design?