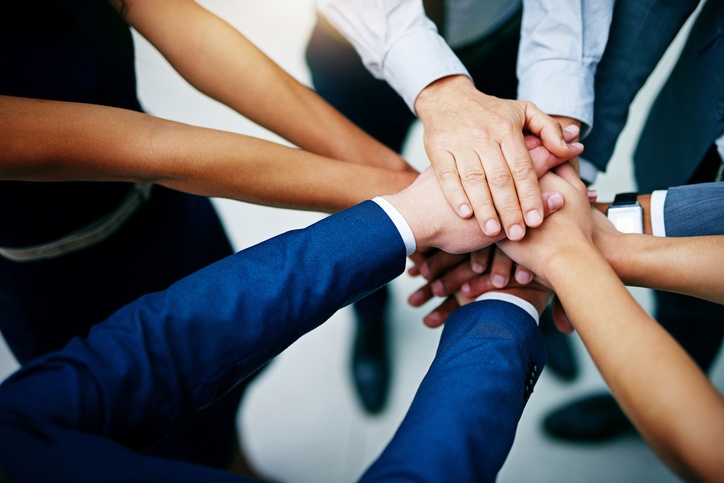 Nearly a week after Hurricane Harvey slammed into the southeast Texas coast, thousands of residents remain stranded without food or water. And the dangers arising from the unprecedented flooding seem to increase by the day – from hospitals forced to shutter and chemical plant fires, to sewage failures.
Over a six day period, this single storm has dumped nearly 27 trillion gallons of water over Texas and Louisiana, seriously damaging or destroying more than 100,000 homes, and a death toll that currently stands at 47 and is expected to significantly rise as the water levels begin to recede.
While it's still too early to estimate, Harvey may very well end up being one of the costliest natural disasters in U.S. history with a price tag upwards of $70 billion. The cost just to remove debris from the city of Houston will likely approach $100 million.
Stepping-up and pitching-in
The pictures and emails I've received from friends and clients across the affected region are genuinely heartbreaking. But just as we as compassionate citizens opened out heart and wallets in the aftermath of Katrina and Sandy, I'm sure we'll do the same in the wake of this devastating storm.
Many of you have also asked what you can do to help.
Read More