Recent Posts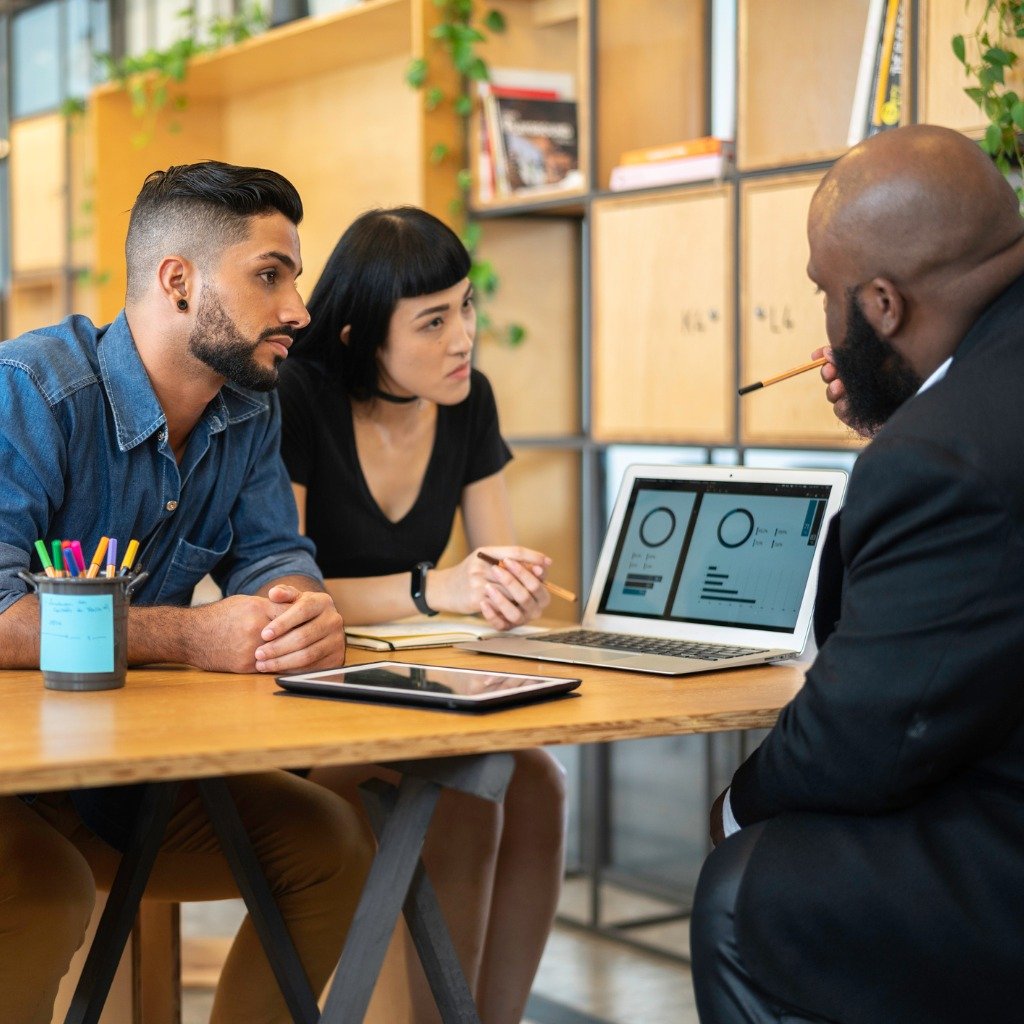 By now, you've reached out to check-in with all of your clients – apprising them as to your operating plan during the pandemic, as well as addressing any initial fears and concerns they might have about the state of their financial plan, short-term liquidity needs or other financial matters. But the longer COVID-19 continues, and the longer people are sheltering in place, the key question that often arises is "how do I go back to my clients and structure follow-up conversations with them that provide genuine value?"
In this current environment, the importance of getting your team to coalesce around a common structure of how to thoughtfully "meet" with clients simply can't be overstated. People are nervous, unsure of the future and desperately looking for both reassurance and a sense of hope. At ClientWise, we advocate employing the following structure (in the specific order presented) in order to get the most out of your conversations with clients during this unprecedented time.
Are you okay? – start each call by checking-in on their life and how they're coping. Make sure you show your clients that you personally KNOW them. Rather than "how are the kids and how is your wife," be more specific…"how did Caroline and Michael handle completing the school year online? Is Karen able to work from home? Are you two able to find ways to relax and de-stress?" This not only helps better demonstrate that you value the relationship, but it enables you to connect with your clients at a deeper, more personal and emotional level.
I'm okay! – it's important to communicate how you are to alleviate any unspoken questions or concerns the client may have. "I'm exercising, eating well, getting good sleep and feeling sharp and attentive." We all know that this pandemic will eventually pass, but the longer it goes on, the bigger an issue mental health will become. Extended isolation can lead to depression and even PTSD. So, take a little time to reassure your clients that you're active, engaged and positive.
Our team is okay! – your business is more than just you. Clients need to have a strong level of confidence that the team that serves them is also functioning on all cylinders. "Here's how we're operating and functioning remotely…this is how we're staying connected with morning huddles, etc." Communicate specific details to show that the team is networked and operating well. And touch on specifics to show them how cybersecurity and information security are still being carefully maintained. Download our ClientWise Connect and Support Check-In™ tool to help you foster closer connections with your team and determine how you can all better communicate.
Read More

ClientWise is the premier financial advisor coach focused on business development and management best practices for financial advisors.
Topics: Client Engagement