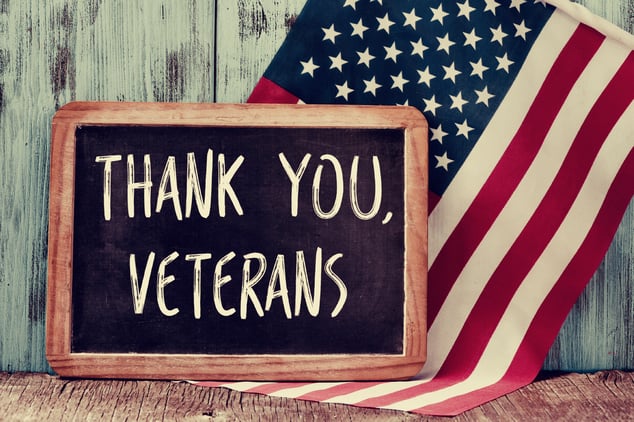 This day is an incredibly important day for our nation. Today marks an opportunity for us to celebrate the sacrifices made by those individuals who protect our country and maintain our freedom. We would like to take this time to salute all of our heroes who have ever defended our beautiful nation and keep those who are still out there, putting their lives on the line, in our prayers.
We encourage our ClientWise family to support our veterans beyond Veterans and Memorial Day. We've compiled a list of best charities and associations you can join or donate to that support veterans and the families of those veterans:
Honoring our veterans is about how we treat our veterans every single day of the year, and ensuring that our society provides the care that they need and the benefits they've earned when they return home.
Thank you again for your patriotism, your love of country, and your willingness to serve and sacrifice for the common good.