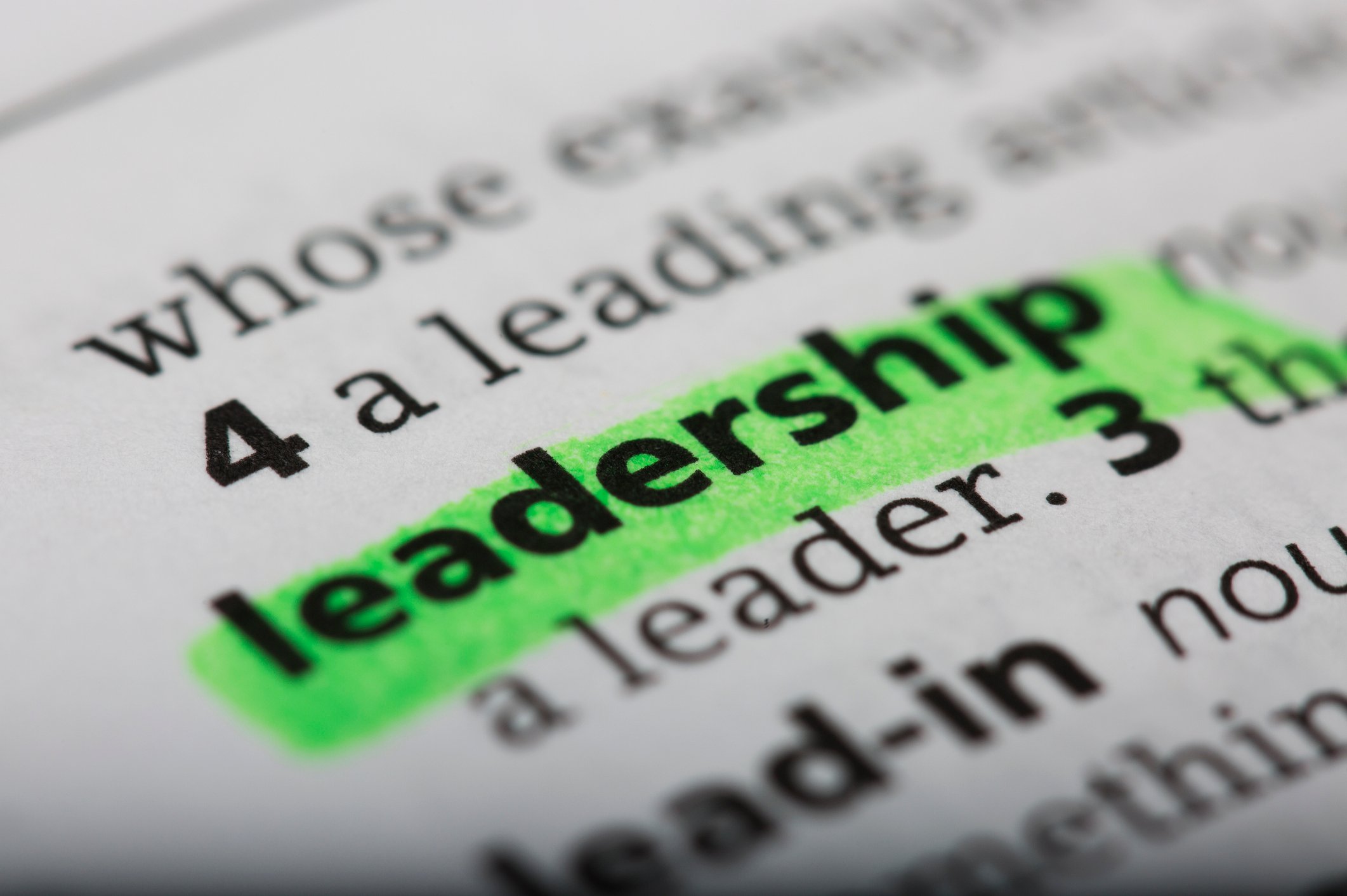 Sometimes it's at the turbulent center of a monumental crisis where true leaders discover their inner strength. Individuals who despite incredible fear and uncertainty found the inner strength to persevere through all the tumult. History is littered with examples; perhaps none so rooted in the American psyche than Abraham Lincoln – a very soft-spoken man from humble origins who somehow managed to hold this country together despite the profound loss of life all around him.
In normal times, an introduction like that would qualify as hyperbole. But as we're all aware by now, the situation we presently find ourselves in is anything but normal!
As much as your clients want to know that their plan and their portfolio are okay, they also want to know that you and your team are okay. You need to reach out and reassure them that you're both physically and mentally healthy and fully engaged.
Be self-aware and adaptive
There are seven skills of emotional intelligence – first among those is self-awareness. Take time to ask yourself are you okay and to think about what you're doing to take care of yourself. Anytime there's a significant disruption in our day-to-day routines, there's a tremendous amount of energy required in order to maintain focus, stay organized and remain confident.
Read More