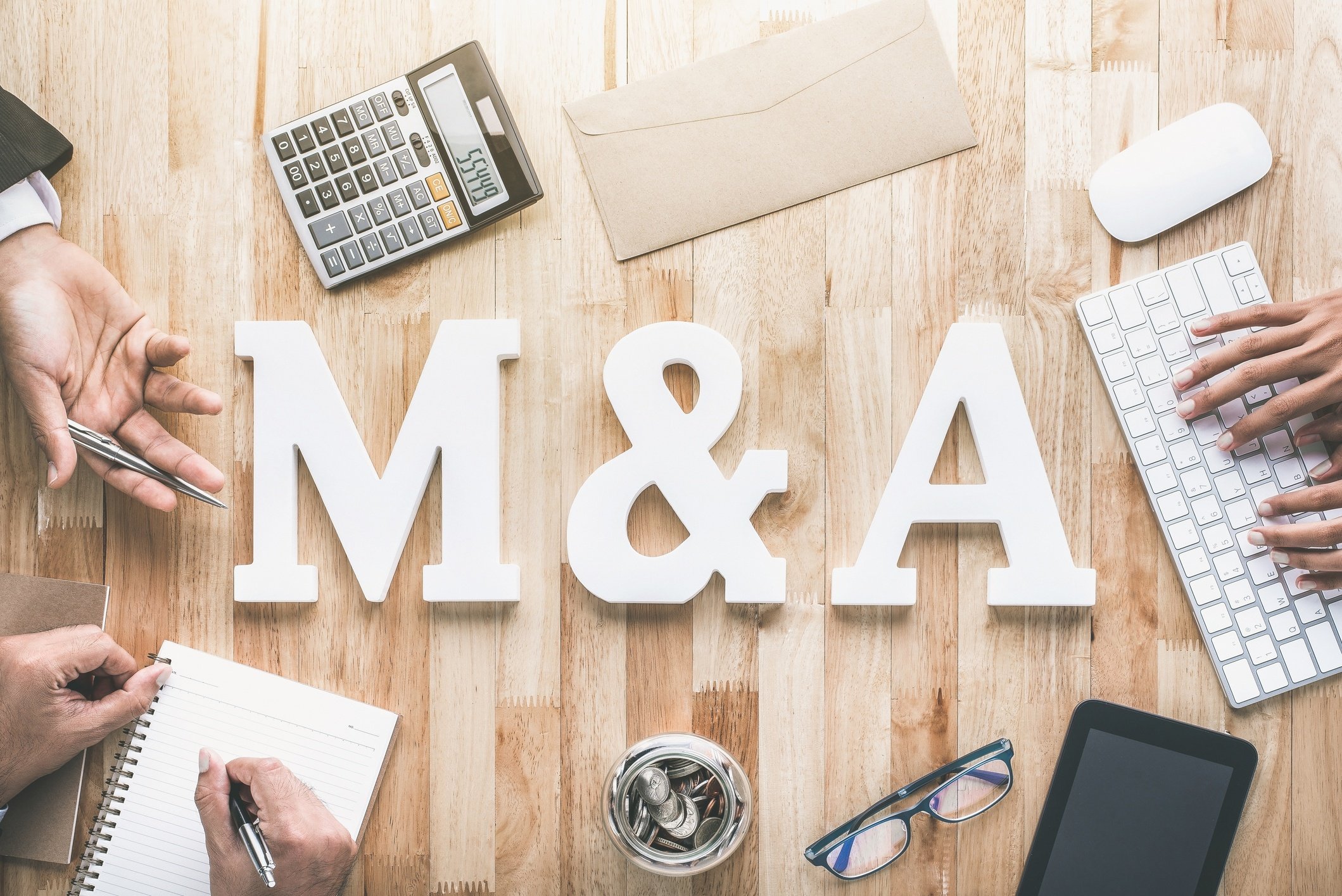 How three unique firms found common purpose in coming together
Rick Kent (founder of the suburban Atlanta-based Merit Financial Group) was actively seeking to grow his business – both organically and acquisitively. The former approach was yielding tremendous success, while the latter was proving to be a far more difficult challenge.
There's no question that mergers and acquisitions of advisory practices are complex and emotionally-charged undertakings. Keep in mind that.....
View content