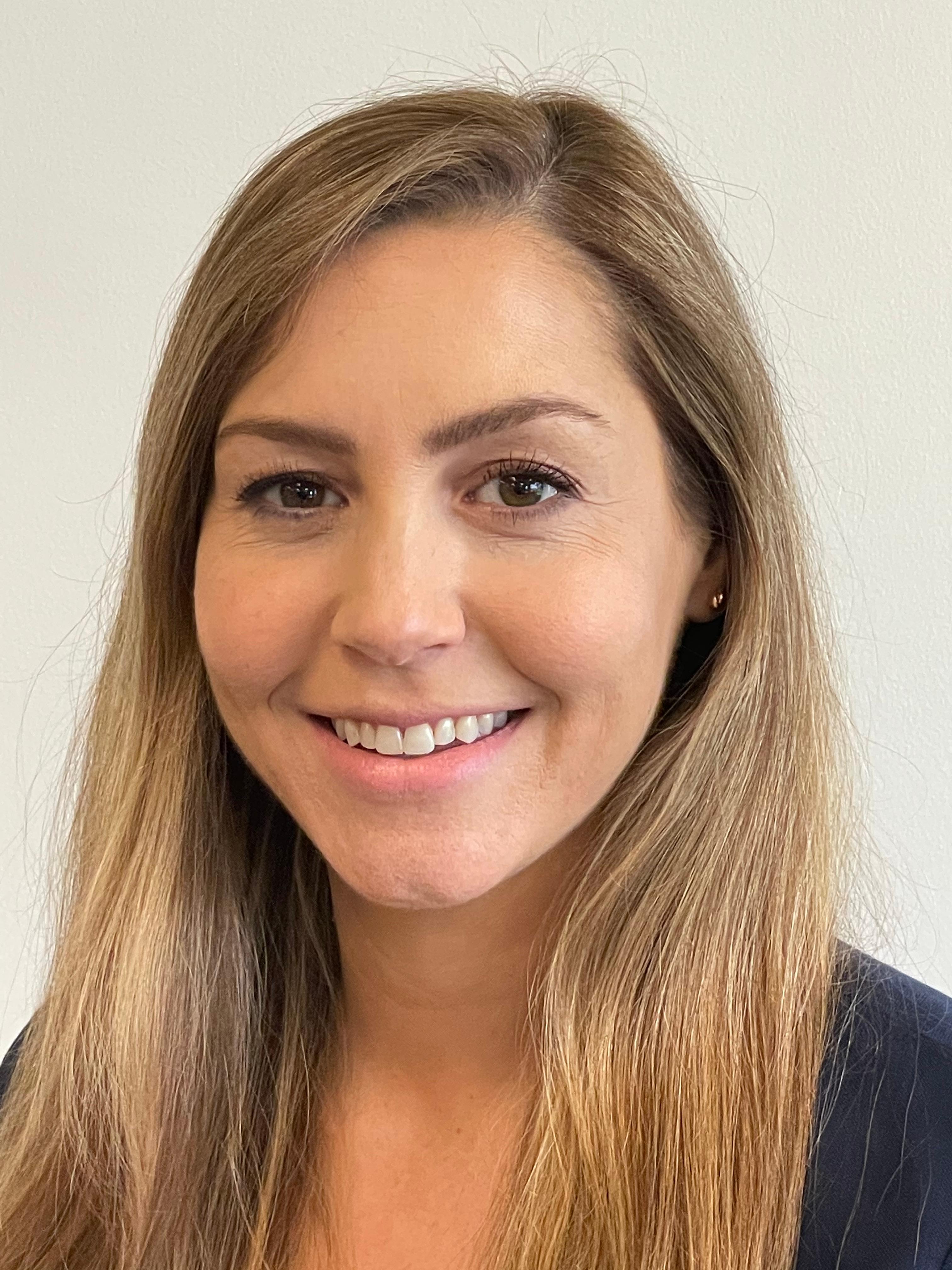 Tessa Flaherty
Senior Business Consultant
Tessa Flaherty is a Senior Business Consultant at ClientWise. She works with Managing Partners and their leadership teams across Northwestern Mutual to elevate the network office by providing coaching and expertise to sophisticated advisors. She is passionate about motivating financial advisors to quickly resolve their business challenges with ease and confidence.

Tessa has a Bachelor of Science in Marketing from DePaul University. She began her career at Northwestern Mutual - Chicago where she led the the marketing and strategic growth initiatives of the firm. At the Chicago office, Tessa worked closely with career advisors and their teams to help drive their growth. As a member of the Leadership team, she was also responsible for the creation and execution of several network office programs, including the firm's first Impact Committee built to fight childhood cancer.

Tessa also served as an Executive Advisor for Gartner, where she was responsible for producing research and guidance for executive sales and marketing leaders at Fortune 500 companies. During her time at Gartner, she created the firm's first body of research around sales methodologies, designed to support clients in identifying, building or adapting their sales methodology.

Tessa and her husband, Michael, live in Elmhurst, IL with their daughters Madeline and Grace. Tessa is a fitness enthusiast who has participated in several marathons and Ironman triathlons. She is also passionate about serving others and is an active volunteer at the Women's Center in Chicago, an organization that provides support and resources to women and families facing unplanned pregnancies.
Ready to talk? Start your journey toward a more successful future by connecting with a ClientWise relationship manager.