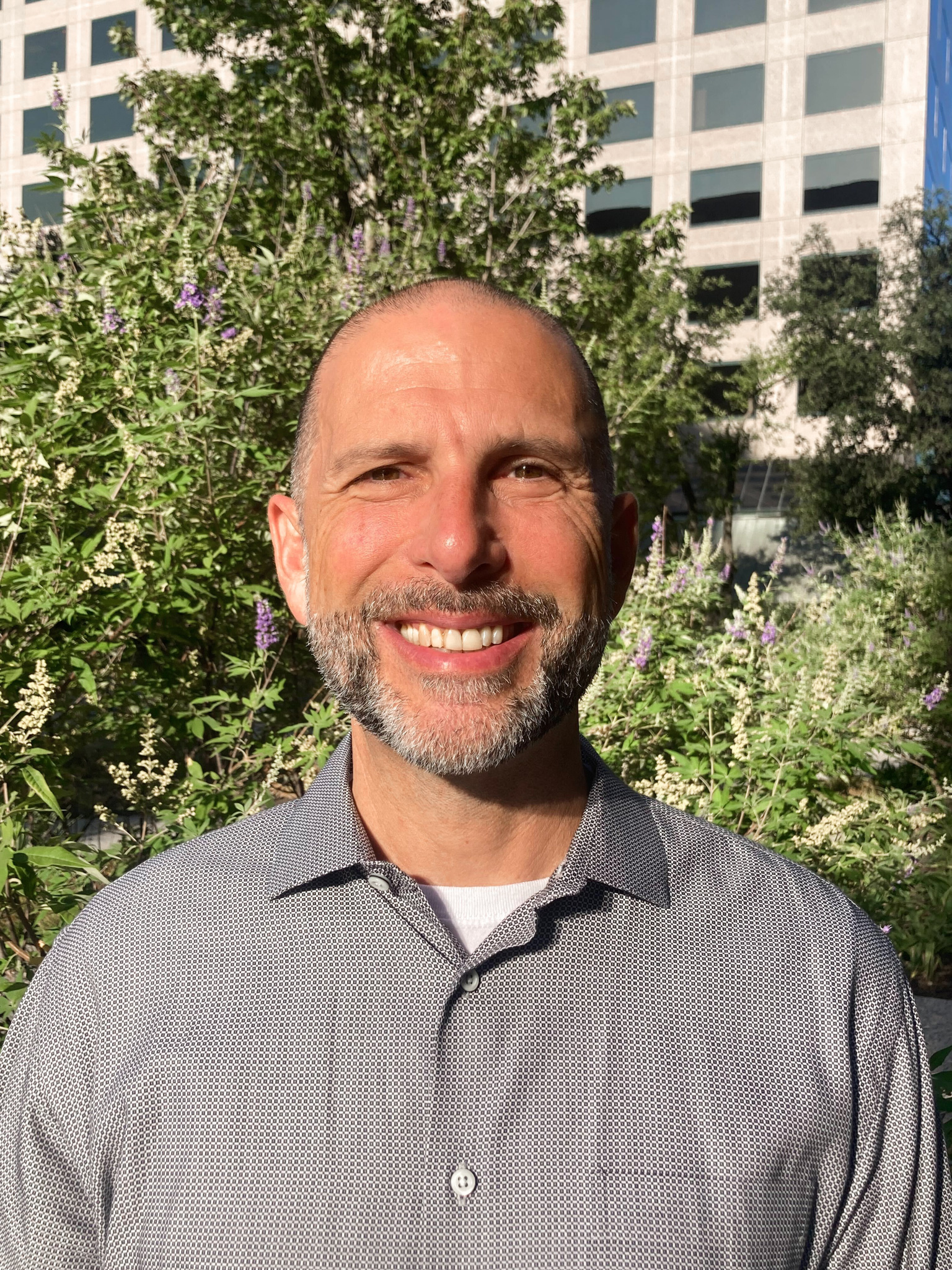 Shawn Elder
Chief Operating Officer
After 28 years supporting large financial services firms, Shawn Elder joined the ClientWise team as the Chief Operating Officer. He spent 12 years at CapitalOne in a variety of leadership roles including Director of Technology leading complex technology investments and Director of Process Engineering leading operational transformations. He spent a combined 10 years at JPMorgan Chase as an Executive Director leading several operations and risk teams. With a keen focus on equipping, encouraging and empowering our internal team to achieve greatness, Shawn is committed to delivering superior customer value through exceptional structure that enables people to focus on doing what we do best as we serve our clients.
Shawn holds a BBA in Accounting from The University of Texas at Austin. He lives in the Dallas area with his wife of 30 years, Kathy, and enjoys spending time with his four adult children. He loves outdoor activities including snow skiing and water sports.
Ready to talk? Start your journey toward a more successful future by connecting with a ClientWise relationship manager.