If you are eager to
stimulate new thinking

among your team members, while also fostering a deeper understanding of the financial services industry, then consider working with the ClientWise Speaker's Bureau.
Inspired by some of the most
powerful thought leadership

and

key influencers

in the industry today, Speaker Bureau programs are delivered by our

ICF-certified coaches

and geared toward financial professionals seeking

sustainable skills

to benefit their clients, their businesses, their institutions, and ultimately the industry overall.
Collaboration with some of the highest accredited International Coaching Federation (ICF) coaches, who have spent years in the industry working with top-performing financial professionals.

Presentations informed by ClientWise's extensive research methods
Accelerated success in coaching partnerships as a result of attending presentations in tandem with regular coaching sessions.
Insight and inspiration needed to achieve greatest potential.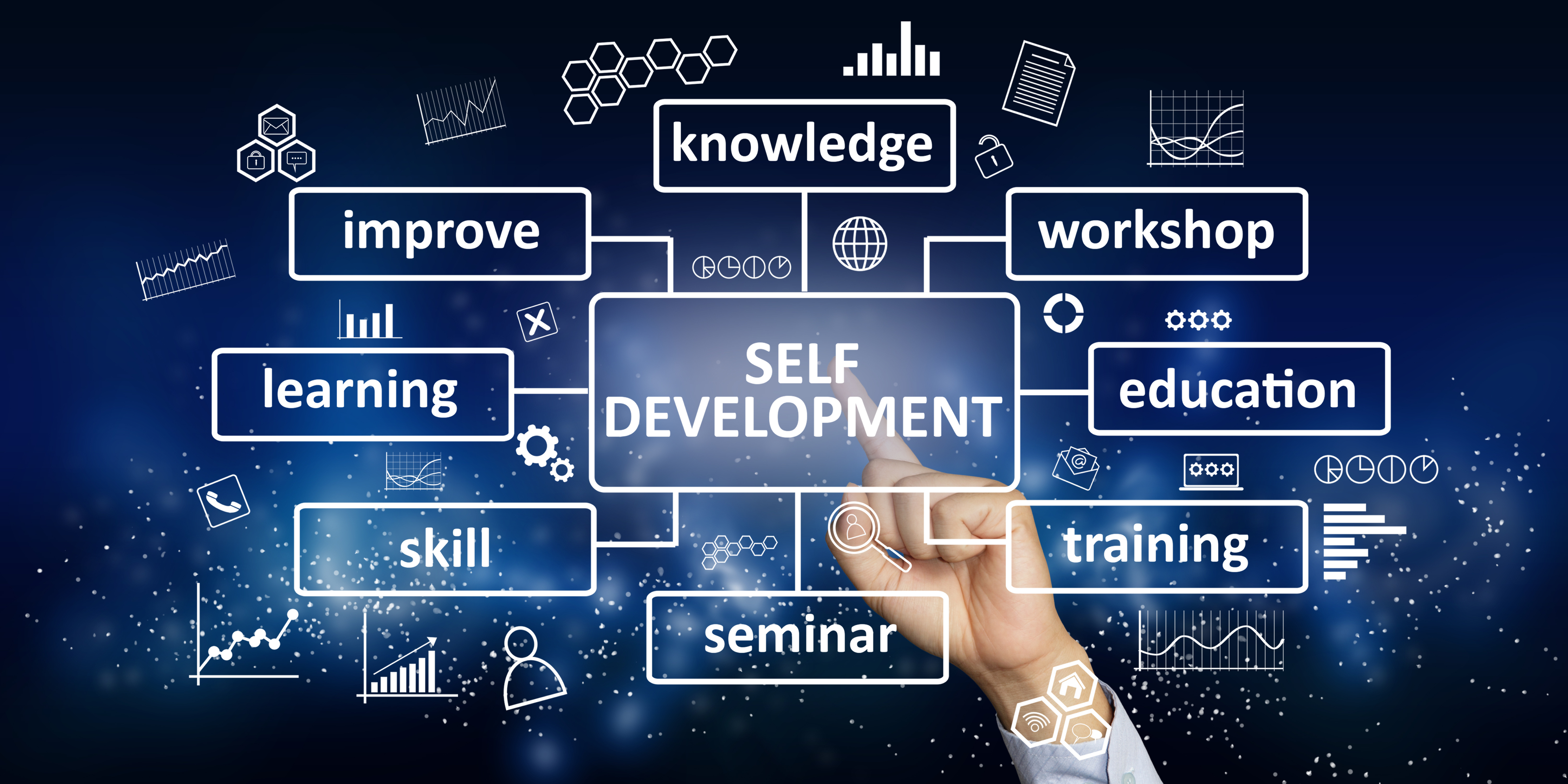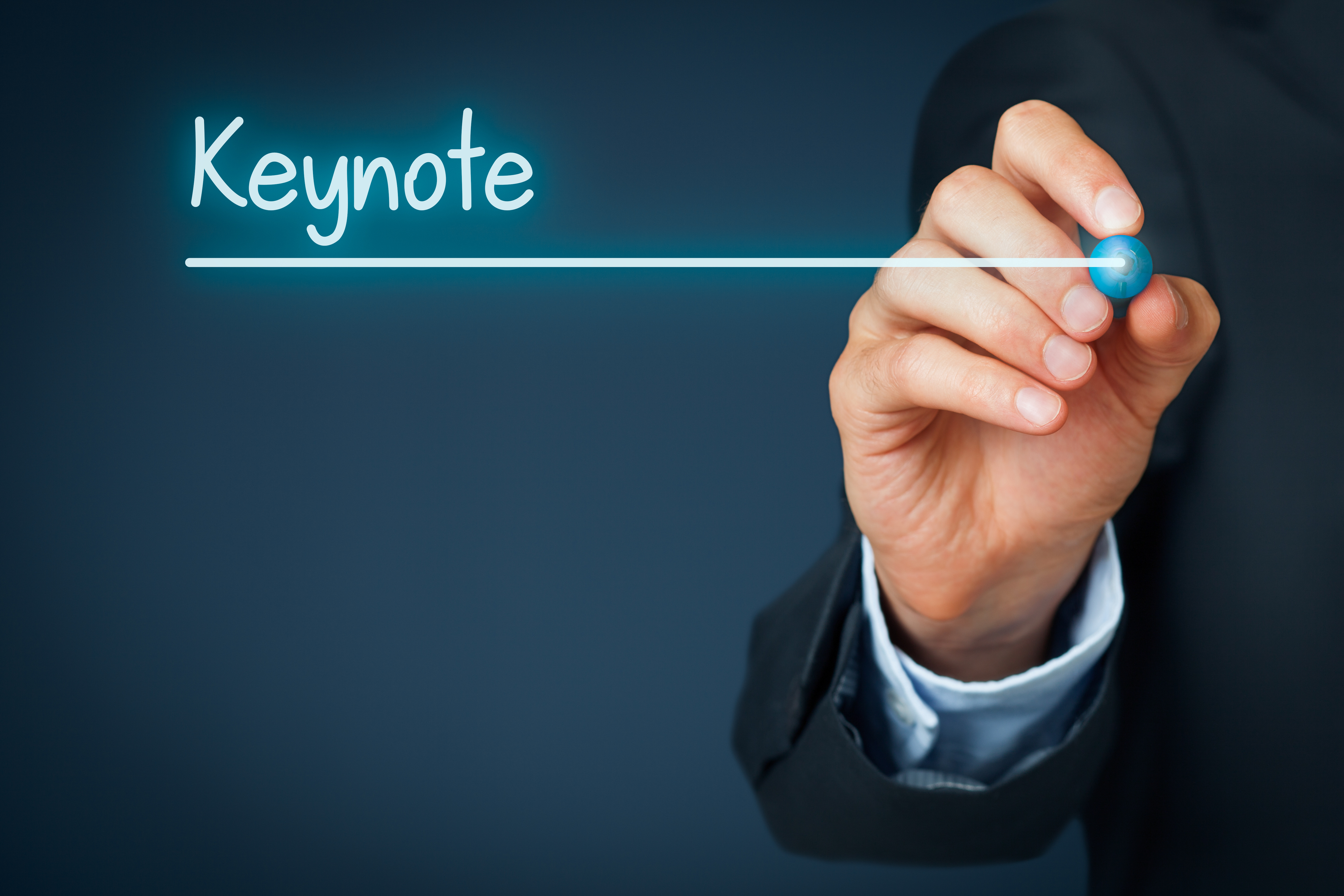 Keynotes
Inspired by some of the most powerful thought leadership and key influencers in the industry today, ClientWise keynotes create opportunities to develop sustainable skills relevant to the chosen topic and audience.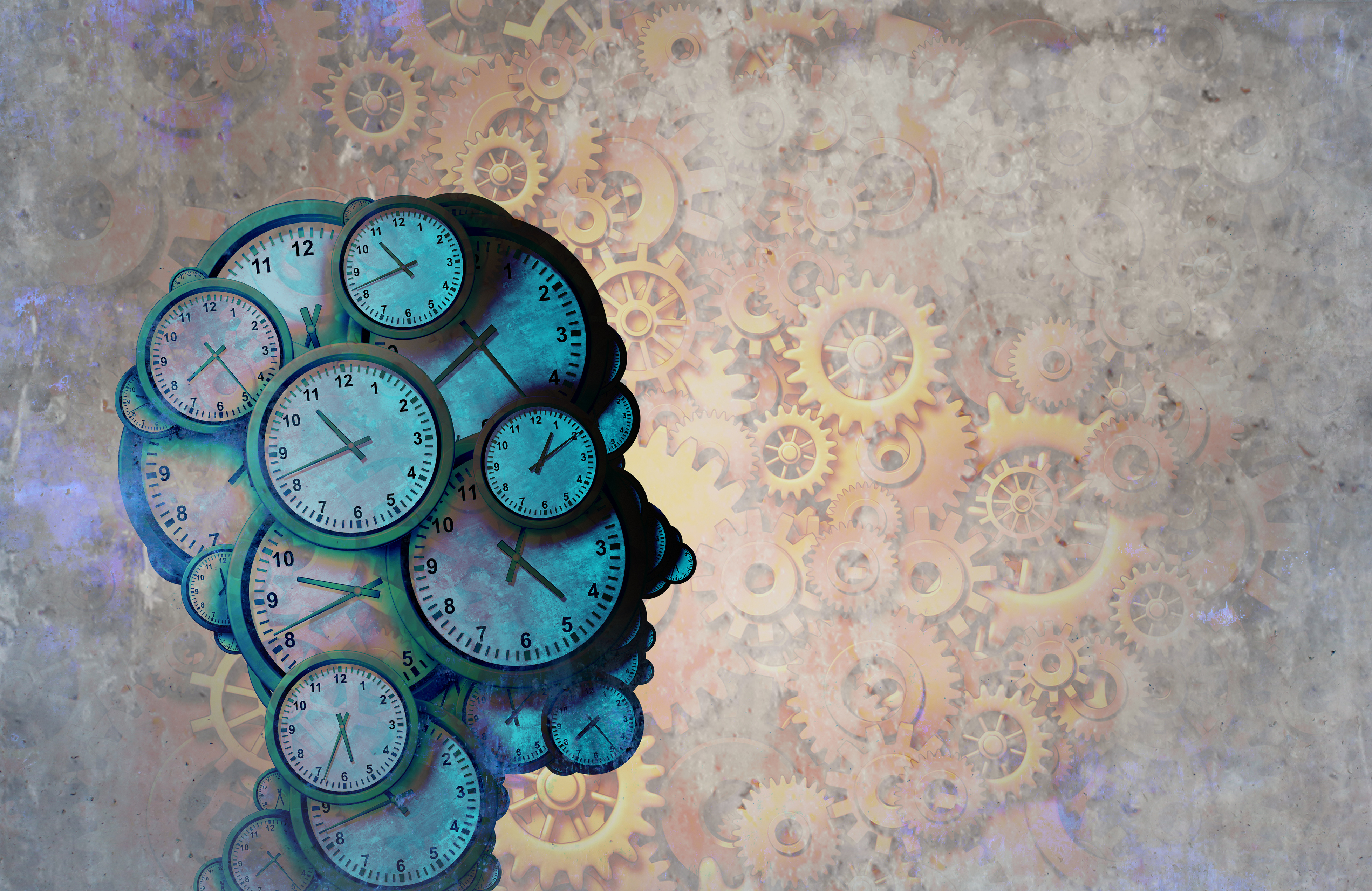 Quickstart Workshops
Are you looking to jump-start a project or brainstorm and quickly inspire strategic thinking in a short amount of time? ClientWise's 45-minute interactive workshops pair perfectly with individual coaching sessions for a deeper dive into a specific area.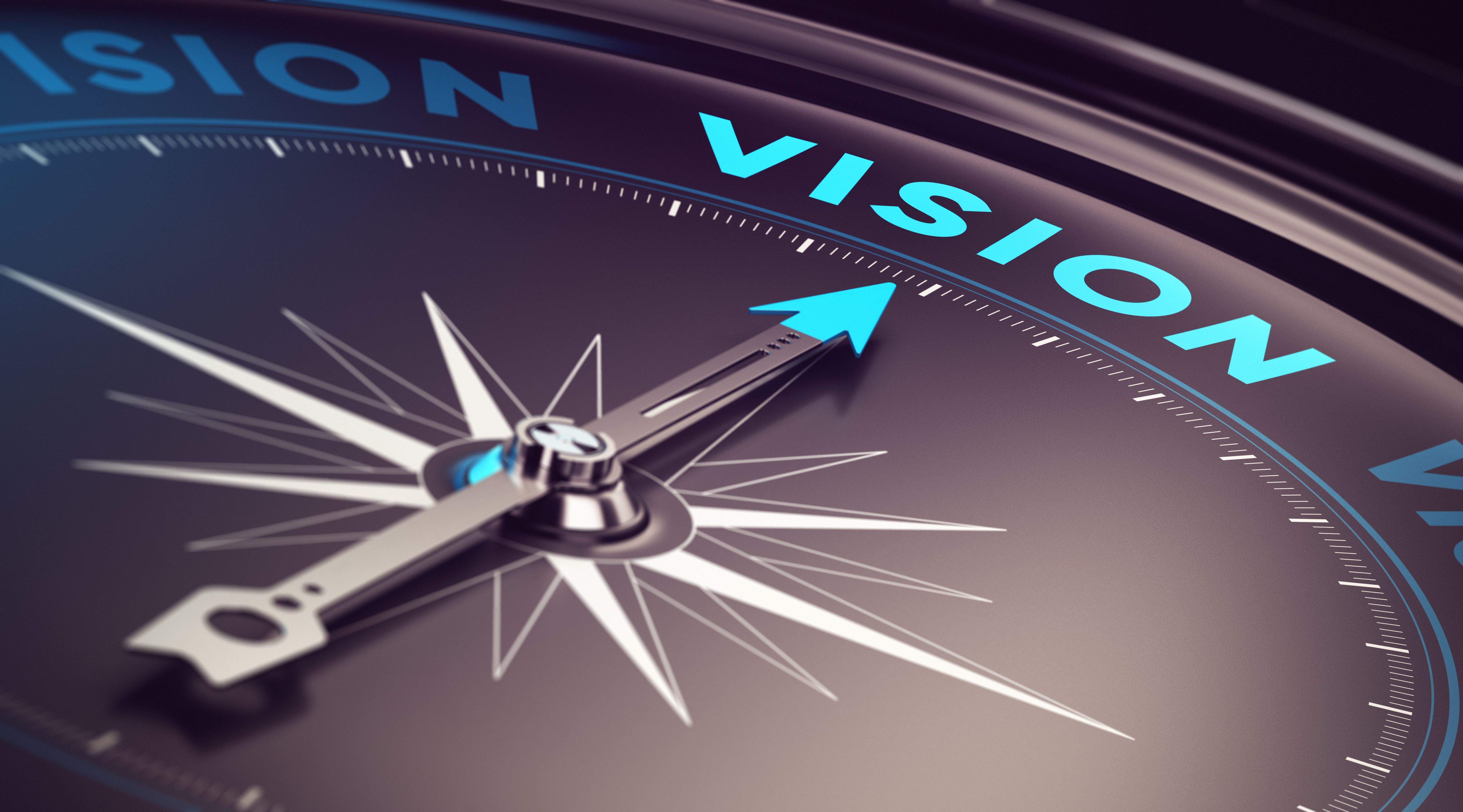 Intensive Workshops
ClientWise intensive workshops are for top-performing financial professionals seeking an in-depth exploration of a variety of topics over the course of half-day, full-day, or two-day workshops offered quarterly.
Let us guide you to your potential.
Connect with us to learn how ClientWise learning resources can stimulate new thinking and growth for you or your firm.