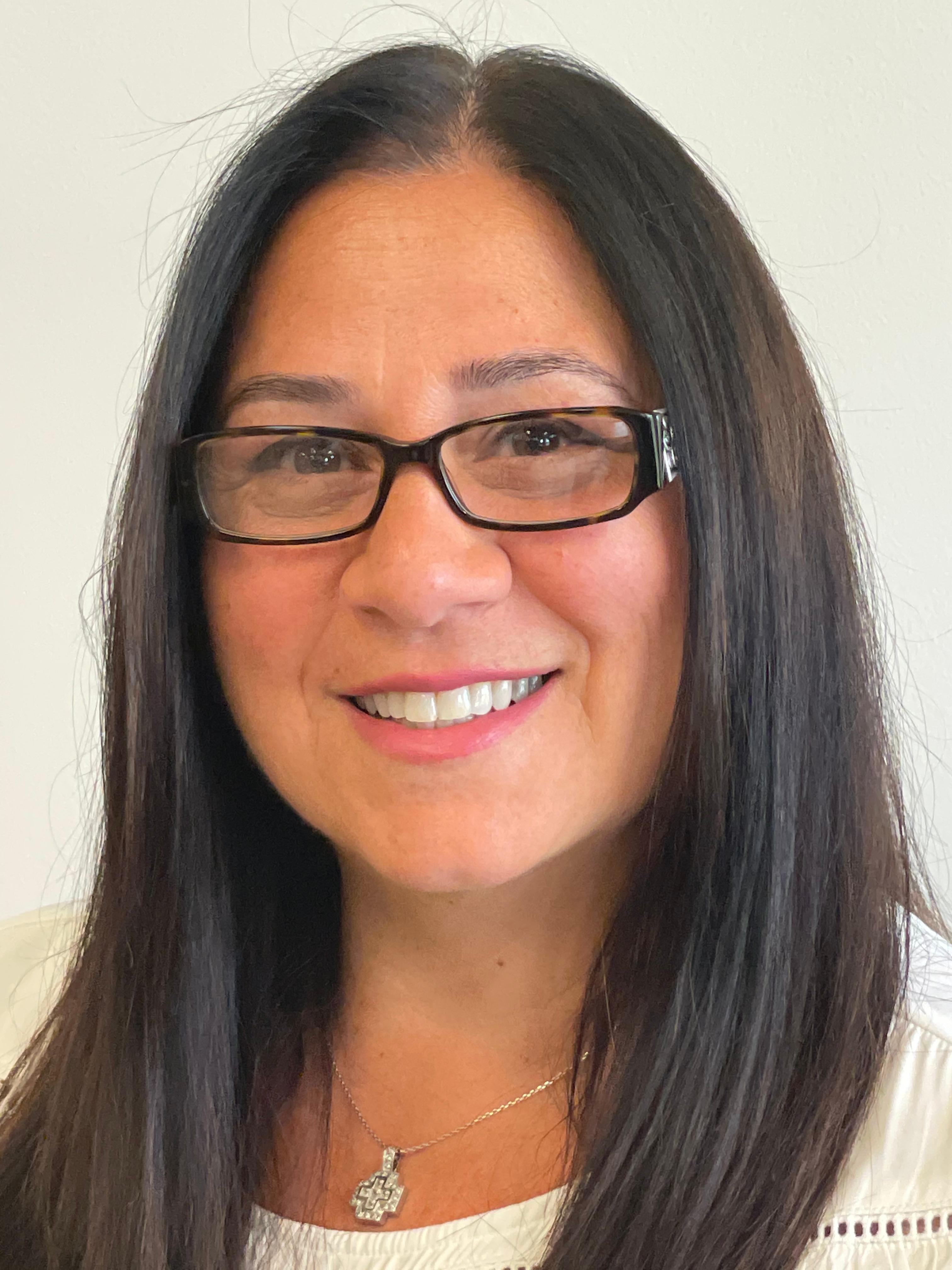 Sophia Harbas
COO & Director of Coaching Programs
Sophia Harbas has more than 20 years of experience in financial services management, including business development, client relationship management, and marketing. She spent 18 years at AllianceBernstein in a variety of management and executive roles, including Vice President of Sales Data and Marketing Operations and Assistant Vice President of Cash Management Services. Intimately familiar with the financial services industry and the changes it has undergone in the past 20 years, Sophia is committed to delivering superior customer service to ClientWise's broad base of individual, team, management, and institutional clients.
Sophia has a B.S. in Accounting from St. Peter's University in Jersey City, NJ. As Director of Coaching Programs, Sophia is responsible for onboarding clients and new coaches, facilitating coaching relationships, and overall administration of the coaching programs at ClientWise.
Ready to talk? Start your journey toward a more successful future by connecting with a ClientWise relationship manager.