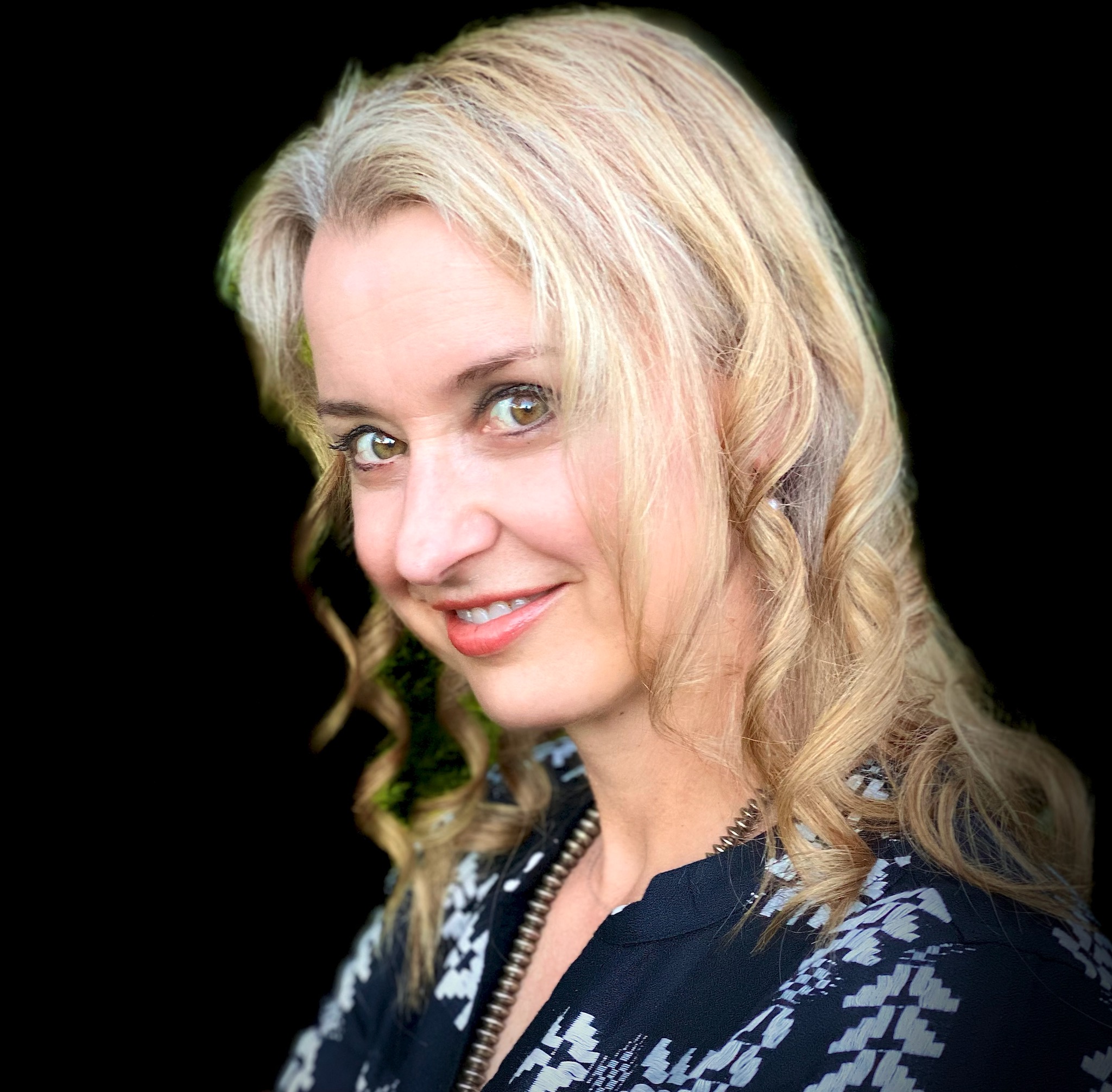 Shawna Corden
Executive Coach, ICF - Master Certified
Shawna Corden excels in building better leaders and fostering a coaching culture. She combines her 23+ years of Fortune 10 business leadership experience, with her 15+ years of Leadership coaching to partner for excellence. She is well positioned to coach Leaders through change with credentials in Coaching, Project Management, and Change Management. She is an Executive Coach, Faculty Member with Coach U, Project Management Professional, Change Leader, and a former business leader in a Fortune 10 company. She has created pivotal work as a member of the ICF-ACMP joint task force on the inflection points of where coaching and change management intersect for lasting change.
She has given workshops in all three regions of the world, and over 150 thousand people have attended her seminars. As a popular speaker on engagement and performance, she regularly speaks globally at events such as The Conference Board, the Human Capital Institute, the International Coaching Federation and the Association of Talent Development on these and other performance enhancing topics. Her broad list of clients includes Executives and teams in High-tech, Healthcare, Security, Government, Banking and Insurance companies.
In addition to speaking, consulting, leading team workshops and retreats, she coaches executives, trains leaders on coaching skills, consults on coaching program implementation and mentors internal coaches.
As a founder of internal coaching at her former Fortune 10 company, she led a community of practice numbering 450 coaches, developing personal and group coaching programs to address everything from leadership development to change management.
She is the former chair of the Internal Coaching community of practice for the International Coaching Federation (ICF), and a five-time member on the global Prism awards committee, awarding the honor of coaching excellence demonstrated in an organization.
She is the author of Coach Culture: A Playbook for Winning in Business.
She's been called the jerk-whisperer - repairing the Achilles heel of flawed but brilliant Executives in multiple industries, making them a joy to work for, all while building a coaching culture. Her podcast: Playbook for Performance - builds better leaders, making work fun again.
Recent Work:
Co-Authoring and co-teaching Ethics for Coaching Professionals for Royal Roads University
Teaching Coaching Skills to Change Advisors at a Global Technology leader
Coaching a Global VP at a Fortune 50 on Executive Presence
Coaching for Change Leader Training at a Fortune 10- Teaching leaders to coach for change
Coaching a Senior Executive to a Site Manager position working on Executive Presence and Organizational Values
Conducting Learning Labs at the ACMP Global Conference and the ICF Global Conference
Playbook for Performance Podcast
Education & Professional Affiliations:
Professional Certified Coach (PCC) and Professional Mentor Coach (PMC), International Coach Federation (ICF)
Faculty: Coach U, Royal Roads University
B.A., Art and Art History, Oregon State University
Project Management Professional (PMI)
Conversational Intelligence
Now What? 90 days to a New Life Direction – Licensed Facilitator
Change Intelligence (CQ) Certification
LAP -Divinity studies- Concordia University
Certified/Trained in 360 Assessment, Everything DiSC Partner with Wiley
Ready to talk? Start your journey toward a more successful future by connecting with a ClientWise relationship manager.