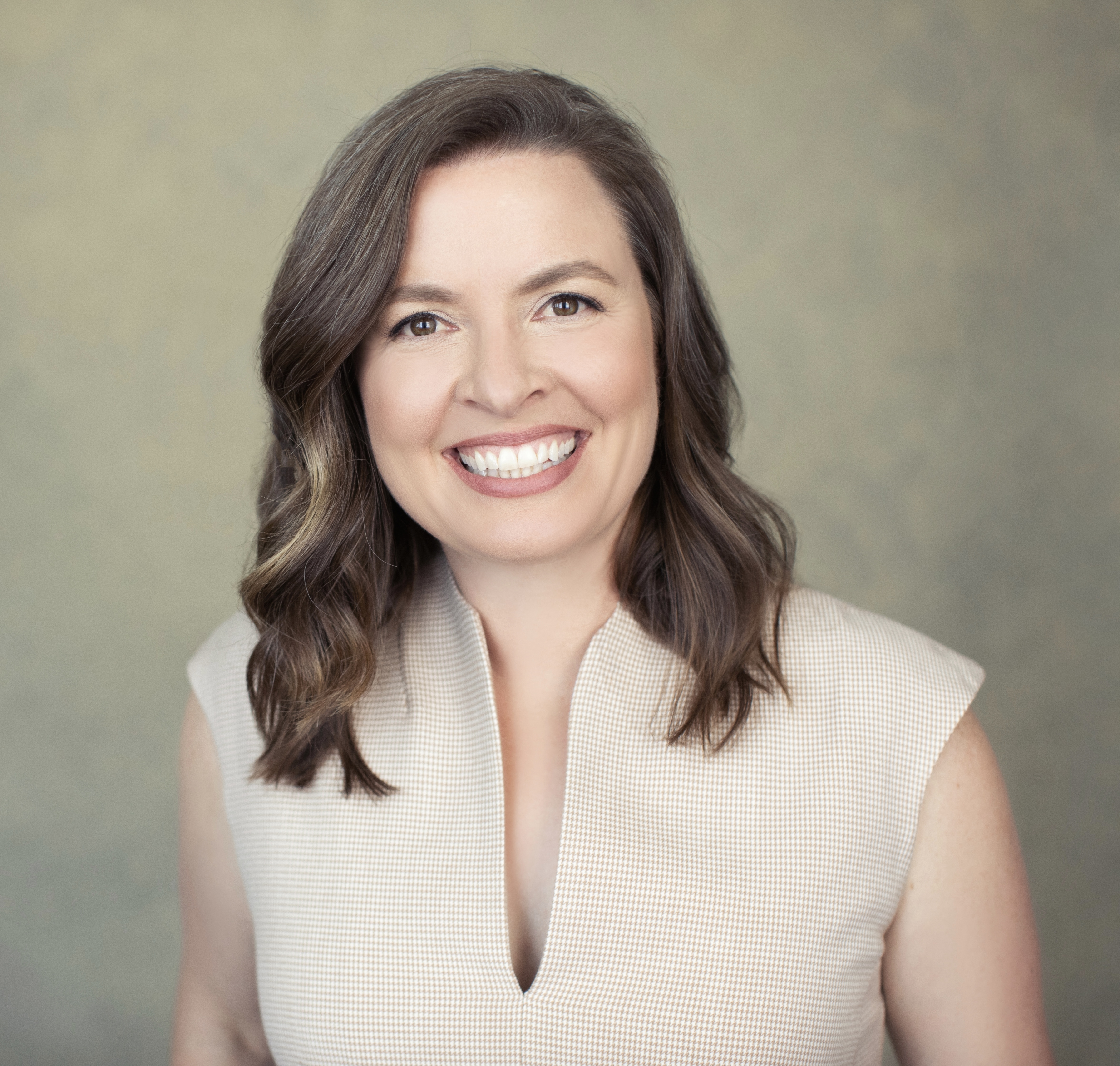 Regina Koetters
Executive Coach, ICF - Master Certified
Regina Koetters is dedicated to helping business owners and their teams get out of their own way. She has a knack for helping clients uncover the true bottlenecks and blindspots that undermine their success and grow their companies with greater confidence and speed than they think possible.
Regina is a leadership and executive coach with 20+ years of experience leading change and navigating complexity in the business, non-profit, government, and military sectors.
Before launching her coaching practice, Regina's varied career included independently founding and growing an innovative farm-to-table restaurant, gourmet food market, and coffee shop to $2.5M in revenue with 35+ employees and managing the operations and maintenance of the second largest military air base in Iraq with a tiny-but-mighty team of twelve, none of whom had any previous airport management experience–including her!
Regina activates people to be bold, tackle challenges, and do their best work all while cultivating a deeper appreciation for and understanding of themselves. Her clients say she makes it fun and easy(ier) to do hard things. She's surprised they keep coming back despite knowing she's going to stretch them beyond their comfort zones and ask them tough questions.
Recent Coaching Assignments:
Founder/CEO of professional services firm quadruples her staff and doubles company profitability within one year, while cutting her working hours by half and taking a 6-week leave of absence to move her family from the U.S. to Europe.

Co-founder/CEO of a healthcare organization uplevels leadership following the unexpected retirement of her co-founder and boosts profitability 20% (with no change in staff) within 6 months, despite a competitor opening a new office one block away and reducing herself to a four-day work week.

Mid-thirties professional uplevels leadership and scope of responsibility in under 18 months from independent consultant to senior administrator of $2 million budget at the state level to directing and overseeing $11 billion of federal grants across seven programs.

Director of Global Operations of an international non-profit increases economic and social impact of programs with a significantly reduced budget and field team.

Director of Regional Operations of an education services company more than doubles revenue within 6 months with less than 10% increase in staffing.
Education and Professional Affiliations:
BS, United States Naval Academy

MBA, University of Michigan Ross School of Business

International Coaching Federation (ICF) Professional Certified Coach (PCC)

Certificate in Executive Leadership Coaching, Georgetown University Institute of Transformational Leadership

Certified Master NLP Practitioner, NLP Marin

Certified Applied Positive Psychology Coach, The Flourishing Center

Certified Applied Positive Psychology Practitioner and Resilience Trainer, The Flourishing Center

Commander, US Navy (retired)
Ready to talk? Start your journey toward a more successful future by connecting with a ClientWise relationship manager.