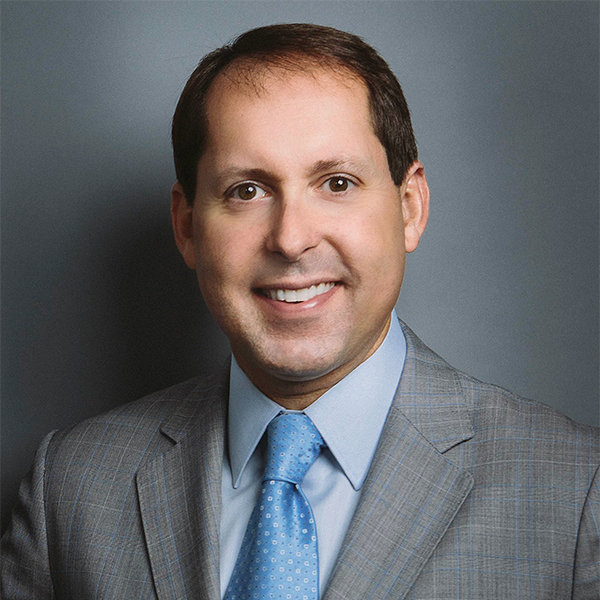 Ray Sclafani
Founder & CEO
After 20 years at AllianceBernstein, Ray Sclafani founded and heads ClientWise, which provides elite coaching programs and consulting exclusively for the financial services industry. Ray's passion for serving leaders, advisors, and companies in the financial services sector is reflected in ClientWise, its unique coaching programs, and its team of credentialed coaches.
Ray's experience as a coaching and consulting specialist in the financial sector mirrors his long and profitable history in the industry. In his 20 years at AllianceBernstein, Ray was one of the company's top sales professionals and executive leaders. He specialized in creating and executing highly successful sales plans and building long-lasting client connections.
Later, Ray used his expertise as founder and Managing Director of the Advisor Institute at AllianceBernstein. In that role, he developed and directed an extensive series of programs that created improved and sustainable motivation, sales, and client relationships. Ray completed his transition to founding ClientWise through significant coaching education and practice. He is now recognized as a Professional Certified Coach (PCC) from the International Coach Federation, the leading independent professional association for coaches. As a complement to his coaching skills, he also holds a Master's Certification in Neuro-Linguistics from the International Association for Neuro-Linguistic Programming and has participated in The Strategic Coach® Program for 17 years.
Ray's expertise as a coach and trainer is recognized and sought out by leaders within the profession. Through ClientWise, he has provided coaching or created and presented workshops for, among others, Merrill Lynch, Morgan Stanley Wealth Management, LPL, Raymond James Financial, Ameriprise, and Northwestern Mutual. In addition, he has spoken on request to major industry conferences and company events for firms such as Merrill Lynch for their Diversity & Training programs, LPL, Morgan Stanley Institutes Conferences, Raymond James, FSC Securities, as well as the FPA National Conference, John Hancock Funds Wholesaler Conference, Nationwide Financial Summit Sales Conference, MetLife Presidents' Conference, Northwestern Mutual Forum, Northwestern Mutual Annual Meeting, Barron's Winner's Circle Summit, and Barron's Top Advisory Teams Summit.
He has been interviewed and quoted in the Wall Street Journal, Financial Planning magazine, and Registered Rep, to name a few. Ray's book, "You've Been Framed: How to Reframe Your Wealth Management Business and Renew Client Relationships," was published by Wiley in 2015.
Ray holds a BA from Baylor University. He lives in Flower Mound, Texas with his wife and true life partner, Beth, and their two sons who continually inspire his work and his passion for excellence.
Ready to talk? Start your journey toward a more successful future by connecting with a ClientWise relationship manager.