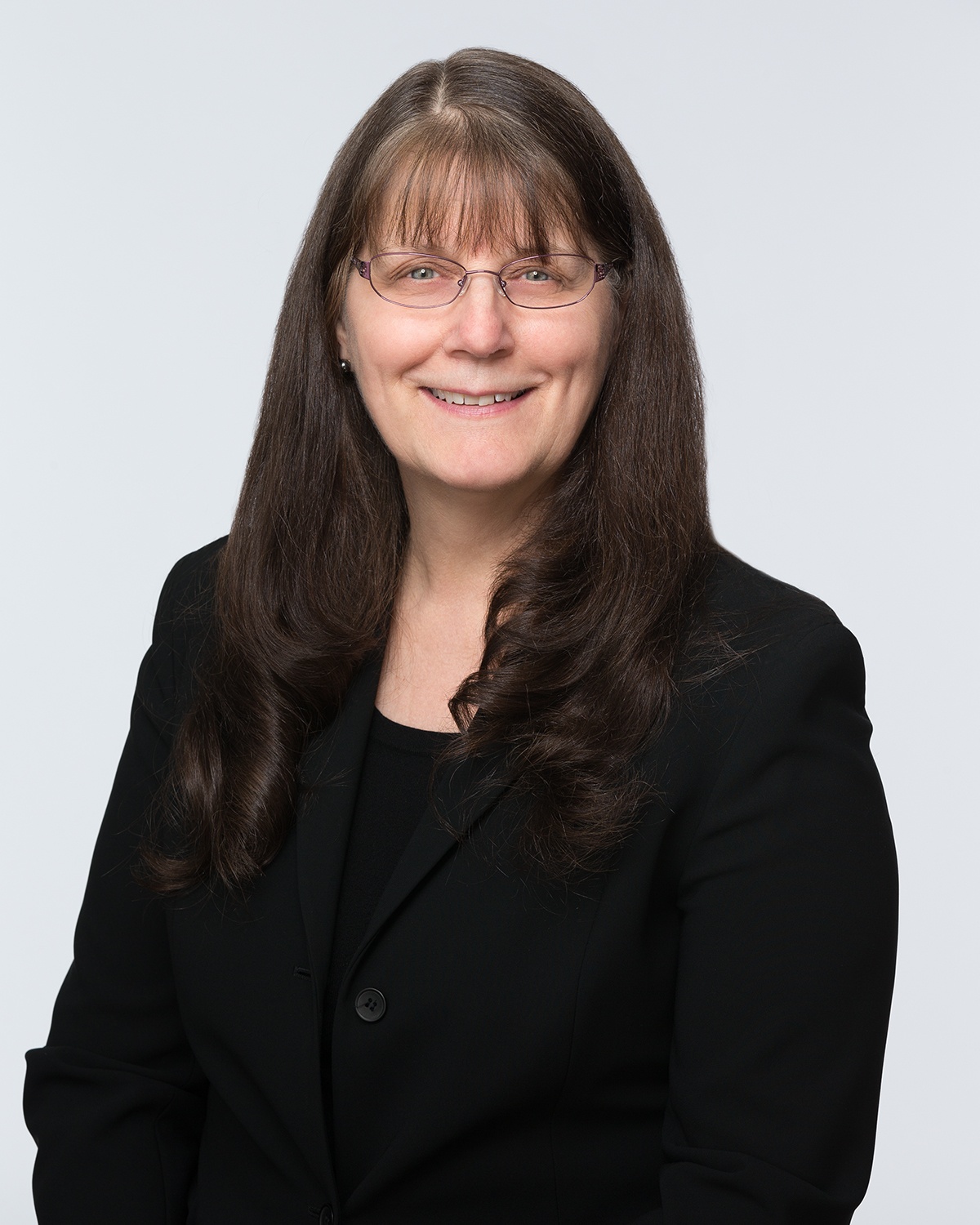 Pamela Richarde
Executive Coach, ICF - Master Certified
Pamela Richarde has more than 17 years of experience coaching C-level leaders and financial professionals across multiple industries. A pioneer in the field of coaching and past President of the International Coach Federation (ICF), she has played an integral part in the development of the profession of coaching, including co-creation of certification standards and globally accepted core coaching competencies.
A seasoned facilitator, speaker, and trainer as well, Pamela uses a high level of intuition and a practical understanding of business issues to support clients in achieving greater results.
Recent Coaching Assignments:
Financial services CEO develops strategy to pursue succession planning and transition to retirement
CIO successfully navigates transition during a challenging merger
Financial services VP gains clarity on direction and creates strategic plan for business expansion
SVP of Human Resources creates and implements an employee development plan that measurably increased employee retention and well-being
CPA expands firm, increasing capacity and diversity of options for clients
Corporate lawyer expands communication skills and more effectively manages business relationships
HR VP of global financial services institution successfully navigates a downsizing of multiple divisions
Director of global missionary services organization discovers how to effectively work with limited resources while creating boundaries around time
Education and Professional Affiliations:
BA in Political Science, California Polytechnic University, Pomona
Master's in Performance/Direction, California State University, Fullerton
Certified Graduate and Faculty, Coach U / Corporate Coach U, Inc.
Professional Mentor Coach (PMC)
Board of Directors, Association of Coach Training Organizations (ACTO)
Former President, International Coach Federation (ICF)
Master Certified Coach (MCC), International Coach Federation (ICF)
Ready to talk? Start your journey toward a more successful future by connecting with a ClientWise relationship manager.