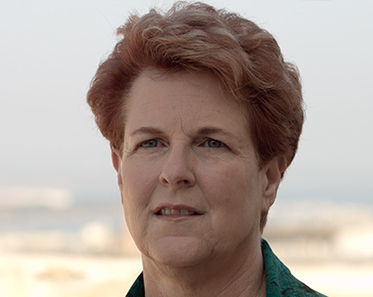 Margaret Krigbaum
Chief Program Developer
After 11 years in private law practice, Margaret transitioned to coaching in late 1994, in the early years of the coaching profession.
With over 15 years of coaching experience, her broad range of clients includes Fortune 500 companies, C-Suite and senior executives, and executives and professionals in the sectors of financial services and law. Margaret coaches issues of significance for her clients, including executive and leadership development, strategic planning with bottom-line results, team communication and growth, individual brand development, and professional progress, as well as mentoring advanced coaches in the continued growth of their coaching skills. Her international client base extends throughout the United States and to Europe and Asia.
She has coached over 1500 clients, 10,000 hours, and has coached individuals and teams in 26 different countries.
Ready to talk? Start your journey toward a more successful future by connecting with a ClientWise relationship manager.