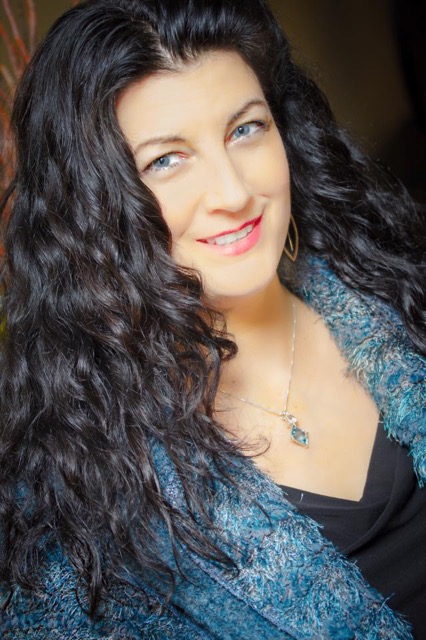 Leah Grant
Executive Coach, ICF - Master Certified
Leah Grant has more than 20 years of experience coaching financial advisors, advisory teams, and financial services industry leaders. She has assisted professionals at major firms and RIAs to increase their efficiency, hire the right staff, design effective marketing strategies, and grow - both as businesses and as individuals.
As one of ClientWise's first coaches, Leah has extensive knowledge of the ClientWise Professional Advisory Model™, the Loyal Client Advocate Approach™, and the Professional Advocate Approach™.
Since 2001, she has also taught thousands of up-and-coming coaches worldwide and those who want to add coaching to their management skillset as a Master Leader for CoachU, the director of Training and Faculty Member for Life Purpose Institute, and as a Faculty Member and Trainer for ClientWise.
Leah is experienced using various assessment tools, including DISC and Kolbe, to assist with team dynamics, hiring, and individual personal development.
Prior to becoming an Executive Coach, Leah owned a marketing consulting firm, served as the Vice President of Marketing for a web design and hosting company, and worked as Marketing Manager for a direct mail marketer. Leah specializes in working with individual advisors, advisory firms, investment teams, and industry leaders wanting a holistic approach to growing themselves and their practice.
Recent Coaching Assignments:
Producing managing director balancing duties as a director and advisor
Senior financial advisor develops strategy to pursue higher net worth accounts
Individual advisors forming teams and integrating staff and processes
Team transitioning from one firm to another manage change and maintain book
Family team hiring non-family member advisor
Partner advisors navigate breaking apart team and working with shared staff
Three partner team restructures for massive growth
Team buys another practice and incorporates staff and clients
Managing producer transitions to full-time producer and focuses marketing efforts on growth
Long-time advisor reorienting to fee-based from transactional business
Education and Professional Affiliations:
Genos Emotional Intelligence Certified Practitioner
Certified NLP Practitioner
Professional Certified Mentor Coach (CMC)
Qualified Breakthrough to Success Leader
BA in Communications, Trinity University
Certified Graduate and Faculty, CoachU
Certified Graduate, Director of Training, and Faculty, Life Purpose Institute
Master Certified Coach (MCC), International Coach Federation (ICF)
Ready to talk? Start your journey toward a more successful future by connecting with a ClientWise relationship manager.