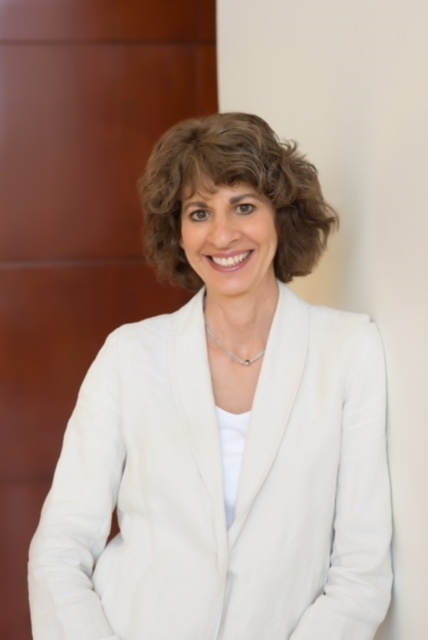 Helene Mazur
Executive Coach, ICF - Professional Certified
Helene Mazur has over 35 years of experience helping to effect meaningful, sustainable growth in the lives of individuals, teams, and organizations. During the past 18 years as a business coach and facilitator, Helene has worked with a wide variety of leaders in professional service practices, specializing in her work with financial advisors. The past 11 years have been in partnership with ClientWise.
Prior to her coaching career, Helene held leadership roles at Merrill Lynch, Dean Witter Reynolds, Bankers Trust Company, and Electronic Data Systems, with responsibilities in strategic planning, product management, sales and marketing, and the management of administrative groups and project teams.
Recent Facilitation Assignments:
Quarterly Clientwise Emerging and Master's level Business Builder workshops in Texas, Illinois, California, Pennsylvania, Oregon, and Colorado
An engagement working through the decision points, structure, and suitability of two financial advisory firms toward partnership
Multi-day strategic planning process with a leadership team resulting in a comprehensive three-year plan
Team building session with a board of directors at a board retreat
Communication workshop with assessments for a large financial advisory practice
Leadership development workshop series with the senior leadership team
Recent Coaching Assignments:
Working with financial planning team to get on the same page with strategic objectives and development of key results
Financial advisor develops a focused and successful niche in divorce planning
Division manager at a large financial services company implements effective marketing and recruiting strategies to drive his division to a leadership position
Strategic planning with an executive team in an insurance practice that resulted in leadership development and productivity initiatives that enhanced motivation and bottom-line results
Financial advisory team implemented a new set of roles and responsibilities that enabled them to focus their time on new business development and client satisfaction
Facilitation with a training and development team resulted in a comprehensive needs assessment followed by the successful implementation of a strategic merger
Financial advisory team created and took action on a targeted marketing plan that focused on establishing mutually beneficial partnerships with accounting firms
Leadership team put a plan in place to overcome financial challenges, resulting in the achievement of a banner year
Financial advisor differentiates their business by focusing on a very unique target market built on family life experiences.
Education and Professional Affiliations:
Professional Certified Coach (PCC) International Coach Federation (ICF)
Certified Financial Planner CFP® Certified Financial Planner Board of Standards, Inc.
MBA in Finance, Stern School of Business, New York University
BS in Marketing, The University at Albany
Certified Professional Behavioral Analyst, DISC (CPBA)
Certified Professional Values Analyst, PIAV (CPVA)
Graduate of B/Coach and the Strategy Focused Develop
Genos Emotional Intelligence Certified Practitioner
Ready to talk? Start your journey toward a more successful future by connecting with a ClientWise relationship manager.