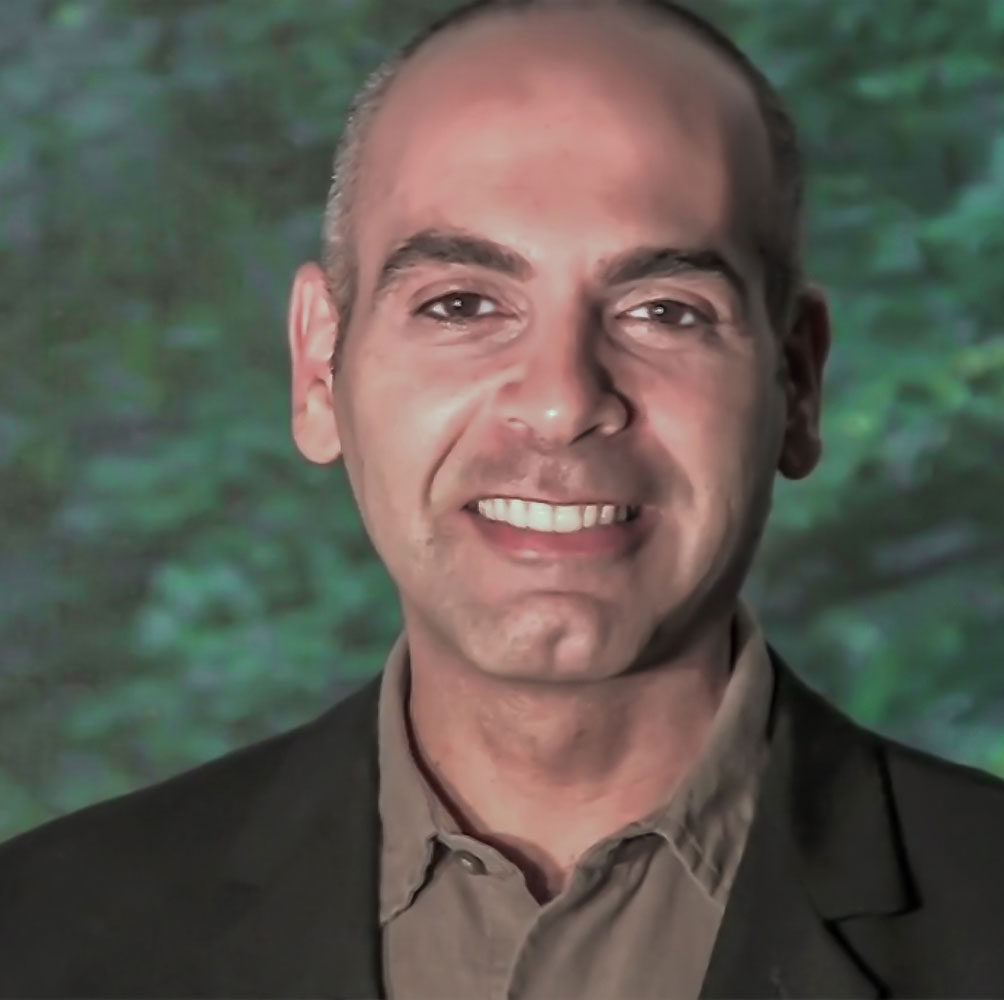 Elias Scultori
Executive Coach, ICF - Master Certified
Elias is a leadership and executive coach with the primary focus of empowering leaders on how to incorporate the coach approach into their leadership style. The coaching mindset can be transformative to teams, organizations, and communities at large. It is by listening, asking questions, and truly honoring each individual that we are able to optimize engagement, purpose, innovation, and ultimately productivity and growth.
To support this process, Elias has invested in his own personal and professional development, becoming a Master Certified Coach (MCC) by the International Coaching Federation (ICF) and a faculty member at Coach U and Coaching Out of the Box. He is also an official certification assessor for the ICF and a registered mentor coach, supporting other coaches to further polish their coaching skills, to successfully build and maintain a successful coaching practice.
Some preferred tools he is licensed to use as part of my practice are the Coaching Clinic®, the Personal Communication Style Inventory (PCSI)® as well as the Myers-Briggs Type Indicator (MBTI)®.
A strong focus of his work is on identifying, developing and celebrating the potential and resourcefulness of each person embracing their ethnicity, race, gender, sexual orientation, religion, age, disability, marital status, personality type and/or professional standing. He is particularly mindful of giving his clients the space and the structure that enables them to refine their voice and to establish a solid place at the table.
Prior to becoming an Executive Coach, Elias worked as a senior graphic designer for a boutique marketing company in the New York metropolitan area working with clients such as DoubleClick (Google), BP (British Petroleum), and MetLife. Elias is also a professionally trained musician with a master's degree in Music from the Westminster Choir College in Princeton, NJ. He is also a photographer, a meditator in the Vipassana tradition, and an opera lover. He is passionate about traveling, ethnic food, and everything diversity. Elias is originally from Brazil and living in the USA since 1992. My home now is in sunny St. Petersburg, FL.
Recent Coaching Assignments
Senior executive transitioning and establishing into C-suite
HR leader improving team dynamics and efficacy
Leadership development and confidence for more effective team management
Solopreneur creating a pathway to building a team and managing expectations
Senior president preparing team and self for retirement transition
Young leader adapting to demands and self-expectations of new role and responsibilities
Mid level manager designing a purposeful path to promotion and career development
Dedicated senior director creating a more balanced approach between personal life and work
Education and Professional Affiliations
Master Certified Coach by the International Coaching Federation (ICF)
Coaching Clinic Licensed Facilitator
Member of the ICF assessors community
Certified Myers-Briggs Practitioner
Member of Pi Kappa Lambda Society
Master's Degree in Music from Westminster Choir College - Princeton, NJ
Graduate of the New York Institute of Photography
Avid Meditator (Vipassana Tradition)
Ready to talk? Start your journey toward a more successful future by connecting with a ClientWise relationship manager.