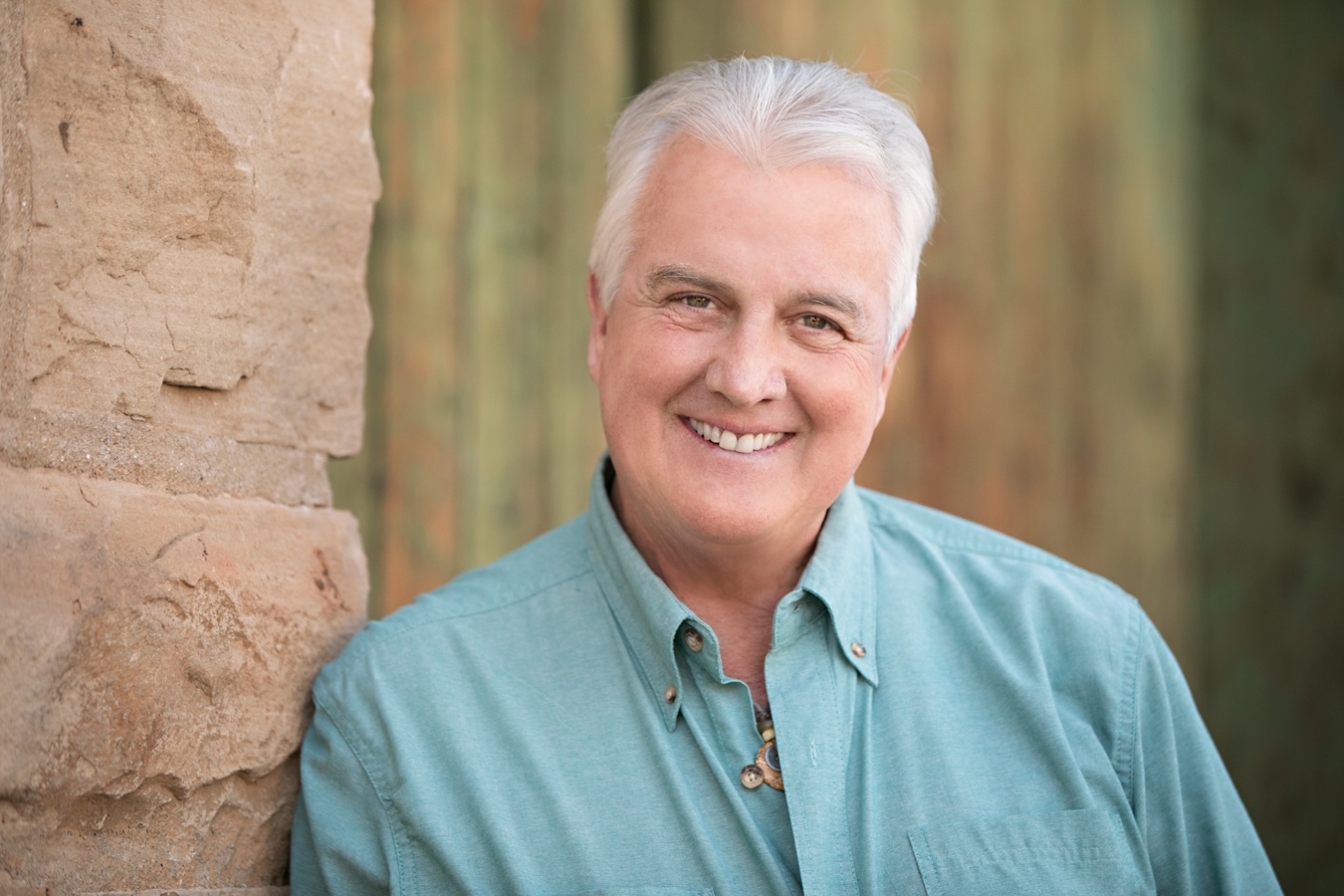 Dr. Patrick Williams
Founding member of ICF
As a coach for 4 decades Pat is a founding member of the ICF and is an inaugural member of its Circle of Distinction, a Master Certified Coach, a Board-Certified Coach, and a member of Forbes Coaching Council.
As an educator, he was a founding member of Harvard University's Institute of Coaching, has taught graduate students at several notable institutions and served as a curriculum consultant for the Coaching Certificate program at Fielding International University, and was named Educator of the Year by the New England Educational Institute (2008).
Dr. Pat is also the Past President of ACTO (Association of Coach Training Organizations), ICF board member, and Honorary VP of the International Society for Coaching Psychology.
Dr. Pat got his start in executive coaching in 1990 with The People Business in Fort Collins Colorado, coaching high-level execs with Hewlett Packard, IBM, Kodak, and more.
Later in his career, performed classes and coaching with the FAA, DOD, and the employee assistance program with NSA. He has also coached several Navy Seals with the Seals Foundation.
He founded the Institute for Life Coach Training for helping professions in 1998 and sold it in 2012. Co-author of several coaching books and many chapters for other publications, today he focuses on mentoring coaches aspiring a certification and created an online course entitled Conscious Living Mastery.
Dr. Pat loves working with motivated persons who have big visions and are ready to light the fire…. coaching helps keep the embers burning.
Given his professional background and training over 4 decades, he provides a whole-person approach in all his coaching assignments…it's not just business.
Recent Coaching assignments:
CEO of a firm specializing in coaching lawyers.
A hospital administrator in the middle of a merger and expansion.
Mentoring formerly incarcerated men upon becoming returning citizens. (My curriculum was used for coach training in the federal prison system).
Coaching with several Denver University MBA students through an agreement with DU and the Denver ICF chapter.
Ready to talk? Start your journey toward a more successful future by connecting with a ClientWise relationship manager.