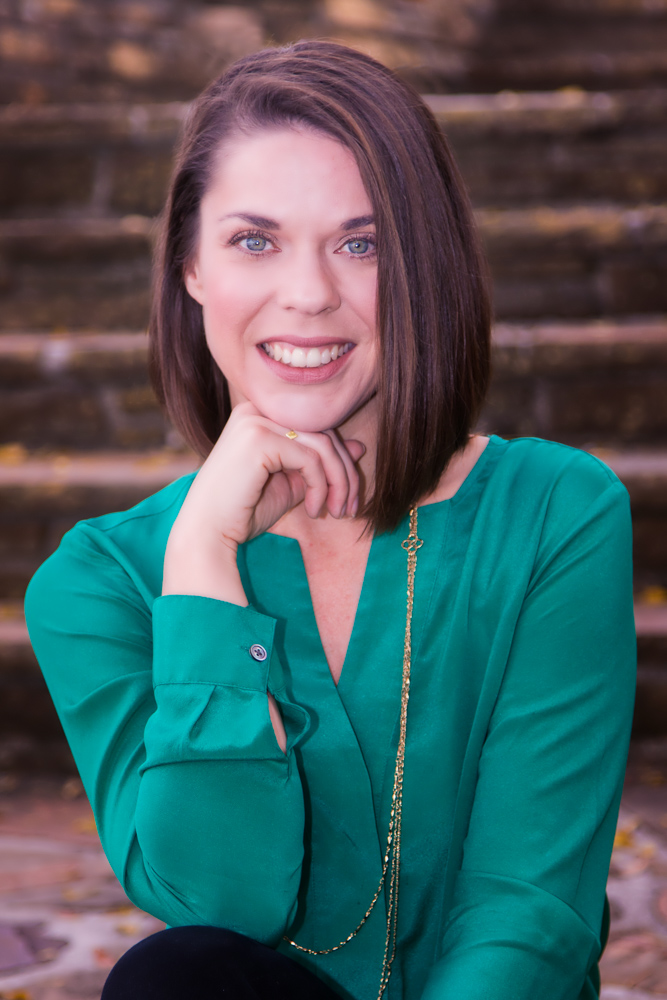 Andrea Gemma
Executive Coach, ICF - Master Certified
Andrea Gemma brings 20+ years of business experience, coaching leadership, and excellence. She has a broad-reaching background, which spans the financial, higher education, professional services, retail, technology and other industries nationally and internationally.
Combining her business acumen and training in yoga, meditation, and wisdom teachings, she is viewed as an individual who can balance directness and compassion, providing accountability and insight. She excels at helping each person she coaches define and leverage their unique abilities, explore their talents, achieve their goals and raise their performance bar. She has coached professionals across four continents, ranging from those just entering the workforce to senior executives, and at companies ranging from startups to Fortune 100 organizations.
In addition to coaching individuals, Andrea teaches International Coach Federation (ICF)-accredited programs, mentoring others to become professional coaches, as well as other leadership development programs.
Prior to coaching full-time, Andrea has been an internal consultant to business leaders, from new managers to senior executives. She has taken on a variety of roles in Human Resources-related functions at Fortune 500 companies, advising on approaches to employee engagement, leadership, development, performance management, communication, etc. in service of achieving business strategies and goals.
Recent Coaching assignments:
CCO for a financial organization enhances her delegation and executive presence, leading to a promotion
SVP of Sales for financial organization develops prioritization strategy and manages up, leading to a promotion
Director of subsidiary business at a technology firm builds confidence and communication skills
VP of Marketing for a technology firm improves delegation and feedback skills to support scaling function and overall business
VP of Sales for a biopharma organization uncovers personal values and ambitions to align her work, environment and drive for business success
Head of People for a financial technology firm develops influencing skills to impact people strategy and culture in a quickly scaling organization
President & CPO for a technology firm navigates a rapidly scaling and shifting organization to build a successful business strategy and culture
Education & Professional Affiliations:
BetterUp Certificate in Conscious Business Coaching (CBC)
Certified Professional Coach, University of Miami
Professional Certified Coach (PCC), International Coach Federation (ICF)
Masters of Wisdom & Mediation Teacher, davidji Meditation
Certified Yoga Instructor, Himalaya Yoga Valley
M.A., Industrial-Organizational Psychology, University of North Carolina at Charlotte
B.A., Psychology, University of North Carolina at Chapel Hill
Certified/Trained in LEA 360 Assessment, Hogan Personality Assessment, DiSC Personality Assessment, WorkPlace Big Five Personality Assessment, and MBTI Personality Assessment
Ready to talk? Start your journey toward a more successful future by connecting with a ClientWise relationship manager.