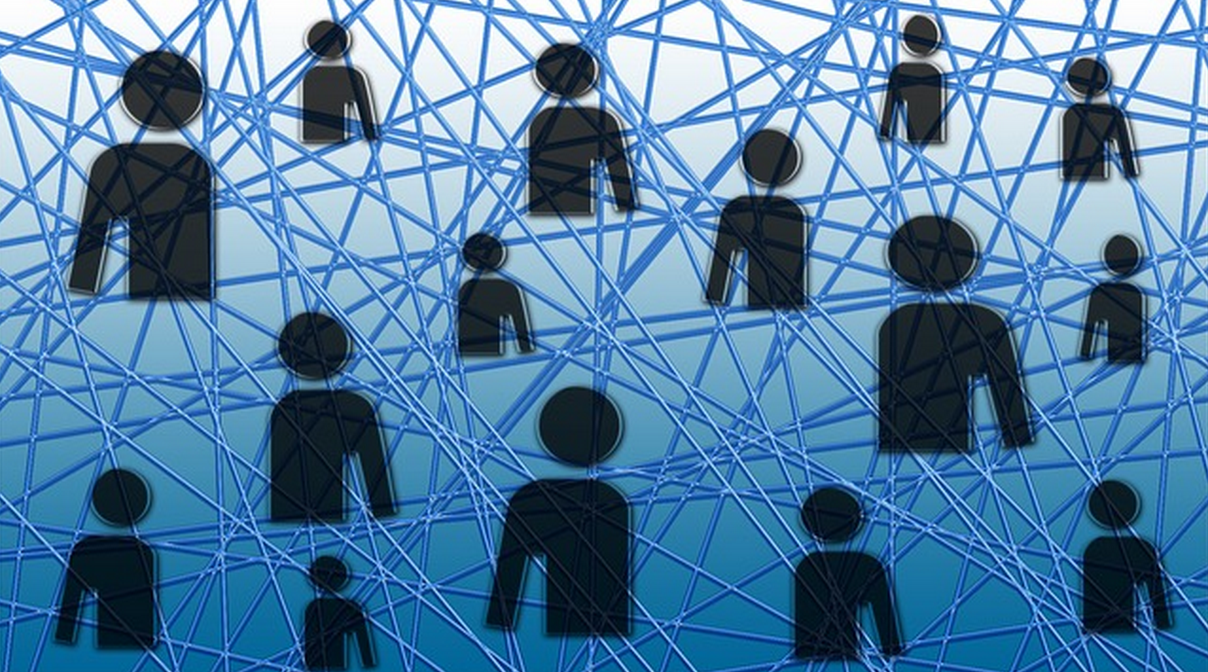 Expand client marketing via LinkedIn As the premier professional network on the Internet, LinkedIn is a great place to make professional connections and network for potential clients. If your Compliance Department permits social networking and activity on LinkedIn and you aren't there already, it's the place to start your social networking journey.
These 15 tips are designed to help you carve out a social networking identity on LinkedIn. Start by creating a LinkedIn profile, then find professionals to connect with and branch out from there. More than 467 million Americans have LinkedIn profiles and it's a great place to prospect for potential clients.
You can also network with your high school and college alumni friends, professional colleagues in your community and across the country, and hundreds of other people. The possibilities are endless.
As always, it's important to review and understand your firm's compliance regulations and approach to social media before beginning any new strategy. Stay current on the industry regulations as with any digital marketing approach, this is a fast moving and ever changing environment.
1 Create a LinkedIn profile: If you're not already on LinkedIn, it's one of the best places to begin. Join and create a simple profile listing your current and past job titles and employers, a description of what you do now, your degrees, your skills and links to your firm's website and your interests. Run that by the Compliance Department, post it and you're on your way.
2 Update a LinkedIn profile: Go through your contacts and address book to find clients, potential clients, colleagues, friends, acquaintances, neighbors and anyone else in your online and offline networks. Not everyone you know will be on LinkedIn, but as the preferred professional social network, many will be. So start there.
3 Mine the networks of your connections: Once you've got some connections, check out your connections' networks and see what professionals you know in their networks. Then extend invitations to those professionals.
Read More