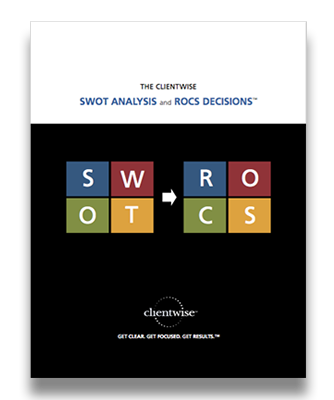 You are invited to join an exclusive webinar about
BUSINESS PLANNING: Planning for Continued Relevancy and Sustainability in a Changing World
December 13th @ 12:00-1:00pm (EST) Register NOW

The best advisors in the business understand that "what got them here, won't get them there." How aware are you of what your business needs are in order to get you there?

In this complimentary 1-hour business planning session, Penny Phillips, Director of Practice Management, will introduce tools and exercises to help you and your teams prioritize your critical business gaps and identify your most important objectives for next year. Please register to attend as well as receive meeting follow-up materials.
Read More