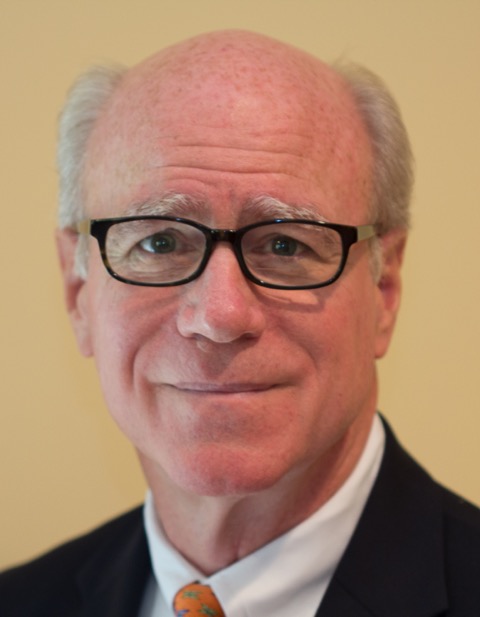 Rich Maxwell
Executive Coach, ICF - Professional Certified
Following a twenty-year career as a hospital executive, Rich has been an executive coach since 1996. He brings an executive focus to the challenges of creating the proper conditions to allow teamwork and collaboration to flourish in service to the purpose of the organization. Drawing on his experience as a hospital executive and CEO/COO in the merger, acquisition, and sale of three different hospitals, Rich's attention to the leadership responsibilities in the creation and sustainment of a positive workplace culture drives his passion to support executives and their teams in their efforts to make a true difference in the world. Rich works with individuals, small teams, and senior leadership teams always supporting the client to move forward in service to staff, company, and customers.
Since joining ClientWise in 2011, Rich has worked with complex directors as they seek to grow business in a difficult economy, while also working with several wealth management teams as they thoughtfully and carefully expanded their team to foster growth and grow their profitability. He has also worked directly with individual financial advisors as they worked to grow their practice.
Recent Coaching Assignments:
Coached a Financial Advisor team as they expanded and grew their team.
Working with several teams that have merged and are expanding their team. Challenges include integrating staff from two offices, aligning the owners' values and leadership style, making the move from working in the business to working on the business and all that this implies.
Senior leadership team focuses on improving various elements of their teamwork including how to trust and communicate well with each other while integrating constructive conflict that does not tear apart the team.
COO transitions from hands-on involvement in daily operations to effectively managing those operations while also providing effective strategic direction.
Supported a high-level producer as he sought to expand his business without negatively affecting his lifestyle. The careful selection of a new partner combined with heightened self-awareness has brought his team to the cusp of greatly expanded production.
COO of an insurance/financial advisor develops strategies for the next/final ten years of his career and transition into retirement.
Complex director successfully dealt with challenging recruitment issues while also handling under-performing branch directors.
Solopreneur Financial Advisor works to restructure his practice to increase the assets per household thereby allowing him to decrease his work week while growing his income.
Sales Manager improves his leadership and communication skills with his remote sales team.
Education and Professional Affiliations:
B.A., Sociology, The University of Virginia
Masters in Health Administration, The Fuqua School of Business at Duke University
Member of and certified by the International Coach Federation
Graduate and former faculty member, CoachU
Former faculty member, Business Coach Institute, Raleigh, NC
Certified Professional Behavioral Analyst (CPBA)
Certified Professional Values Analyst (CPVA)
Ready to talk? Start your journey toward a more successful future by connecting with a ClientWise relationship manager.