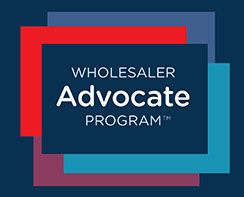 Through our Coaching Solutions, Proprietary Content, and Group Workshops, our mission is to enable financial professionals to become more resourceful problem solvers, more adept practice managers, and owners of incredibly successful, self-sustaining businesses. In turn, they bring these sustainable skills to benefit their clients, their institutions, and ultimately the industry overall.
Our clients have access to:
1. The most effective business coaches within the financial services industry, credentialed by the International Coach Federation (ICF), and certified by ClientWise.
2. A community of leading financial advisory teams and individuals, eager to share insights and ideas with fellow professionals. This is the largest practice management community of top advisors.
3. The ClientWise eXchange™, containing ClientWise's proprietary research and valuable content, which includes templates, tools, videos, PDFs and more!
Thank you for your interest in ClientWise. We will reach out to the advisor(s) right away and let you know when we've connected.